Sponsor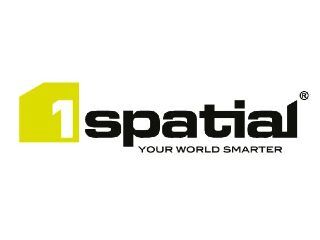 1Spatial
We have over 50 years' GIS experience working with our global customer base to help them achieve their business goals.
Our Geocortex Team have been reselling Geocortex products in the UK and Ireland since 2012 and have extensive knowledge in helping national mapping and land management agencies, utility companies, transportation organisations, government and defence departments accomplish even more with Esri's ArcGIS.
We are striving to make the world more sustainable, safer and smarter for the future. We believe the answers to achieving these goals are held in data.
Unlock the value of your data and create a smarter world.
Talk to our team of experts to:
• Hear how we can help you achieve your business goals
• Set up a 1:1 meeting
• Understand how we can work with you to deliver accurate and valuable information to your users and customers.
Let us help you unlock the value of your data.
Website:
Phone Number:
01223 420414
Address
Tennyson House, Cambridge Business Park, Cambridge, CB4 0WZ
Social