Sponsor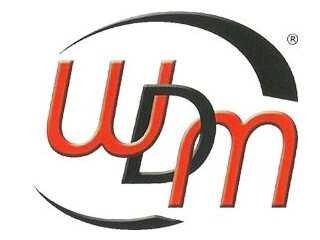 WDM Limited
Survey specialists WDM provide the ultimate highway asset management solution and are world leaders in delivering safer roads, saving lives. As well as being the leading manufacturer of road survey equipment, they are the UK's largest survey contractor, continuing to develop road condition monitoring technology and set new industry standards.
The WDM Highway Infrastructure Asset Management System (HIAMS) is a proven suite of applications enabling Highway Authorities and their Contractors to manage all facets of the road.
HIAMS modules link functions including asset management, collisions, customer enquiries, defects, structures, routine maintenance and works orders, street works, street lighting, UKPMS and more into a single integrated system.
The W.D.M. Limited Street Works Management System (SWMS) is fully compatible with both Street Manager and EToN 6 for managing permits. It has a direct interface with the HIAMS works ordering modules enabling promotors to send permits/notices direct from the Order, Scheme or Defect etc
Website:
Phone Number:
0117 9567233
Address
W.D.M. Limited North View Staple Hill Bristol BS16 4NX
Key Contact:
Ian Cadwallader
Social
Download
WDM Streetworks Inspections - 719.51 KB
WDM Streetworks Inspections
WDM Streetworks Inspections