Sponsor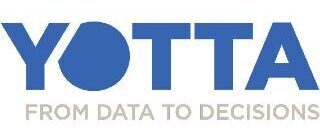 Yotta
Yotta's Alloy and Horizons cloud-based asset management software connects people, systems and assets so that organisations can make better, more informed decisions and manage their infrastructure assets with greater efficiency, speed and clarity.
Yotta has an international network of partners, supports over 200 public and private customers and its software is used to manage more than 35 million assets.
Take the digital road to a safe, resilient and reliable highway network. Optimise the management, operation, maintenance and improvement of all your highway assets to meet the needs of road users right now and in the future. Come and chat with us to discover how our solutions can help you.
Website:
Phone Number:
01926319600
Address
8 Hamilton Terrace, Leamington Spa, Warwickshire, CV324LY
Key Contact:
Ian Turnbull
Social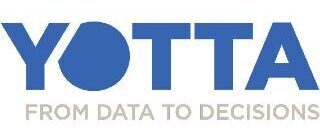 Yotta provides connect asset management solutions, transforming the management of the built world to create safer, cleaner and more sustainable places for everyone.