GeoPlace is an equal opportunity employer and is determined to ensure that no applicant or employee receives less favourable treatment on the grounds of gender, gender identity, age, disability, religion or belief, sexual orientation, marriage or civil partnership, race, or pregnancy and maternity, or is disadvantaged by conditions or requirements which cannot be shown to be justifiable.
GeoPlace has been given the Investors in People standard. Our employees are our greatest asset and this accreditation demonstrates our ambition to invest in them. Commitment to their well-being is paramount to our success as a business.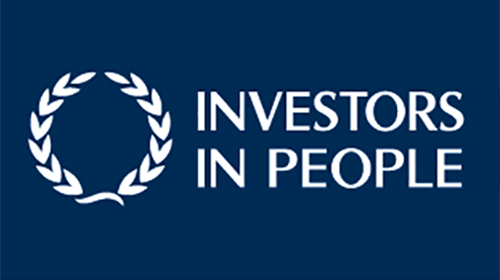 GeoPlace places great importance on fostering and encouraging a creative and committed workforce. We emphasise the importance of continual training and personal development and do our best to make sure that individual talent and initiative is fully recognised. We provide a friendly, enjoyable and progressive working environment.

Job Applicants Privacy notice
GeoPlace takes privacy seriously. See our job applicants privacy notice.
If you would like to request information held about you under the General Data Protection Regulations (GDPR), please download this form.