For over 30 years, we've been helping businesses and organisations to improve their outcomes by offering a range of spatial and textual address matching services.
These include:
Data audits and health checks
Data cleansing against reference datasets
Matching and linking of source data
Geocoding
Deduplication
Enterprise level address data management advisory services
Our approach to data matching

There's more to address matching and data cleansing than generic matching software. We draw on over 30 years of experience in address data management.
Our teams can offer standard and bespoke matching algorithms, semi-automated and manual reviews – all of which will deliver higher match rates than standard data migration programmes.

GeoPlace welcomes collaborations that can surface new opportunities for addressing and street data – to match data; explore data; innovate, test and deliver the content we have today, or investigate the potential for these and other datasets tomorrow.
What are the benefits?

Our customers include the Care Quality Commission, the Welsh Government, Ordnance Survey, the NHS, Greater London Authority, utility companies and financial services as well as many local authorities. In each case, the benefits are clear: more accurate data delivers greater efficiency, lower costs, and can also accelerate a process or mitigate risk.
GeoPlace's address matching services can help with:
CRM adoption and integration
Customer on-boarding
Identifying service provision gaps
Identifying fraud
Revenue growth
Data sharing with partners
AddressBase adoption
Matching to PAF
How do we do it?

Everyone's datasets are different. We'll give you an outline specification of the services we can provide against your data.
All of our data matching work includes an initial audit and a health check. This will highlight anomalies or outliers in the source data, which would impact the data matching processes and results.
One of our consultants will present the findings and discuss what the next steps could be. Your data will usually undergo some normalisation in our matching environment before we do the matching itself.
We can match your data against any reference dataset
Our team has experience working with datasets from the UK and overseas territories
We can receive and supply data in a range of common formats including csv, txt, xlsx, dbf, shp, geodatabases and geopackages
Address information can be contained in separate fields or combined into one or many fields.
The data matching uses a series of algorithms that have been developed by our expert team over many years – catering for all kinds of different formats, able to match against the full range of AddressBase products, Royal Mail Postcode Address File and Valuation Office Agency data.
We'll append the match outcome codes to your data – showing the type of match that's been made alongside the links to the reference dataset attributes. Depending on how we've agreed the programme of work, we'll provide match report and present the results of the matching back to you, highlighting matched and unmatched records and any issues found.
In some cases, we may also run the unmatched records through secondary and tertiary processes to further refine the results – but we won't start these extra quality checks until we've given you the outcome of the initial match process and approved further work.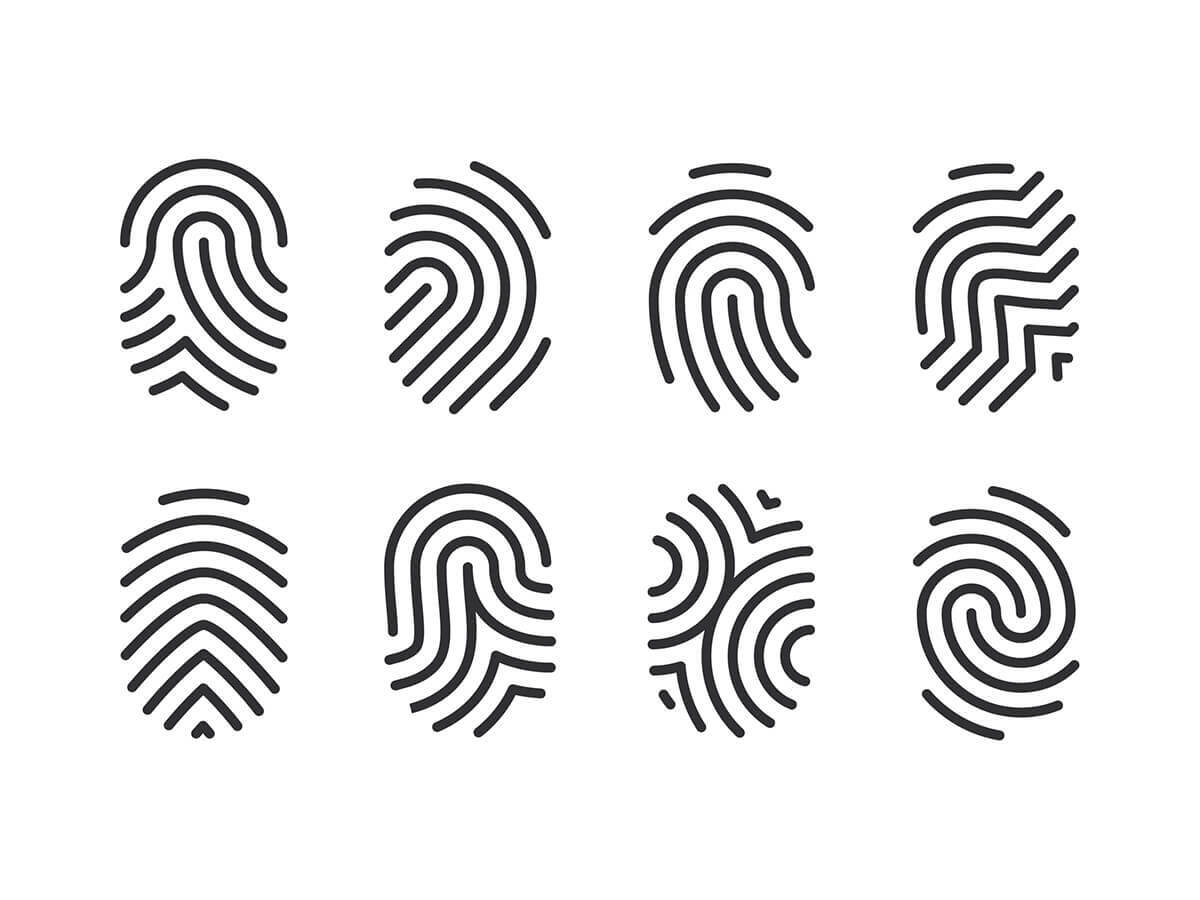 Blog
Understanding false results in matching address data
When matching data, how you feel about false negative and false positive results? How do you define them? What risks might they pose, and what is your attitude to these risks? Laura Gribble helps us to navigate around the subject of false results.
Read more
View more