Welcome to GeoPlace - Bringing Location to Life
Streets play a vital role across our lives, much of which we don't realise until something interrupts the network.
They provide the fundamental network for us to travel along, the way deliveries arrive at our door and provide the structure for our address and homes. But they are also the main location of the core utility infrastructure that supply our day-to-day services such as water, sewage, electricity, gas and telecommunication.
The needs of the street network for travel and transport are fundamental to everyday life. When the network is managed well, life seems much easier, but when there are problems then it can turn a good situation into a memorably awful one. The level of management of transport networks can make or break companies who rely on logistics and delivery services.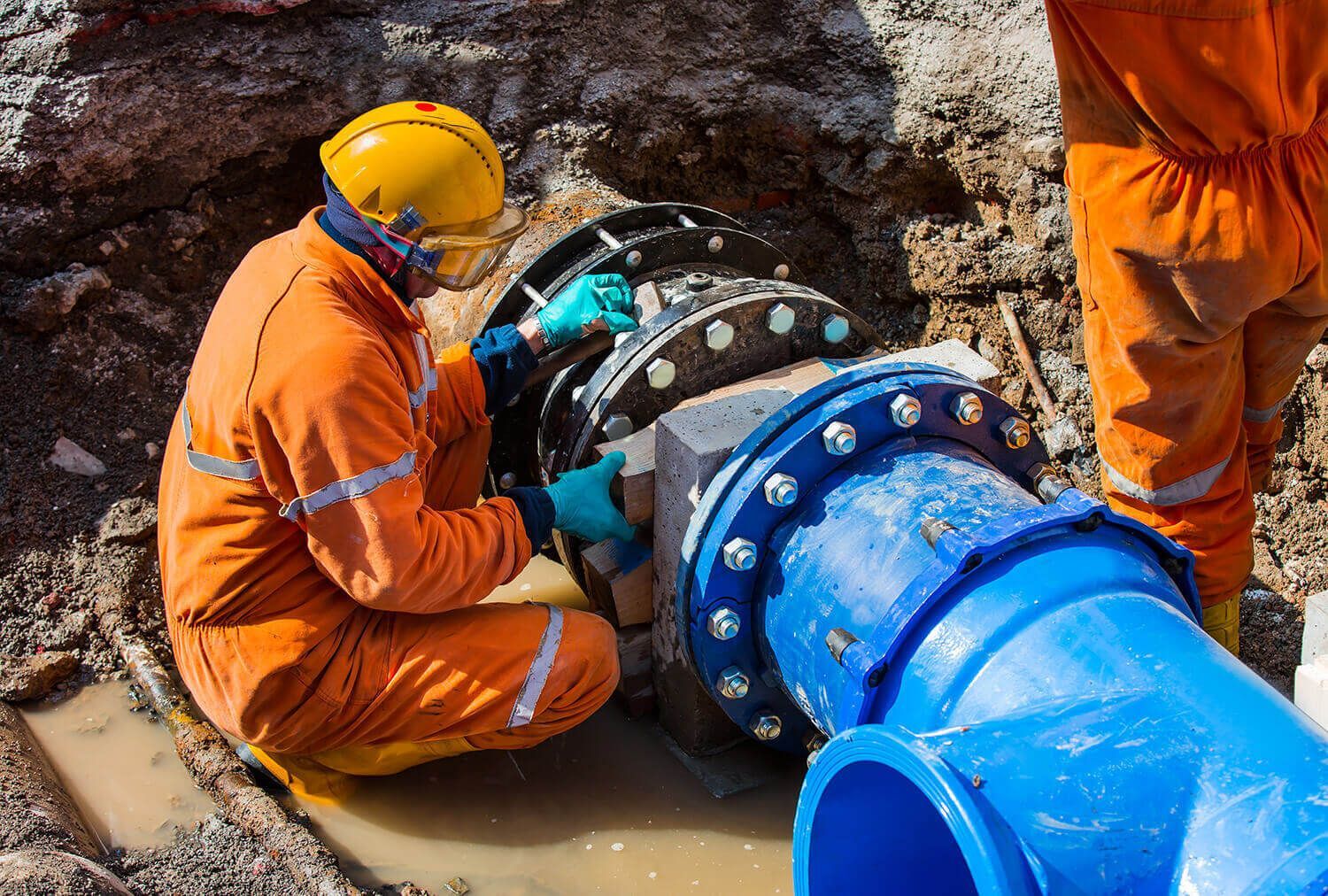 Society has come to rely on services such as clean water, electricity and communication. They now form one of the basic needs that we expect in this country. These services have developed over the past century and are principally located under our street network. They need maintenance and development, while the pressures to provide state of the art services on demand are huge.
Local authorities and central government recognise the diverse need of this network and spend a lot of time managing the demands on it. Balancing the requirements of the use, both above and below the surface, is a large task that mostly goes unnoticed and is often taken for granted by the public at large.
Our street network provides one of the most important assets in society and managing it takes a lot of dedication and coordination to create seamless delivery of services to the public.