We're available to support you every day.
The GeoPlace Helpdesk is available between 9.00 and 17.30 every working day (Monday to Friday). This excludes all public holidays in England. We endeavour to be as helpful and informative as we can.
External Link
FAQs on the Knowledge Hub
There are some questions that pop up all the time. It's always worth checking through our FAQs before getting in touch.
Check the FAQs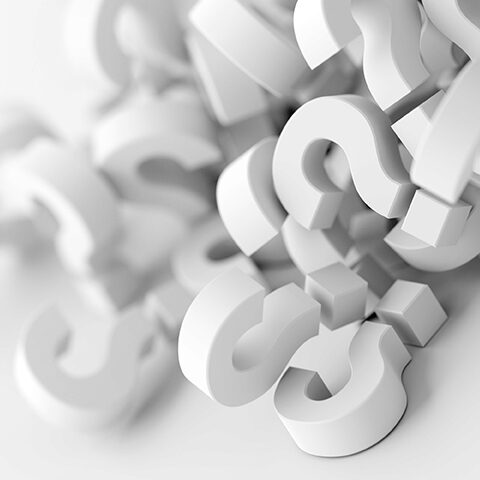 External Link
Knowledge Hub
Join the Knowledge Hub (Khub), where you'll find helpful support from fellow members of the Custodian and SNN community.

Go to the GeoPlace Khub group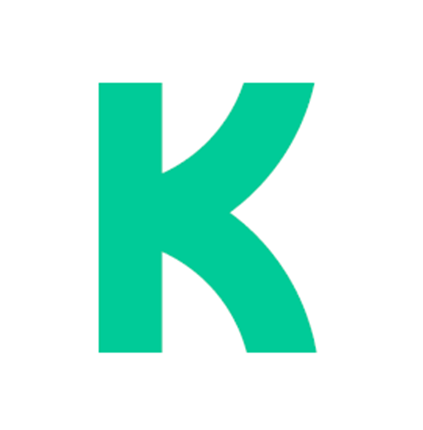 Phone Helpdesk
020 7630 4602