External Link
Discover JAG(UK) training courses
More details can be found on the JAG(UK) website

Go to JAGUK.org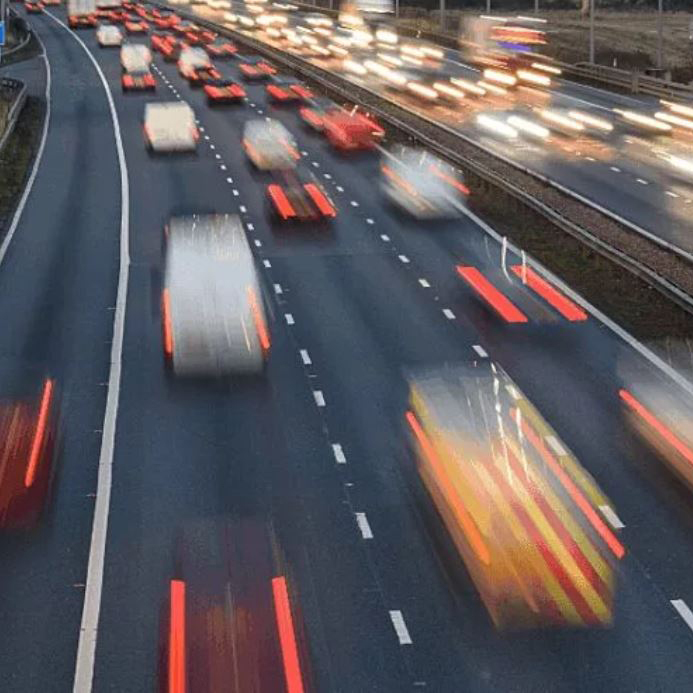 JAG(UK) training for local authority practitioners
Highway authorities have a legal duty to manage their road network to ensure the expeditious and safe movement of vehicular and pedestrian traffic. At the same time, the utility companies have a right to place and maintain their apparatus within the highway.
The New Roads and Street Works Act 1991 (NRSWA) requires authorities to coordinate their own works, and those of the utilities carried out on their streets. The Act also requires utilities to cooperate in that process.
The Traffic Management Act 2004 (TMA) imposes a network management duty on authorities to manage their networks to keep traffic moving. This duty includes the coordination of activities. It requires cooperation across the authority and with other affected authorities.
These courses will examine the relevant aspects of the legislation and associated regulations, codes of practice and general guidance.
Why train with us?
JAG(UK) is a membership organisation working on behalf of local authorities to promote excellence in road network and traffic management right across the UK. We have been working with authorities, central government and the utility sector for over 20 years.
The expertise and relationships we have developed allows us to impart our first-hand experience to help practitioners to get the most out of their process and schemes.
We are at the forefront of new innovations and ideas and can provide insight into the way that the industry is moving and improving. We will provide practical examples of best practice and advise on the most effective ways of running a street works service.

Data is king. Utilising our relationship with GeoPlace and the National Street Gazetteer, we will provide relevant, pragmatic advice on how you should improve the data you hold and share, and also demonstrate how you can use data more efficiently.
Courses will be limited in size to 8 people per day and delegates will be provided with course notes and handouts illustrating particular issues.
Who should come?
The training is aimed at those who are involved with the 'day to day' aspects of NRSWA and associated Regulations and Codes of Practice in relation to openings in the highway.
It will provide greater awareness of the requirements of NRSWA and the subsequent impact of the TMA, supporting your knowledge in sustaining and improving management of the highways network.
Although not necessary, familiarity with the Acts, Regulations and Codes of Practice and some awareness may aid discussion. Delegates are invited to bring with them any copies of guidance documents, as well as any individual scenarios they may wish to discuss.


Training Courses We Offer
For more details about courses, visit
www.jaguk.org/courses