GeoPlace LLP is a Limited Liability Partnership jointly owned by the Local Government Association (LGA) and Ordnance Survey.
The GeoPlace Board consists of two members from the LGA and two from Ordnance Survey and they set the overall strategic direction and policy of GeoPlace.
Board members appointed from the LGA:
Claire Holloway, Head of Corporate Services (Chair of the GeoPlace Board)

Juliet Whitworth, Research and Information Manager
Board members appointed by Ordnance Survey:
John Kimmance, Managing Director, National Mapping Solutions

Paul French, Chief Propositions Officer
Nick Chapallaz is GeoPlace's Managing Director and reports to the GeoPlace Board.

Details of our current workplan can be seen in the GeoPlace Annual Statement below.

Download
GeoPlace Annual Statement 2022-2023
Learn about our direction and objectives, as well as our financial plan, in our annual statement.
Size

7.75MB
Download file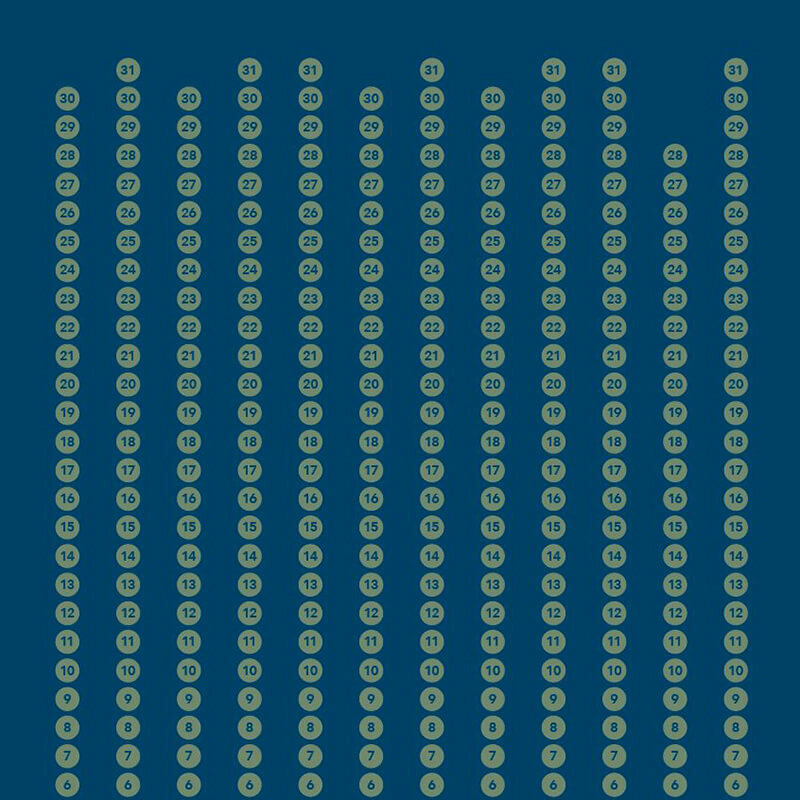 GeoPlace past annual statements
Section
Local Government Association (LGA)
The Local Government Association (LGA) is a politically led, cross-party national membership body for local authorities. Its core membership comprises 339 English councils and 22 Welsh councils through the Welsh Local Government Association.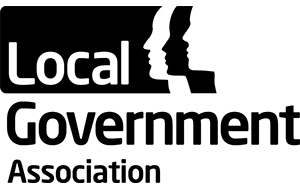 Section
Ordnance Survey (OS)
Ordnance Survey (OS) is Great Britain's national mapping agency. It carries out the official surveying of GB, providing the most accurate and up-to-date geographic data, which is relied on by government, business and individuals.