Data has the power to transform lives
Excellent addressing and accurate street data has the power to transform people's lives.
In Great Britain, GeoPlace is the guardian and champion of that information on a national scale.

Authoritative UK geospatial address and street data
GeoPlace is a limited liability partnership owned equally by Local Government Association (LGA) and OS. We are responsible for collating, managing and maintaining the primary UK authoritative geospatial address and street data.

GeoPlace is recognised world-wide as an established expert in managing address data and its associated infrastructure. We do this to a standard and in a way that inspires innovation and transforms people's lives on a national scale.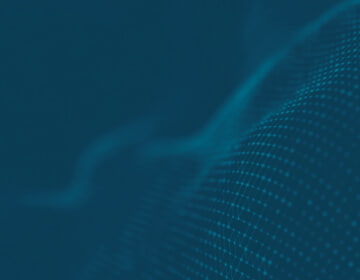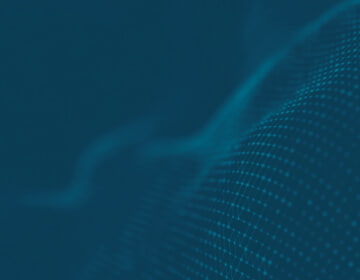 Data from 528 organisations
1
Changes synchronised every 6 weeks
Using the UPRN to respond to Covid-19
GeoPlace is working with central and devolved governments to include the UPRN in data sent to local authorities to support shielding measures for vulnerable people to COVID-19.

data and services
FindMyStreet
FindMyStreet will show you every street that's recorded in the National Street Gazetteer. The service will tell you where a street can be found, what its official name is, and who's responsible for maintaining that street.
Learn more
View more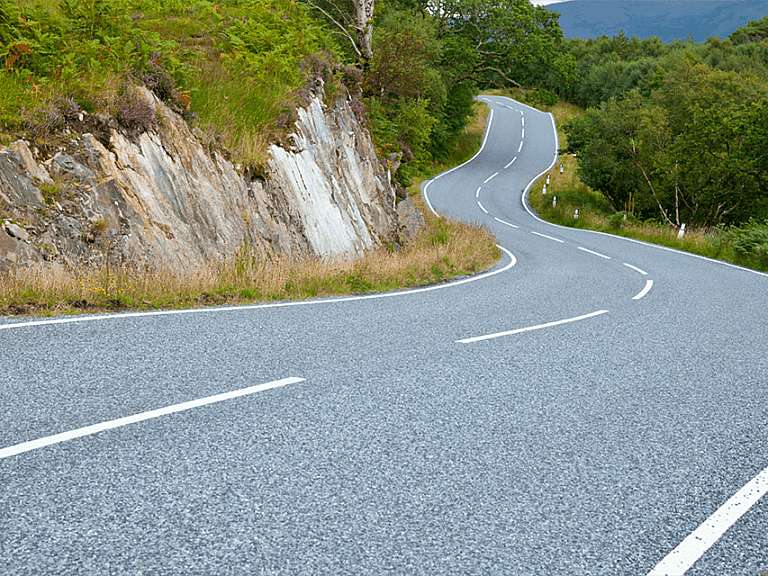 Data and services
FindMyAddress
Find the official address or unique property reference number (uprn) for every property in Great Britain
Learn more
View more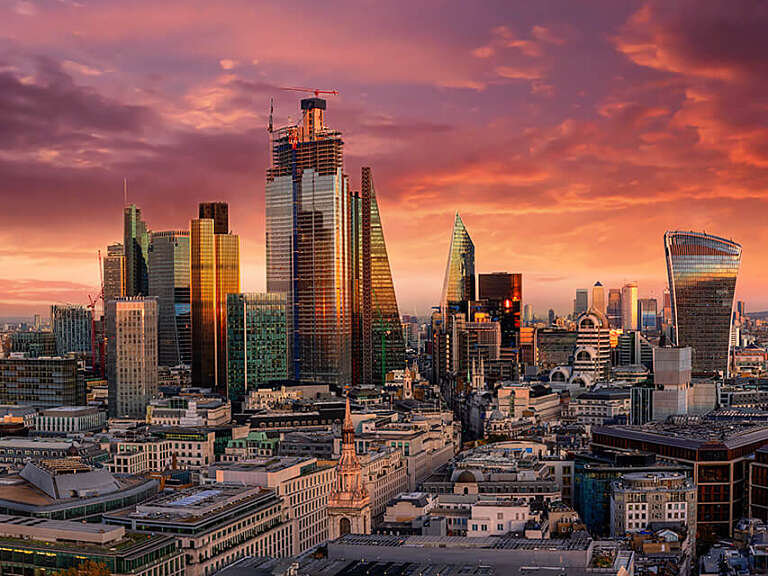 Get in Touch Now
Whether you need help creating address and street data, or you want to talk to us about how we can help you to get the most out of your location data, we'd love to talk with you.