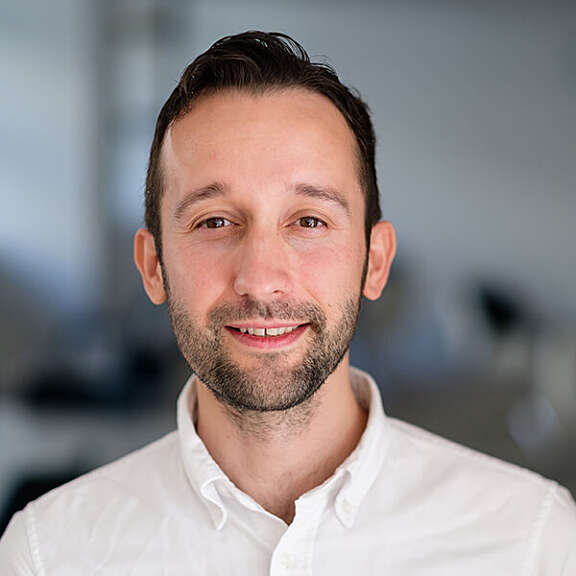 Head of Customer Insights
Richard Duffield
Head of Customer Insights
Richard Duffield
Richard is responsible for defining and delivering the vision for insight led decision making within GeoPlace. Leading the Customer Insights team, we work with users, colleagues, and partners to ensure our strategy, roadmap and solutions meet your needs.

Richard has been integral in driving forward the quality and use of address and street data in Great Britain for the last 15 years. Bringing together broad sector knowledge, strong relationships and expertise gained by delivering national location data infrastructure projects. Richard was responsible for delivering the National Address Gazetteer, the first UK-wide spatial address dataset.
Read's Richard's blog articles: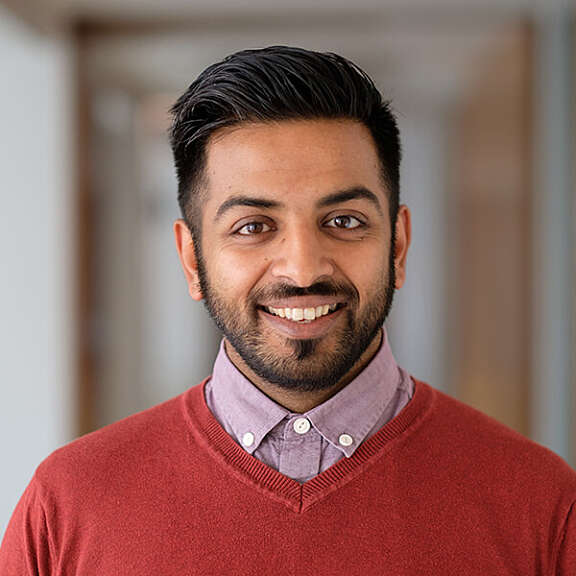 Senior Consultant
Baz Lokat
Senior Consultant
Baz Lokat
Baz is one of the country's leading experts in local authority Street data. He uses his extensive knowledge of the industry to help develop and implement solutions for national projects in line with current UK legislation. With expertise in gathering requirements, product and project management to solve problems and create optimal solutions, Baz has been instrumental in driving forward initiatives to promote the visibility and use of valuable local authority street data across Great Britain.
He has built excellent relationships across multiple organisations and disciplines, and is an expert in identifying requirements based on industry problems and needs. Baz specialises in solution delivery, whether advisory or technical, on a local, regional or national scale such as the development of the National Street Gazetteer, the inception and creation of new national street products with Ordnance Survey (OS MM Highways) and most recently a collaborative research piece on Traffic Regulation Orders.
Read Baz's blog article: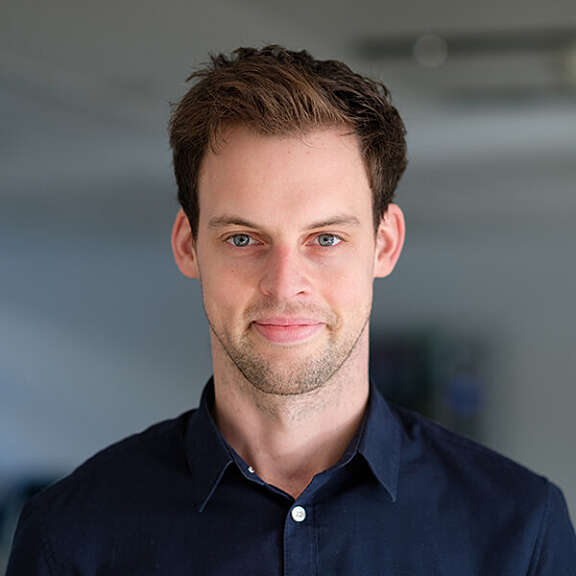 Product and Data Development Manager
Richard Groombridge
Product and Data Development Manager
Richard Groombridge
Richard is a Chartered Geographer and is the Product & Data Development Manager at GeoPlace. He has proven experience in advisory services and project management for internal and external stakeholders in the development of data specifications, implementation and evaluation of permit schemes, implementation of lane rental schemes and systems and data quality improvements. He also has expertise in developing and testing market propositions and creating products and services around the collection, improvement and use of street related data
Richard has built strong relationships within a large and diverse community with over 1500 individuals, including Local Authorities and Central Government, statutory undertakers, Ordnance Survey, LGA, Emergency Services, and members of the public.
Previously as National Street Data Manager, he was an ambassador for the National Street Gazetteer (NSG) to local and central government including the provision of technical advice to a wider user base on the content and use of the NSG. Richard has also had previous experience of working in local government from his time as a Street Custodian at Kent County Council and as Address Custodian at Medway Council. Whilst at Kent Richard played an integral part in the implementation of the first Permit Scheme implemented in Kent and has since advised and helped authorities prepare their street data for permit schemes in his current role.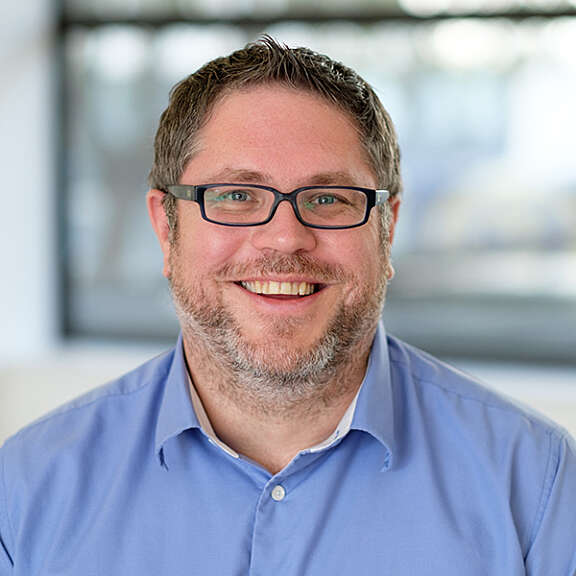 Senior Strategic Relationship Manager
Simon Bailey
Senior Strategic Relationship Manager
Simon Bailey
Simon has worked with geographic data from around the world since 2001.
Originally a geoscientist, he has worked in a number of academic and government arenas. He managed the collection and curation of the NSG dataset for over 7 years and since 2017 has worked on data interoperability and integration of various datasets, maximising the opportunities of street and network data.
Simon has extensive experience of working with local authorities, government bodies and agencies, alongside the wider commercial sector.
He has a keen understanding of societal trends and the problems and opportunities they present. Simon is considered one of the country's leading experts in Street and Network data and its wider integration into real world solutions.
Simon has a broad knowledge of both practical implementation and legislative requirements in both creating and managing highway networks, and has been instrumental in improving street data usage and streamlining processes across the UK industry.
Read's Simon's blog article: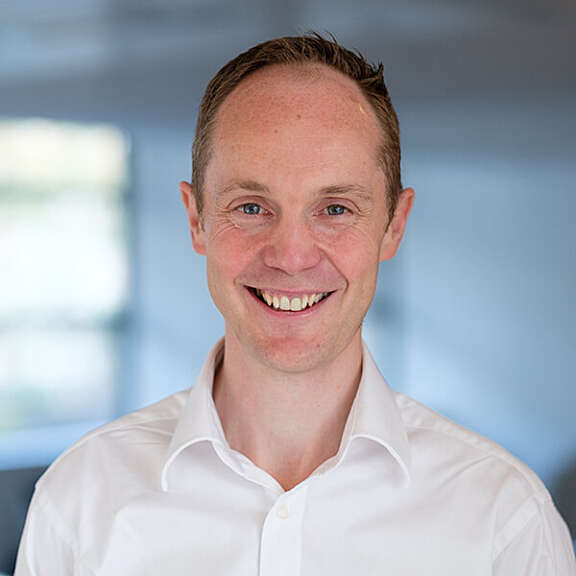 Executive Director of Consultancy
Simon Barlow
Executive Director of Consultancy
Simon Barlow
Over the last 20 years Simon has worked with British government to help develop and integrate a common address and street platform for use in a wide range of day to day public sector applications. This experience has led to him assisting other governments and organisations around the world in developing strategies to introduce or improve their current address management systems. Simon has also been involved in a wide range of geospatial data focused projects both in the UK and across Europe including INSPIRE and the European Address Framework assisting with data modelling, technical design and implementation.