Sponsor

Astun Technology
We use open source foundations to create and deliver world class geospatial products and solutions, helping our customers provide services efficiently through the power of geography.
Working collaboratively with our customers using Agile methodologies ensures our products are based on functional requirements and target user need to maximise benefit.
At our core we're a technology company specialising in GeoSpatial solutions. We now predominantly provide our product as secure, cloud hosted solutions.

Our Experts in Place will help you design and manage a bespoke geospatial cloud hosted applications targeted to your specific use cases.
Website:
Phone Number:
+44 (0)1372 744009
Key Contact:
Toby Jarvis
Mark Wilcox
Nick Turner
Social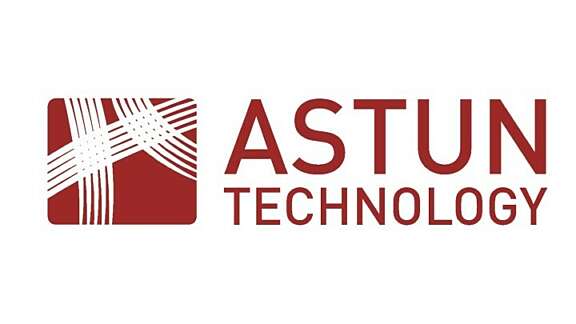 Astun - Spotlight add-on for iShare