The naming of streets and the naming and numbering of properties is of vital importance to a range of people and organisations including the emergency services, delivery companies, insurance and banking to name a few, but also crucially local authorities themselves.
Street names are a vital aspect of place making and can reflect the local history, culture, and geography of an area, providing a sense of identity and belonging for residents. By naming streets appropriately, communities can celebrate their heritage and create a sense of pride in their neighbourhood.
The function is carried out by local authorities under legislation. Depending on the specific legislation adhered to, there are various specific duties street naming and numbering officers must adhere to, ensuring local authorities meet the requirements under law.

The role of councillors
Decisions may require a committee or cabinet to formally approve all street name decisions, or the decision may be delegated to an officer of the local authority. Whichever arrangement is in place locally, councillors are often involved in the process of naming or being consulted on new street names. This specific role will be set out clearly in the local SNN (Street Naming and Numbering) policy.
Most councils have a Street Naming and Numbering Policy and councillors should ensure that deliberations abide by the policy.
The Street Naming and Numbering Code of Practice provides an overview of best practice, although local policy should be followed whenever in doubt.
Legislation
The specific legislation the SNN function operates within varies from authority to authority. A full overview can be found in the Code of Practice. In summary, authorities will operate under one or a combination of:
Sections 64 and 65 of the Towns Improvement Clauses Act 1847 (for numbering of properties and Street naming),
Section 21 of the Public Health Act Amendment Act 1907 (for alteration of names of Streets),
and Sections 17, 18 and 19 of the Public Health Act of 1925
Plus also local Acts such as the London Buildings Act
Resources for councillors:
External Link
Decision making and approval process
The Code of Practice provides further details and analysis of the implications of the legislation on local authority decision making.
In addition, the Code provides an overview more specifically on the decision making process
Councillors are advised to familiarise themselves with the distinct options available to local authorities plus also the specific local SNN policy adopted.
Learn more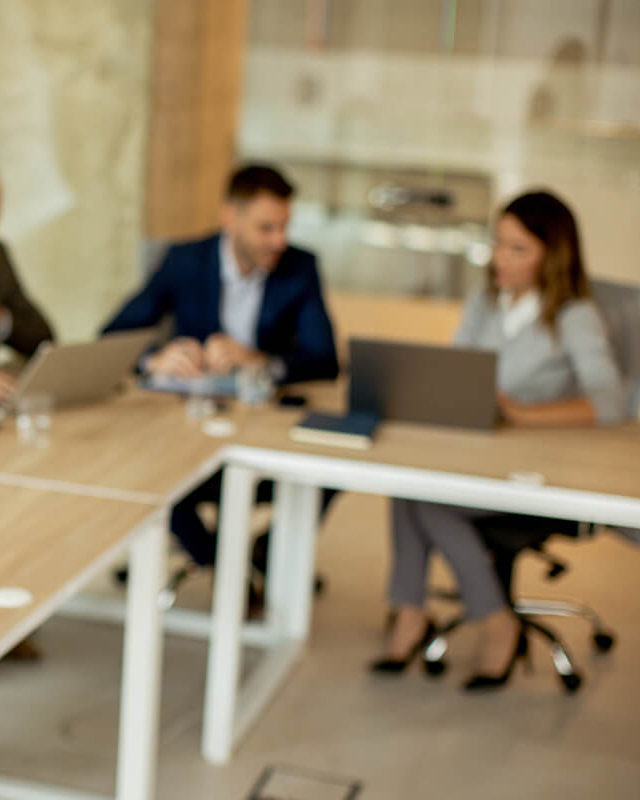 External Link
Consultations
Councillors are encouraged to familiarise themselves with the duties to consult with the community
Learn more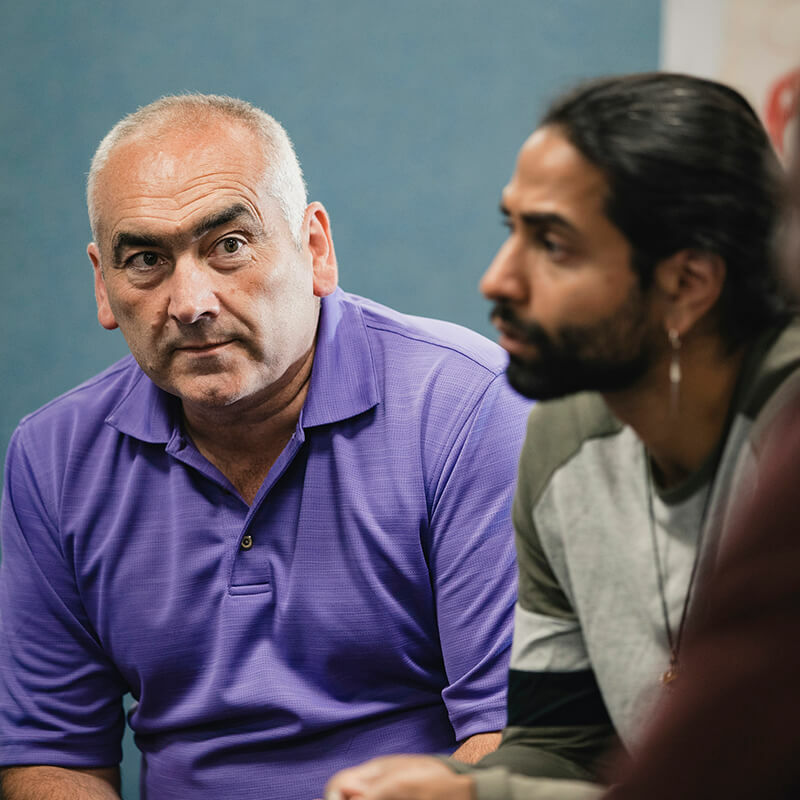 External Link
Naming streets after people
There is specific guidance regarding naming streets after people (whether living or deceased)
Learn more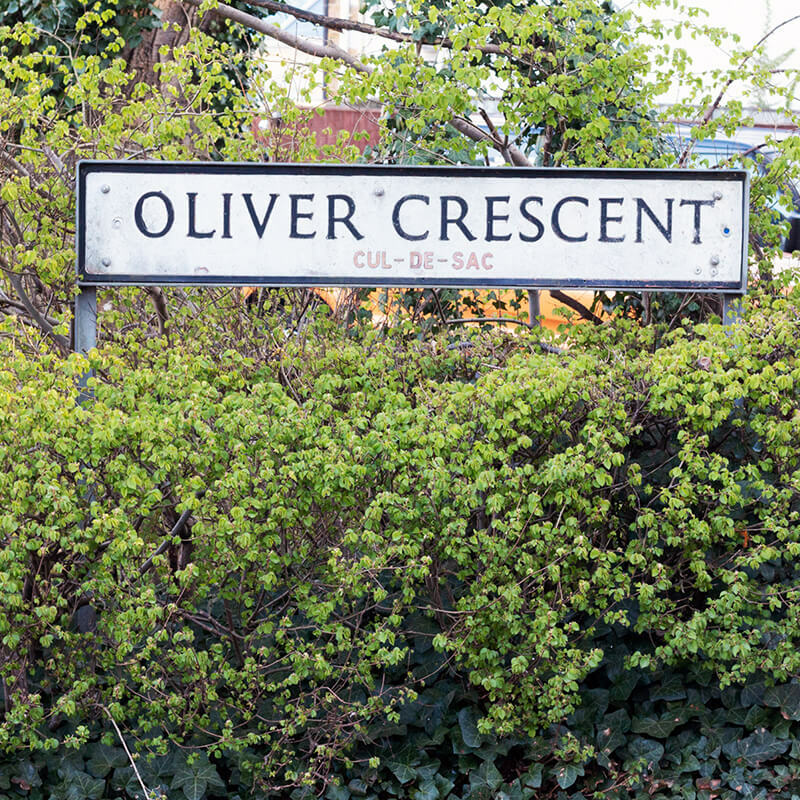 External Link
General considerations
There are further general naming considerations here.
Learn more