Who is responsible for addresses in the UK?
Local authorities have statutory functions to name and re-name roads and allocate house names/numbers to new developments and property conversions.
Individuals, businesses and developers must not allocate their own house numbers, building or street names independent of the local authorities. If a property is not 'registered' through the Street Naming and Numbering (SNN) process, the owner/occupier will encounter difficulties in getting help from emergency services, obtaining mail, goods and services from a variety of sources, including applying for credit, purchasing goods, getting a mortgage or installing utilities to a new property, or even getting a pizza delivered.
Find more about how addresses underpin everything.
Good addressing is essential to enable:
Emergency and care services to find a property quickly
Mail and goods to be delivered efficiently
Visitors to find where they want to go
Reliable delivery of services and products
Service providers' records to be kept in an efficient manner.
Who uses these addresses?
Every local authority maintains a Local Land and Property Gazetteer which is maintained by a local Custodian. Each authority provides GeoPlace with updates (most on a daily basis) on the new addresses or 'change' intelligence.
GeoPlace collates this information into a national address dataset, validates it, combines with additional data sources and supplies it to Ordnance Survey who licence it out to thousands of organisations in the public and private sector as the AddressBase range of products. These include:
Local authorities
Central government departments
Emergency services
Banks
Insurers
Retail
Property agents
Utilities
Delivery companies
Online mapping platforms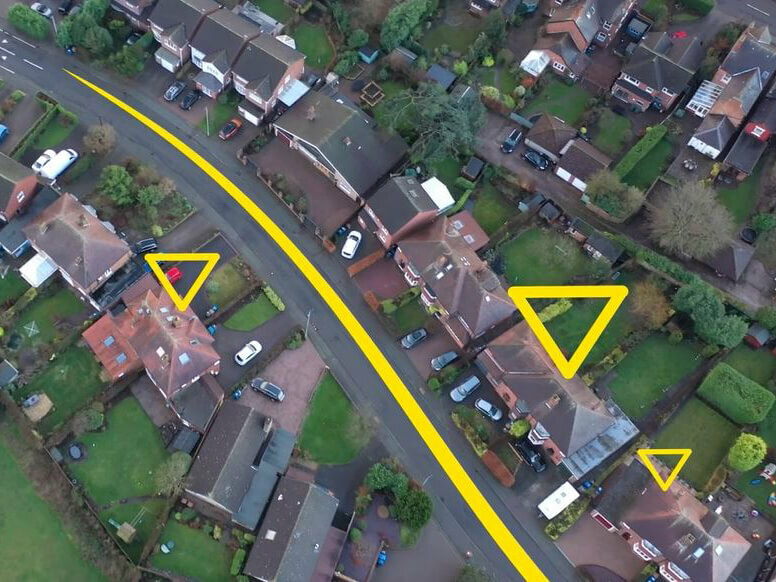 Daily addresses
Later in 2022, AddressBase data will be made available on a daily basis meaning that very up-to-date data will be available to companies and organisations delivering services to an address
The government has mandated that the unique property reference numbers (UPRNs) that are found only in this authoritative data from local authorities must be used by central government bodies in services which need addresses.
Download
Addressing the UK
Local authorities have been creating, maintaining and integrating standardised address data into their systems and processes for many years. This has already improved the way information is managed, enabling better policy-making and more efficient services across the public sector with net benefits of up to £202 million from better use of the address and street data that councils create and maintain.
Title
Addressing-the-UK.pdf
Size
2.42 MB
Uploaded
25 November 2021
Download
Addressing the UK - 2.42 MB
How can I find my 'official' address?
GeoPlace provide a service where people can look up their address and check it against the 'official' address that the local authority has for that property, FindMyAddress.
Due to the number of central government bodies and organisations using these official addresses from local authorities, checking the address of your property on FMA can help to resolve address issues that you have.
However, many organisations use the Postcode Address File (PAF) from Royal Mail as their address dataset. This is a very different dataset created and owned by Royal Mail solely for the purposes of delivering post.
The addresses are not the same as the 'official address' created by the local authorities as part their statutory function.

Data and services
FindMyAddress
Find the official address or unique property reference number (uprn) for every property in Great Britain
Learn more
View more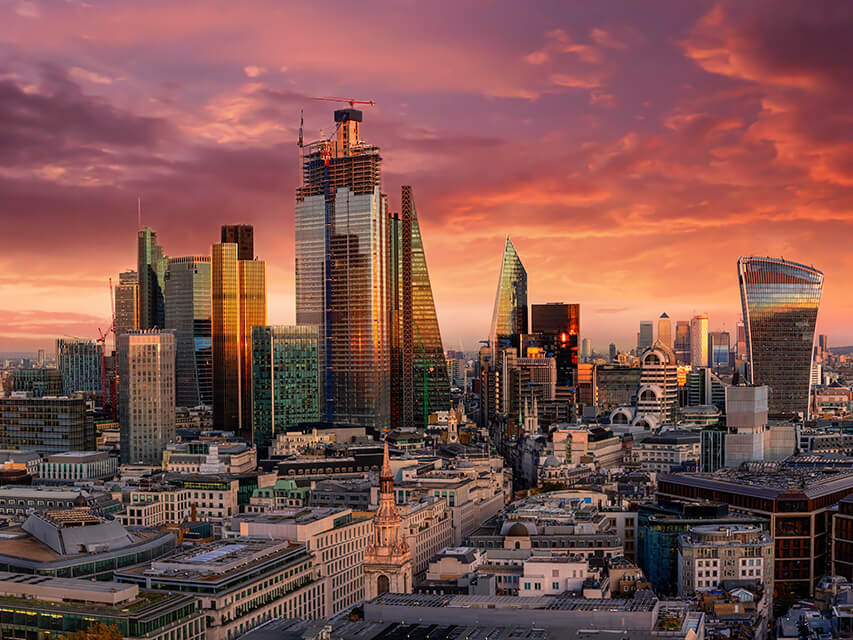 What happens if I can't find my address?
This could be because the property you are searching for is still under review by your local authority, for example if it is new and still progressing through the planning processes.
If you discover an address that doesn't look quite right then it may be due to the addition of the official Royal Mail Post Town. As per Royal Mail's PAF© Code of Practice: "The postal address is a sorting and routing instruction to Royal Mail's staff and not always a geographically accurate description of where a property is located. As mail is circulated via Post Towns it may, for example, include the name of that town which could be several miles away, as that is where your mail is processed."
FindMyAddress uses both the geographic Town (officially assigned by local authorities) and Royal Mail's Post Town to construct an address. Where these are the same then only one occurrence is displayed.
If you don't believe this is the case, and you still cannot find the address you are looking for, then please report this to Ordnance Survey via the OS Data Hub. Please note you will need to sign up and create a user account in order to do so. This is free of charge using the 'OS Open Data Plan'. Once reported, you will be able to view your address issue and be notified with status updates as it progresses at the link https://osdatahub.os.uk/errorsAndOmissions.
How can my address problem be fixed?
All address issues should be reported via the OS DataHub.