By Simon Barlow, Executive Director of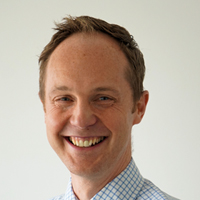 Consultancy at GeoPlace
It is difficult to interact with government, society and commerce without an addressing system of some kind. Most people working in tech and geospatial will realise the data models and IT systems that support addresses are very, very recent and not everything in the real world fits! Bridging that gap between the physical world and its representation in the digital world is a whole realm of standards, data, governance, process change, technology, community engagement, culture and consumer preference. Given this, can a truly universal addressing system ever exist? From my own experience, good addressing systems make a lot of things work well; from mail delivery, navigation, land and property administration to ecommerce and fraud detection. What is interesting now is that new types of addressing systems are emerging not just in territories where little has existed before but also in nations that have long established and deeply engrained systems in societal use. This presents some opportunities for us all as both consumers and geospatial experts. For most people addresses give context for place in all their variations, provide a personal connection and give an identity which can define part of who they are based on the local, tribal, community and geographic values or the digital footprint that you want to make. For example, living in a certain city may predispose you to supporting a certain football team or instil a sense of pride or 'ownership' of local / regional values compared to other locations. Often the answer that most people give when asked 'where are you from?' is different to the current place they reside in. Similarly, many of us would say 'I'm going home to see my friends and family' referring to the geographic location in which we grew up rather than the place we live in now (which is perhaps deemed transitory or related to work purposes rather than feeling rooted). Geography places a form of context on the way we think about things and the terms
place
,
location
,
home
and
address
play an important part of our social interactions. Thinking about that gap between geographic identity and actual location, for some, this thinking also determines the usernames, avatars and email addresses used on digital platforms.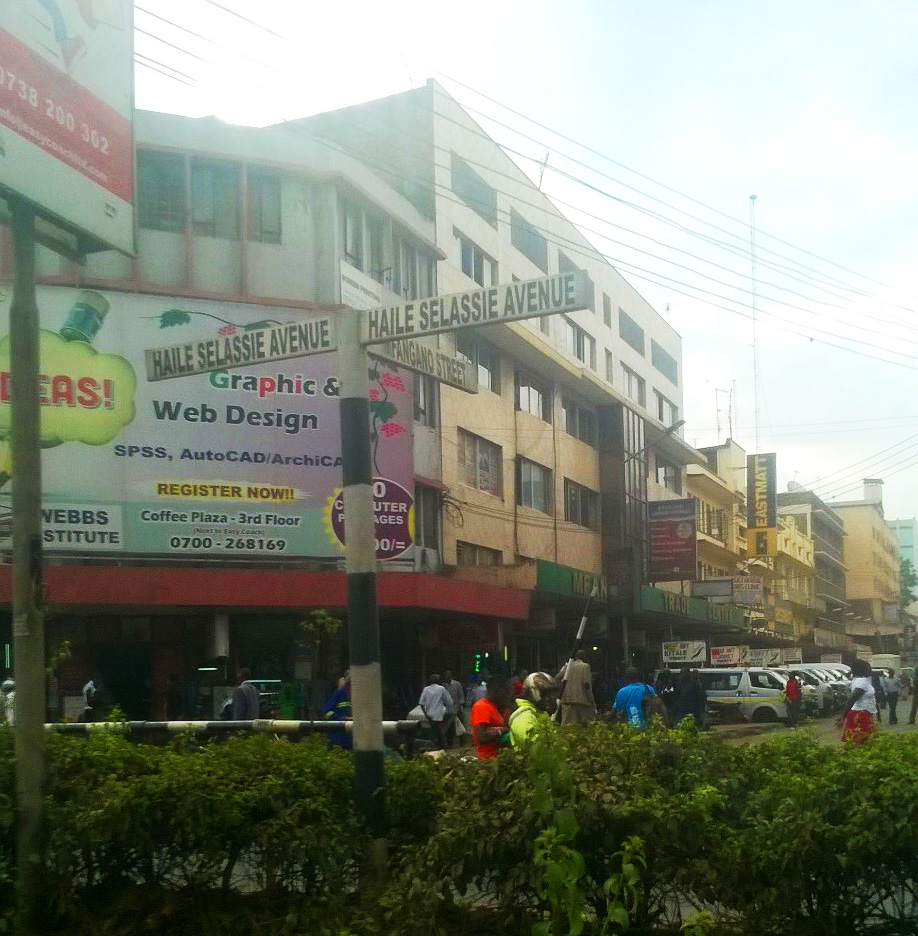 Having been in the forefront of UK addressing for the past 15 years, and now working with governments in countries that are considering developing a formal address system based on road names and property numbering, it is clear that these have developed out of a need to support urbanisation, industrialisation, commerce and the need to plan and zone development around this. Alongside this, addresses are historically associated with sending and receiving letters and other mail as part of interactions between the state, business and citizens. For this to be as efficient as possible, postal operators have instilled in us a methodology to think of addresses as locations in hierarchies based on a geography of regions, place names and administrative areas at the highest level right down to buildings at the other. This context provides a useful framework for wayfinding both in the physical and digital worlds using paper and digital maps; one that has been universal to humans over time in navigating the globe. In fact, it still forms the basis of much of our thinking on this topic and transcends culture. Digital addressing presents some different thinking. In most emerging systems the context of geography is removed (this is managed behind the scenes by the technology) and the user can either choose their own address (
www.exaactly.com
,
www.locpin.com
,
www.citocode.com
), mask the address by using another piece of information such as a cell phone number (
www.okhi.com
) or identify their digital address from a pre-computed list based on a GPS location (
www.what3words.com
,
www.ghanapostgps.com
). Arguably the majority of new digital addressing systems that are in existence do have geography at their core in the sense that a place on the earth's surface is decoded from a set of coordinates into another form of ID (textual or otherwise). However, the end consumer is not provided with this geographic context or in some cases any relational context between one digital address and another. I like the digital address offerings and think that they offer consumers so much choice in how they want to interact with the services that they opt in to. Take away the smart connected device, 4G or wifi connection, and the service gap emerges. A recent car journey I made highlighted this point where I used one of the digital address systems to navigate between two places I had never visited before. What I soon realised was that although the app on my phone was telling me where to turn left, go straight on and take the 3
rd
exit, I was still using the physical and real-world geography to validate and reassure myself that I was going in the right direction. The real world was telling me that I was turning onto Station Road as I could see a sign that told me that, it was not telling me that I should be taking the road next to GB1245 or
[email protected]
@meetup or checked.rolled.letter. As geospatial professionals, we can work and should be working with all these addressing systems so consumers continue to have a choice, but the complexity is an integration one. So, whether your address is in 5 lines, 3 words, 12 digits or a set of coordinates, all are reasonable ways of getting the things we need to the location we want them in. Being able to provide a truly universal addressing system that meets the needs of physical, geographic, digital, postal, vanity or any other type of address rendering and bridges the gaps between them is where we must be heading next.