The Minister for the Cabinet Office, Matthew Hancock, today hailed the potential to rethink how we use addresses and the creation of a new generation address system, as a key part of the government's open data agenda.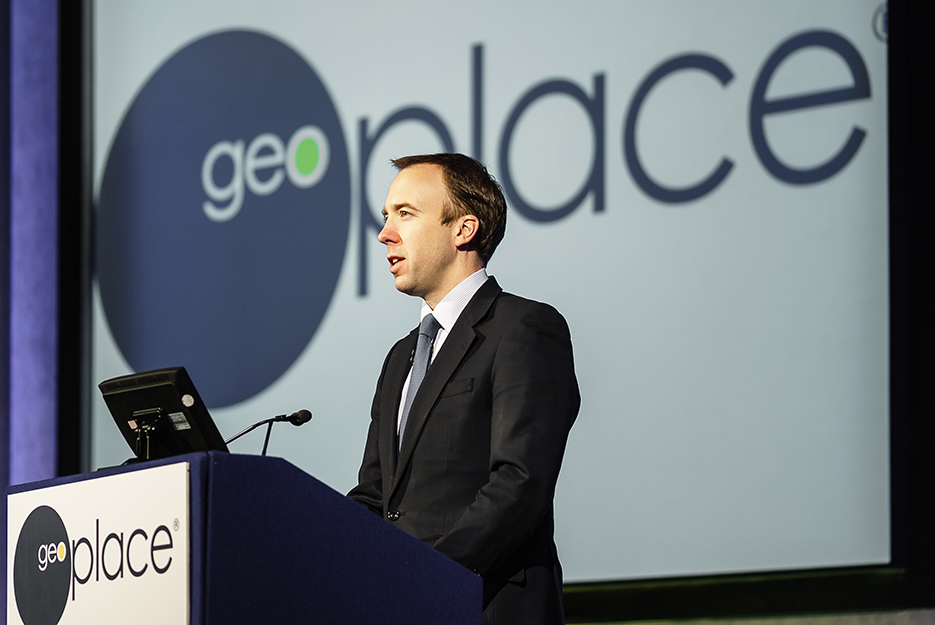 The use of addresses has historically been for the delivery of mail. This is beginning to change, as technology enables evermore exciting digital services, it is becoming more important to be able to link a precise location, rather than an approximate area, for every address in the UK.
GeoPlace, an organisation that maintains a national database of addresses, was set up in 2010 by the government as part of its efforts to improve accuracy and location services to companies, public authorities and organisations than use address data. They maintain the National Address Gazetteer, an accurate and precise address database, and have introduced a unique Property Reference Number (UPRN) for every property.
The government is now investing £5 million into expanding the use of UPRNs and the ways in which business and the public can use this rich address data. Businesses and services need access to the very best address data and to be able to precisely pinpoint an address. Having an accurate and open dataset has the potential to recast how businesses and government use address data, improving public services, benefitting businesses and improving how the public receive goods.
Matt Hancock, Minister for the Cabinet Office and Paymaster General said:
"Addresses are a fundamental part of all our lives and the bedrock of our nation's data infrastructure. They are also an old data system and digital technology has long since moved on.
"I want to revolutionise how we use addresses: we cannot rely on systems developed in a different era which make address data difficult to use and reuse. The UK is leading on data, and now is the time to ensure we have precise and accurate addresses for companies, buildings and houses. This is good for business, government and the public."
The Minister was speaking at the annual Geoplace Conference. A transcript of his speech can be found here.