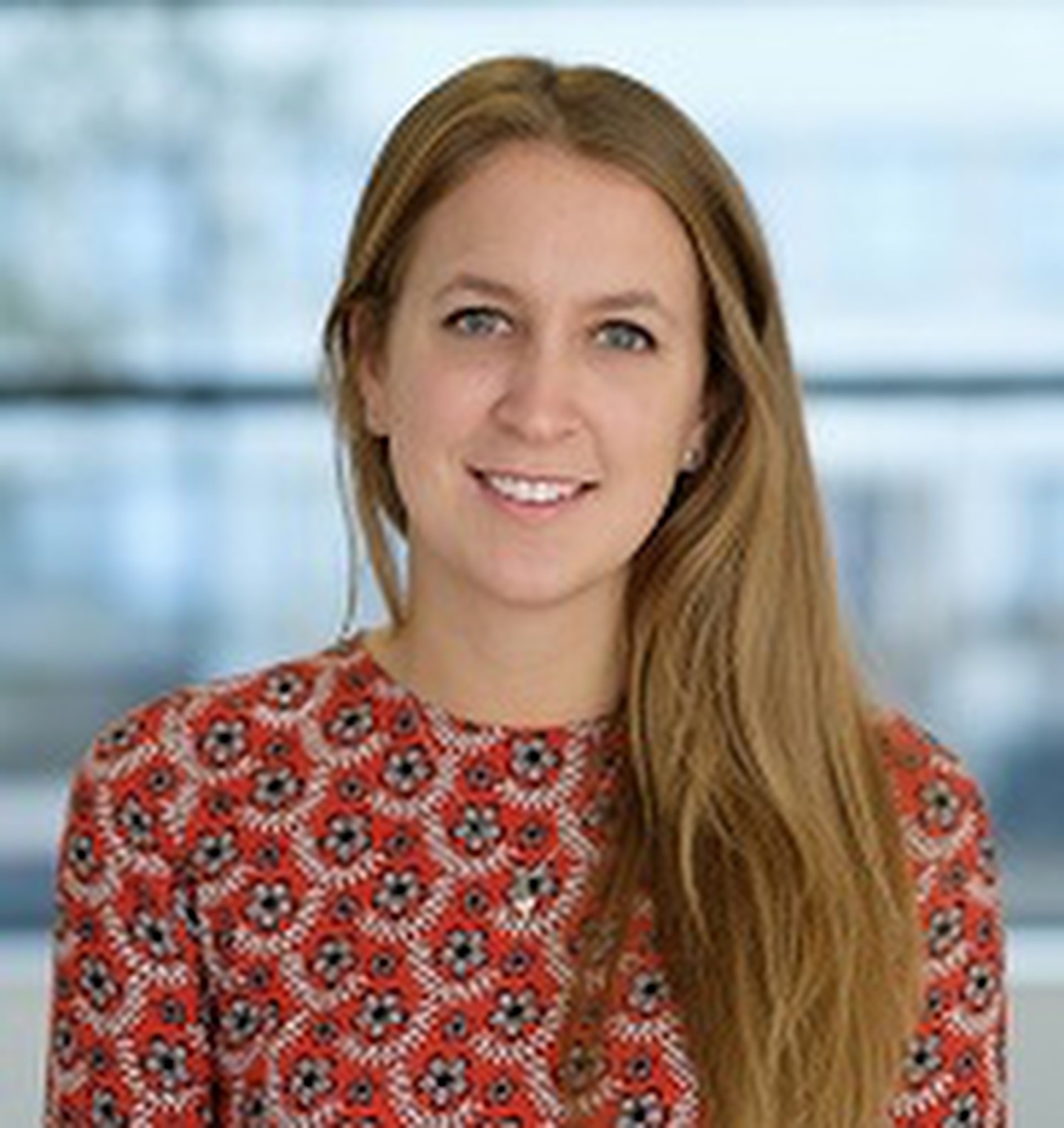 By Amber Hill, Research and Communications Coordinator at GeoPlace
There is an expansive amount of research detailing the benefits of volunteering to employees, their organisations and most importantly the community. These include:
It can have a real and valuable positive affect on people, communities and society in general
Volunteers are given a sense of achievement at a personal level
Organisations can build relationships within their local communities
Employees build new skills and capabilities which they can transfer back to their day to day
It will create a positive view of the organisation for the employee
Increased level of engagement within the organisation.
As an employee of GeoPlace, we are entitled to 2 days paid volunteering leave, each year. We are given the choice of where to go, with the organising left to us. The 2 days can be split, to a half day, or the 2 consecutive days. We can do it alone, or with other colleagues. The only real criteria is that we have to use the time to do something positive for the community.
At GeoPlace, several members of staff took part in the scheme in 2017. Some of the organisations worked with, include:
London Wildlife Trust
Hammersmith and Fulham foodbank
St Raphael's Edible Garden
Graveyard Cleaning Project
Belfair's Woodland Centre
Vibast Community Centre
Acton Homeless Concern
My most recent volunteering day took place at the Vibast Community Centre, run by Finsbury and Clerkenwell Volunteers. The community centre opens its doors twice a week, offering a lunch club for older people in the local community. My day consisted of setting up and assisting with lunch, participating in conversations and activities with attendees and helping with the clear down at the end.
Throughout the day, it was emphasised the most important task was to socialise with the attendees. A large proportion of those in attendance live with disabilities which prevents them carrying out day to day tasks. Usually resulting in them unable to leave their homes without assistance.
The 2 days a week, where they visit the centre can be the only times they get to socialise. It gives them the chance to see friends, and meet new ones. They're able to carry out activities, including games such a bingo. Whilst also being provided with a free meal.
The centre relies heavily on volunteers. During my day, it was explained that some weeks companies will provide groups of employees to prepare dinners, carry out quizzes and run raffles. This promotes team work from a company perspective too.
My whole experience of the day was very positive. It was fulfilling to help within a centre which offers not only friendship but support to those who need it most.
Within GeoPlace, everyone who has carried out their volunteer leave has come back with positive experiences. With the call for others to visit their centres, or assist with the projects they carried out. It really is a rewarding day, which carries a diverse range of benefits.