Leeds City Council has integrated Unique Property Reference Numbers (UPRNs) into its systems, providing a fuller picture of address data and assisting in asset management. The UPRNs also played an essential role in the council's Covid response strategy.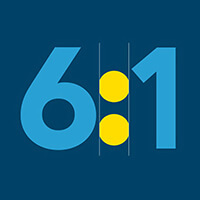 This work was used as a key case study to highlight the 6:1 ROI potential available by using Gazetteer data to better effect in local authorities. See the full report here.
Planning
Within Leeds City Council, UPRNs are embedded not only in the planning process but also in many other areas of the organisation such as Building Control, Enforcement, Environmental Health, Housing and Licensing.
UPRNs has always been embedded in Planning at Leeds, providing several 'wins'. The council can combine, share and collect data using UPRNs and their integration in the Planning system means that teams can see notes from enforcement cases and licensing cases, and a large amount of intelligence can be analysed with confidence, to resolve multiple queries.
Through the integration of UPRNs, the team can identify properties that have not submitted planning permission or paid the correct fees. When incorrect actions are identified, the team refers cases to the Planning Department – approximately 35 referrals in the last 2 years. As examples, two block of offices were converted into flats without permission, which resulted in retrospective planning applications generating fees of £1,848.00 and £1,386.00.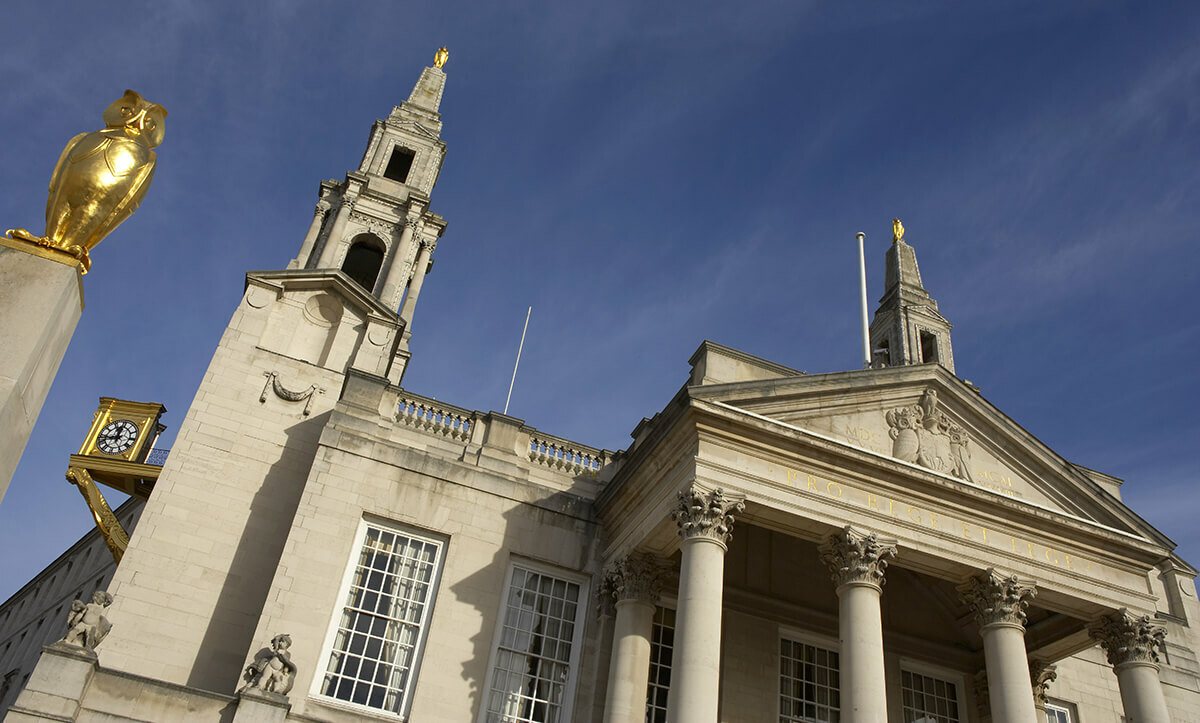 Street Naming and Numbering
Street Naming and Numbering (SNN) is also integrated with UPRNs. If an application for SNN comes in and there are no planning permissions in place, the Enforcement Team in Leeds City Council can be notified immediately. The SNN application will not proceed until the situation is resolved. In terms of cost, the process ensures that an application must be made. The process helps to join elements of the SNN process together, and allows the council to collect a fee and ensure requirements are met for each application.
Council Tax
As mentioned, the UPRN is heavily embedded in the Planning department's monitoring process. This includes the process of following the lifecycle of properties through to planning permission and completion.
The Planning team work closely with Council Tax in this regard, with the New Homes Bonus in mind: a scheme that involves payment being made to the council for every property that is completed. The Council Tax team notifies Planning if there are issues, and the Local Land and Property Gazetteer (LLPG) team also notifies Council Tax if they find ad hoc properties that do not appear to be banded – maximising the New Homes Bonus, which is income for the local authority.
UPRNs also plays an essential role in joining together data between Council Tax and Planning Monitoring. The Planning Monitoring team have written many access queries over the years to link datasets, so that the process of monitoring properties can be automated. Currently, the Council Tax team's processes aren't automated – UPRNs are updated manually – but addresses aren't used without the proper checks via the LLPG team who are based within Planning Services.
As the Council Tax receives all SNN notifications, it can ensure use of proper addresses. Council Tax does however request that UPRNs are added to any data sent to them as it allows for data across council systems to be joined together.
New Homes Bonus
The New Homes Bonus was a grant that reflected and incentivised housing growth. It was paid by central government to local councils, based on the amount of extra Council Tax revenue raised for new-build homes, conversions and long-term empty homes brought back into use. There was also an extra payment for providing affordable homes.
By integrating Planning / Building Control data, with the LLPG and Council Tax, Leeds City Council has ensured it maximises its New Homes Bonus payment.
While most new builds will be picked up, conversions (especially those that do not have planning permission) could be missed without ensuring all intelligence on new residential units is fed through all relevant systems of interest. The LLPG can be at the heart of this process, whether it is through an application to Street Naming and Numbering for a postal address; a request from a tenant for a bin; or a request for an occupant to be registered to vote.
Environmental Health
The Environmental Health team has a number of requirements that involve a license or an inspection of food premises, so information about new premises is essential. Being able to link information via UPRNs ensures the same building is being discussed by disparate teams. It also enables the removal of duplicate information, reducing the risk of error.
Customer Relationship Management (CRM)
Leeds City Council have a web mapping system that members of the public can use to report issues. UPRNs are used to link all property related data on the system. If a member of the public contacts the council an automated function makes this possible. One simple form helps the team to identify addresses, and to decide if they are new, or a slightly different version of the address in use. This helps the team to identify if there are other versions of addresses in existence and link everything up.
Covid response
During the first lockdown in 2020, 40,000 residents in Leeds were identified as being Clinically Extremely Vulnerable. Leeds City Council received spreadsheets from the NHS and other health related systems, with names and addresses of residents but not the associated UPRNs of their residences. As many agencies sent lists to the LLPG team, details were duplicated many times, with the possibility that one resident could feature on any number of databases as being vulnerable – leading to duplication of data and inefficient resourcing.
To eliminate the duplication, the LLPG team was tasked with manually matching any addresses that could not be automatically matched to the gazetteer. This resulted in around 20,000 records being manually matched (in addition to the hundreds of thousands matched using an automated tool). In many cases the quality of addresses was poor. Following a national campaign to have the UPRN added to this data, the addition of the UPRN eliminated any need to undertake this work overnight. This in turn, created huge efficiency savings compared to the resources required to process this work without UPRNs.
Future plans
One area in which the LLPG team would like to incorporate the use of UPRNs further is Social Care. After major flooding in 2015 the team highlighted the need to identify vulnerable people in the event of emergencies. The driving force has always been an emotive reason to do the work rather than a cost one. Unfortunately, once costs were estimated, the team did not get approval to incorporate UPRNs. The use of UPRNs would allow vulnerable individuals to be identified and therefore would allow for the council to contact them and offer relevant council services.
However, as the value of UPRNs in identifying vulnerable individuals has been demonstrated so clearly, the team hope to realise the integration of the UPRN with the council's Social Care systems as soon as possible.