Evidence based procurement returns £800,000 per annum in Bromley
From nowhere to knowing where
NSG Exemplar Award: Highly Commended – 'Best Business Integration' 2007: Somerset Highways.
Learn More
View more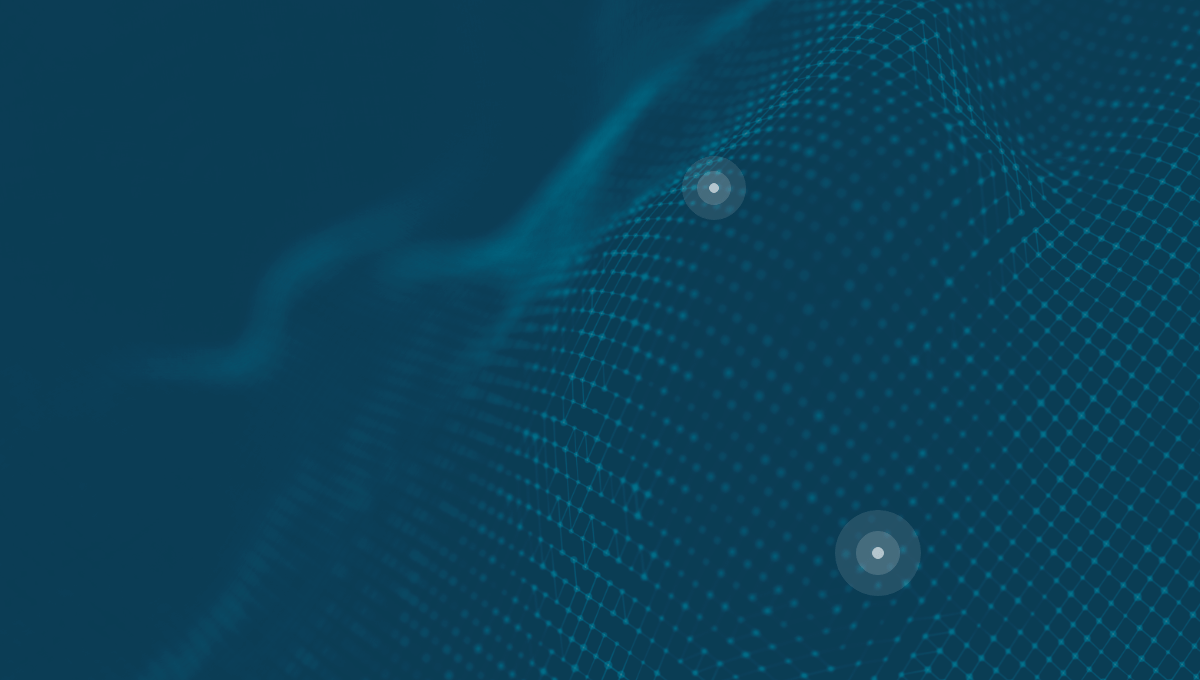 Using the Local Street Gazetteer to develop a 'smart city'
The Internet of Things is a system of connected machines and computers that works without human intervention. Many of the devices linked to or by the Internet of Things are referred to as 'smart' devices, and Hull City Council is developing a city-wide smart operating system, known as City OS.
Learn More
View more