Lewisham's planning team is always considering ways in which internal processes might be improved through automation, and where revenue might be generated from the use of internal, high quality underlying data. By developing an online application on the council's website, Lewisham's approved planning applications now trigger the Street Naming and Numbering (SNN) Application process automatically. It also shares the information with the Local Land and Property Gazetteer (LLPG) which is integrated with the council's building control, land charges, environment health, council tax, electoral registration, refuse collection and CRM systems.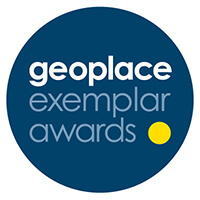 By overcoming this challenge, Lewisham Council was recognised as a Winner in GeoPlace's 2023 Exemplar Awards.
The Challenge
The previous Street Naming and Numbering (SNN) system lacked internal documentation, which also meant it lacked opportunities to track issues with existing SNN applications. There was no cohesion between the SNN and the LLPG – the completion of the SNN process should trigger the beginning of the property creation in LLPG, but this wasn't happening automatically.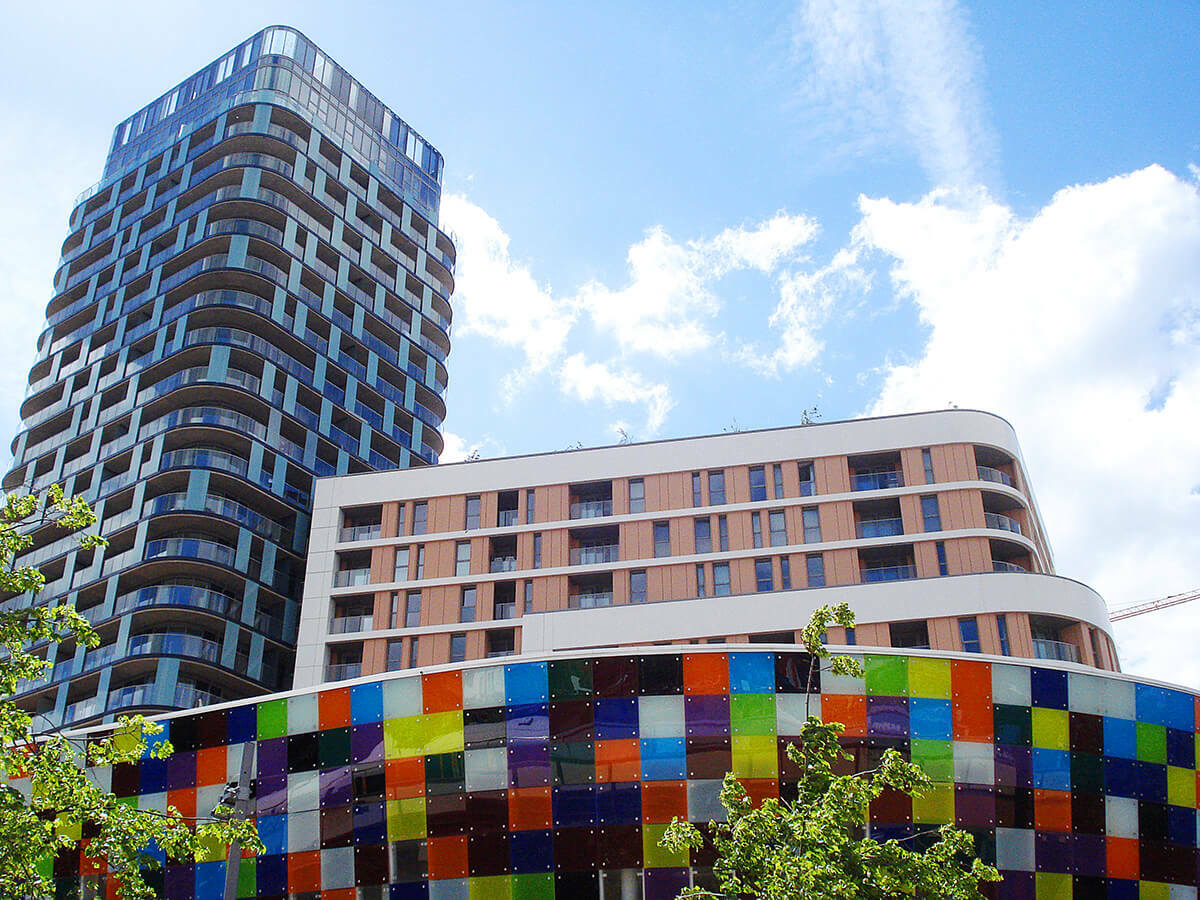 There were also no triggers for SNN Applications from Planning Application completion for new developments, and the X and Y coordinates for properties in new developments were also hard to locate. In turn, this meant it was difficult to generate SNN stats – such as how many applications had come in within a specific time period, or what property types and UPRNs had been created from the applications in that said period.
The Solution
The solution was to find an application that could deliver several functions into the current system. Updating applicants on the progress of their application, for example; triggering changes to the LLPG once the SNN process was completed; integrating with the LLPG and surfacing statistics that reflected applications and UPRNs.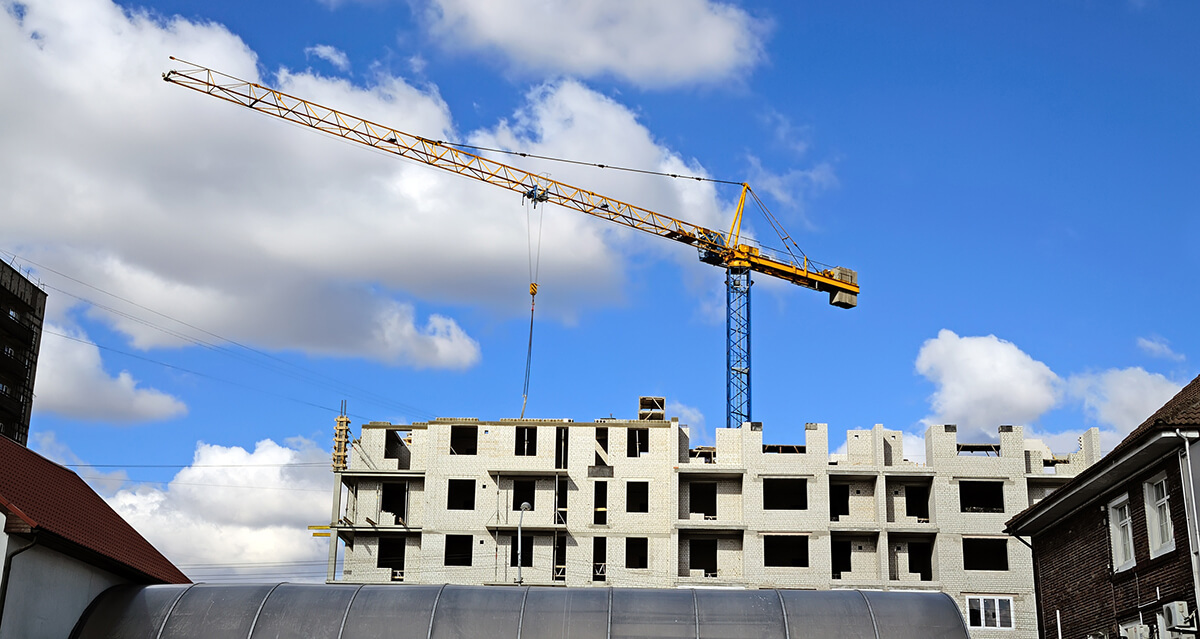 It was also agreed that an added value function would be the ability to generate income for the council, and at the same time reduce the costs associated with data retrieval and time spent on collating statistics. Working with its GIS supplier, it was decided to create an app that would: trigger a request from the SNN to developers once a new development planning application was completed; provide easy access for the public with a simple interface hosted on the Lewisham Council website; generate income; and provide complete documentation through the SNN process, allowing applicants to upload all relevant documents and be updated on the progress of their application.
The Results
The app generated £13,757 for the Council in its first financial year. In addition, it now triggers the LLPG once the SNN process is completed and generates a variety of SNN stats with UPRNs and/or USRNs. X and Y coordinates can also be retrieved with the correct documents uploaded by developers, and georeferencing can take place with GIS. Best of all, the app means that time and cost savings are direct now, as no additional applications or staff time is needed to retrieve stats and data relating to Street Naming and Numbering.