Background

In 2015, spearheaded by Savills as a facilitator, the Lettings Industry Council began bringing the UK's landlord and tenant representatives together. All of the market's key professional organisations are involved; RICS, IRPM, ARLA PropertyMark, and Safe Agent among others. The aim was simple: hold meetings at which a consistent voice from the industry could be heard, with the aim of improving the landscape for lettings in general – benefiting landlords, tenants, and associated businesses and organisations in the process.
The challenge
It was clear, each organisation and business on its own was making progress, but the stakeholders weren't connected. Everyone at the table agreed that minimum standards for landlords would be the cornerstone of improving the situation for tenants, and so a working group produced a common check list. Some of the criteria focusing on the landlords, some on the properties themselves and The Property MOT was born.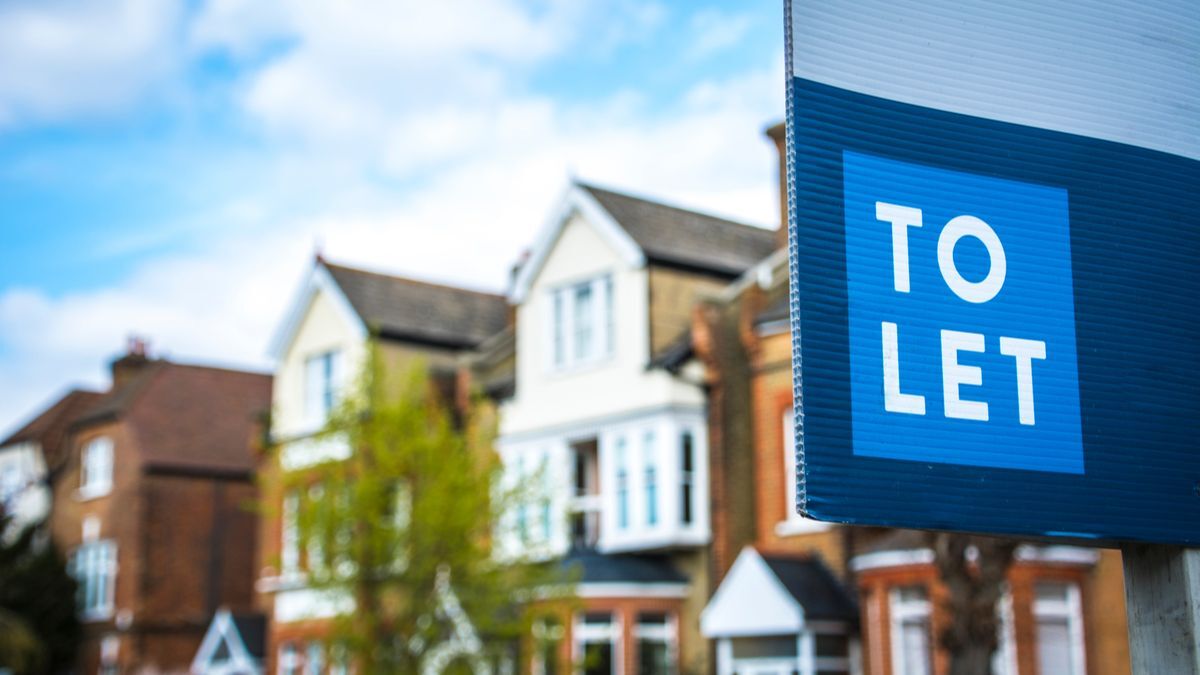 Within this framework of expectations, it was easy to see that consistent and common property referencing was needed. Each organisation used a different system but, essentially, the focus was the same: a rental property.
Through the Working Group, three points of data were nominated as the sources from which to find one trusted reference: the Unique Property Reference Number (UPRN).
Gas meters
Electricity meters
Energy Performance Certificates
Energy points (gas and electricity) have UPRNs, and every UK property's Energy Performance Certificate is verified using a UPRN. Even if a property only had one type of energy connection alone, there are two other means of double-checking its location and identity.
The outcomes
Savills' work, facilitating the work of the Lettings Industry Council, is not a commercial product or service. Rather, it is a powerful and valuable change in the way stakeholders in the industry can record information. It is a consensus: the UPRN provides accuracy, currency, and confidence in the ability to provide value and reduce costs, and risks, all round.
Local authorities can cross-reference social services' needs with known rental properties, for example, without needing to access personal details. HM Treasury and the VOA can model tax evasion, and local authorities can be on the lookout for cascading risks: a landlord who isn't registered for tax is also likely to avoid essential repair responsibilities, such as fire prevention and safety checks. Benefit authorities can cross-check landlords' details efficiently to ensure tenants are not missing out on available funding.
Theresa Wallace, Chair of the Lettings Industry Council: "We have two long term aims that are equally as exciting and valuable. The first is that all companies involved in lettings use UPRNs as their reference number – bringing down costs overall and helping to support the market as a whole. EPC providers, gas engineers, electrical contractors, CRM systems, deposit schemes, the Ombudsman schemes … they can all use the UPRN as the single reference number to identify a rental property, which means API keys could link that data, safely, securely, and in confidence.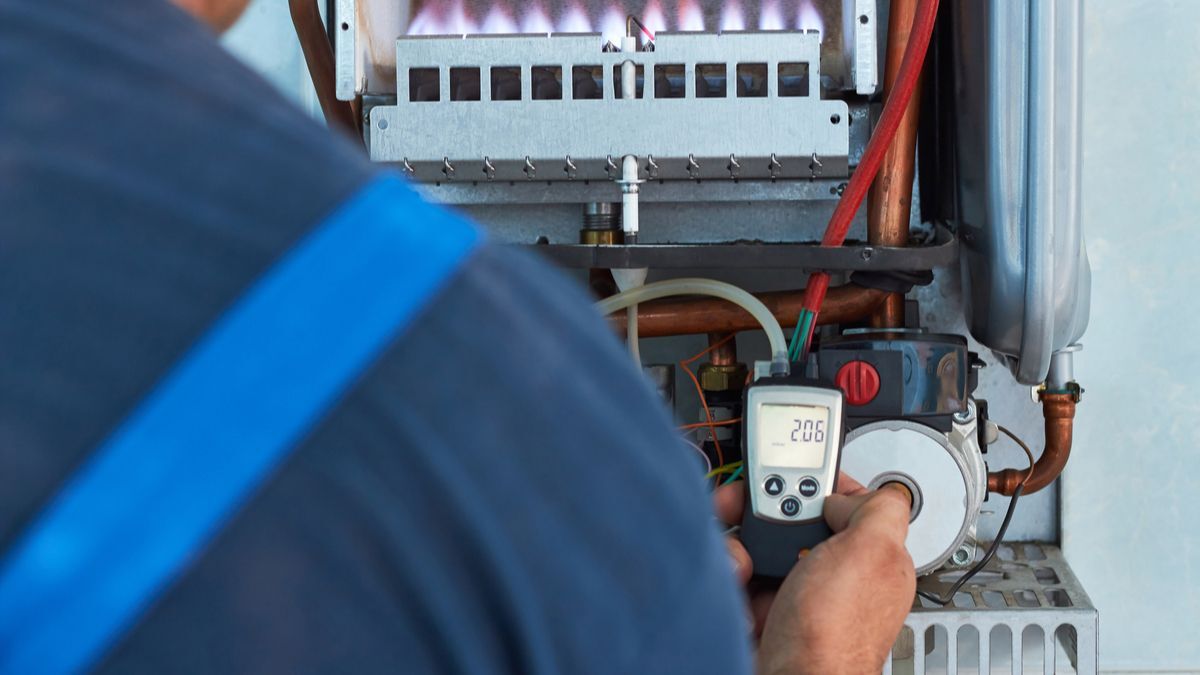 "This would give tenants the reassurance their property can be checked against relevant health and safety certificates, for example, and local authorities could more easily identify rogue landlords who unfortunately cut corners." Theresa goes on: "Our other aspiration is that Government will champion and create an independent site, or portal, similar to the EPC database, which businesses and departments and landlords and tenants could then all access, easily. There are so many benefits to using the UPRN, the least of which includes speeding up the buying and selling process, which is long overdue."

In addition to transparency, and the ability to ensure rental properties are compliant and safe, the use of the UPRN enables Local Authorities, HMRC and insurance companies to detect fraud. Fraudulent lettings advertisements could be avoided too, as UPRNs can link a landlord to a property.
The Lettings Industry Council along with IRPM and The RED Foundation are raising awareness of the UPRN and gathering support from a number of different companies across the property industry. They will publish an open letter to Government in January 2021, and interested parties are encouraged to get in touch. Further down the line, the Lettings Industry Council's work could also provide the foundation for many landlords to improve their property portfolios at a lower cost if the property MOT replaced additional and selective licensing schemes, which would also benefit the market for tenants as a whole.
Watch the video here: