The Internet of Things is a system of connected machines and computers that works without human intervention. Many of the devices linked to or by the Internet of Things are referred to as 'smart' devices, and Hull City Council is developing a city-wide smart operating system, known as City OS.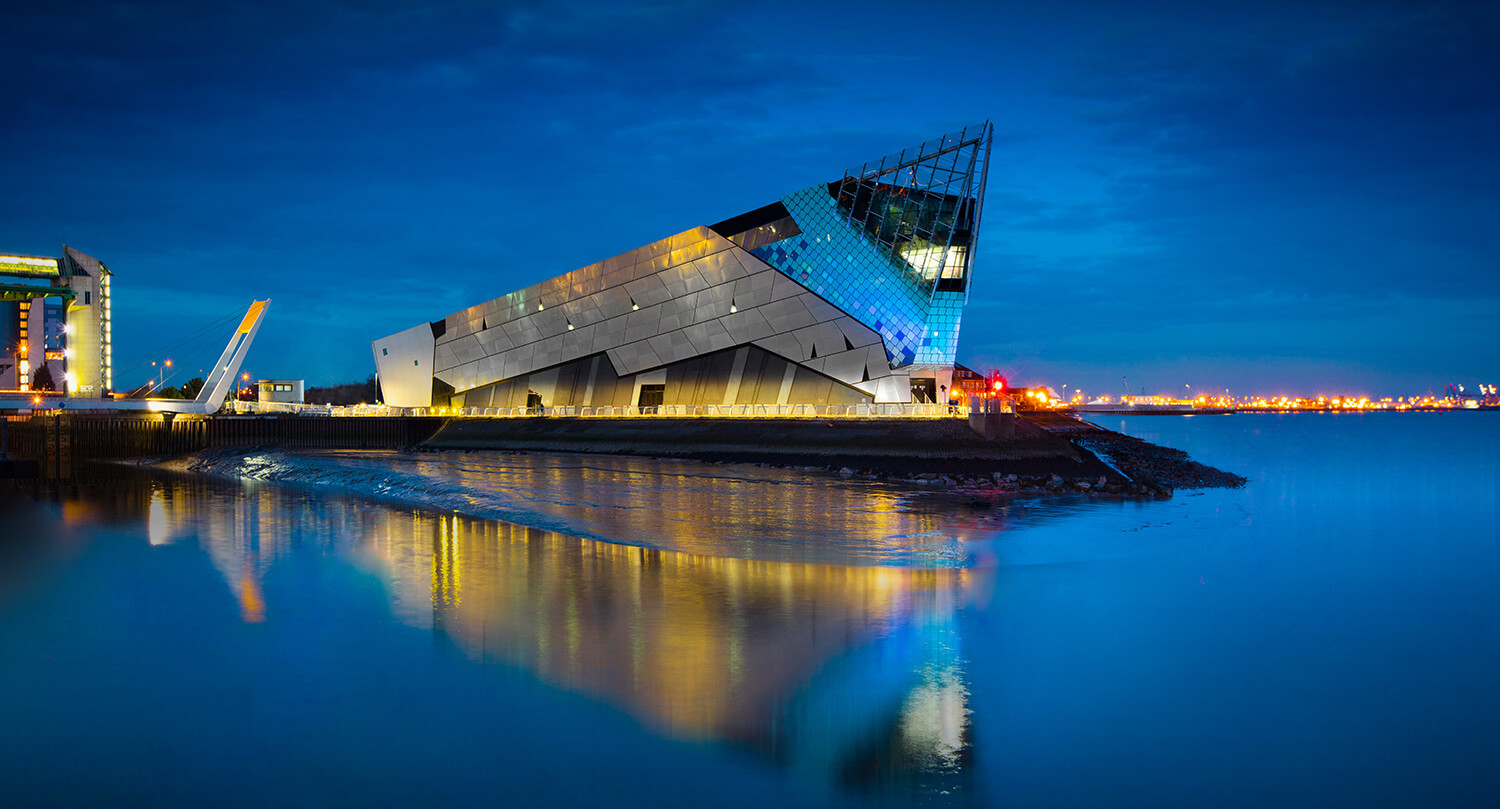 City OS uses the Local Street Gazetteer (LSG) to link the myriad datasets that monitor and control a significant proportion of Hull's city infrastructure. The council's aim is that City OS will improve the quality of life for local residents, and bring down the costs of running a highly effective, data-driven decision-making infrastructure.
The LSG holds the definitive list of streets in the area. Originally it was created to coordinate streetworks but now has much wider applications and uses. Unique Street Reference Numbers (USRNs) provide the single points of truth in the LSG, against which key datasets can easily be verified. It's the ideal data model from which to link additional 'things' together.
Using the single point of truth across multiple datasets
In Hull, it's the USRN that's underpinning the City OS. Smart lighting, traffic, parking, and waste management can all be monitored, knowing that the position of assets under analysis can be verified with confidence. The data is managed from a single platform, and the council is also keen to make this information available to residents. People who live in and around the city will be able to see live data on traffic, transport, and parking options via the council's website, which should help them to make useful decisions about travelling.
Sensors will be put on roads and traffic lights to provide real time data on the number of cars in a certain area. This will benefit traffic management, because drivers can then be guided to car parks with available spaces. Sensors will be put on bins too, to send information to the relevant teams that can then plan waste management effectively.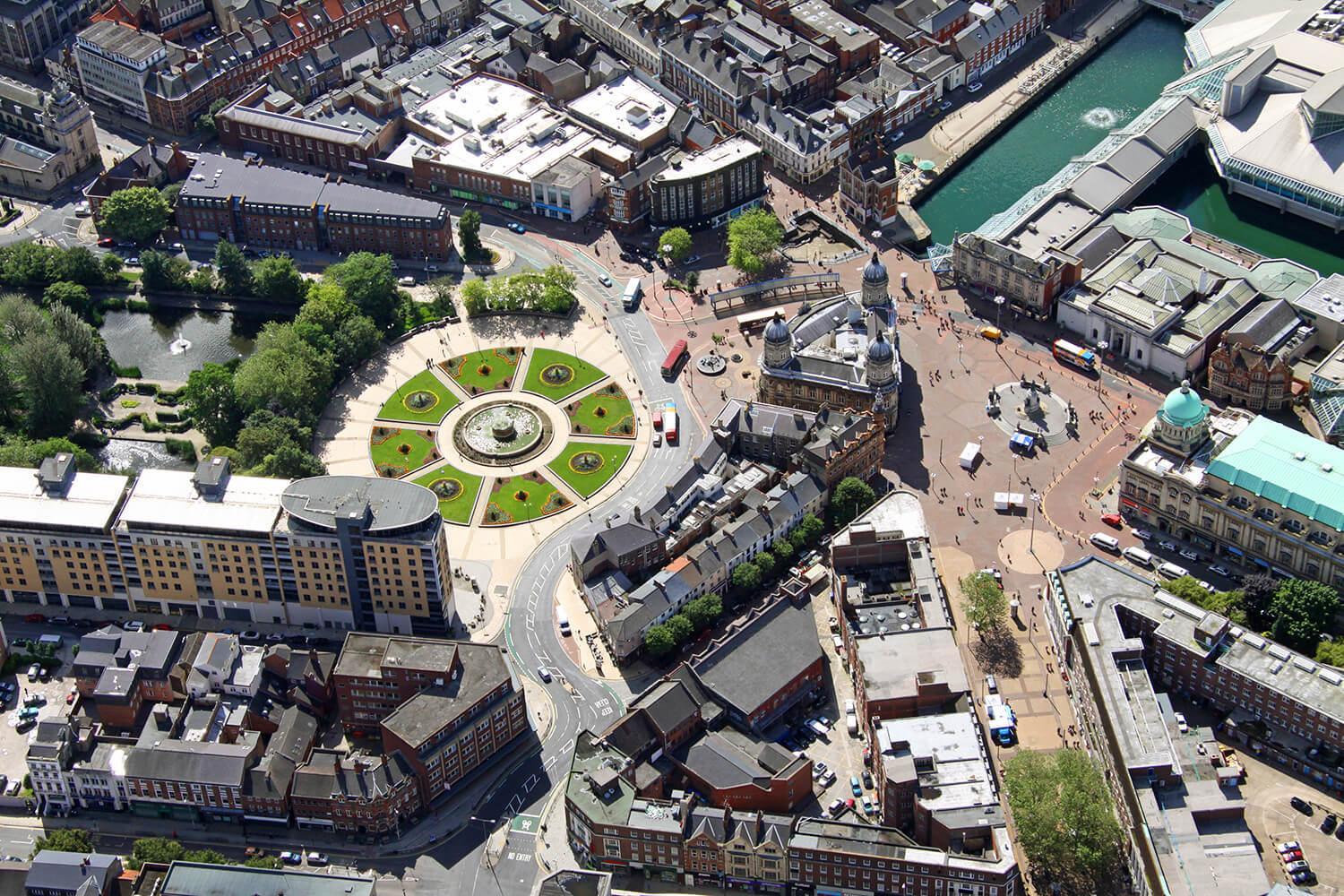 Data that's held by different departments will be integrated, which will enable the council to provide far more efficient government services. Social care teams, for example, will be able to exchange information with third party suppliers; analysis of vulnerable residents' needs can be done without the need for personal information to be included in the datasets – protecting their privacy and maintaining security.
Other developments in City OS will include the integration of data that measures people's movement (not the same as tracking), to help plan events, road and streetworks, and improvements to resident services. In the area around the city's rugby ground, for example, it is useful to understand the weight of foot traffic passing through a residential area, and whereabouts emergency services would best be sited as a preventative measure.
In the near future, the council plans to further good use of the Local Street Gazetteer as well as its Local Land and Property Gazetteer (LLPG) to support its carbon identification and planning policies, with a particular focus on transport and heating in housing. CCTV cameras will identify the type of vehicles being used and road sensors will measure the speed of vehicles. Data from these sources will be updated once every five minutes to evidence the amount of Co2 being emitted, and this data will be made freely available.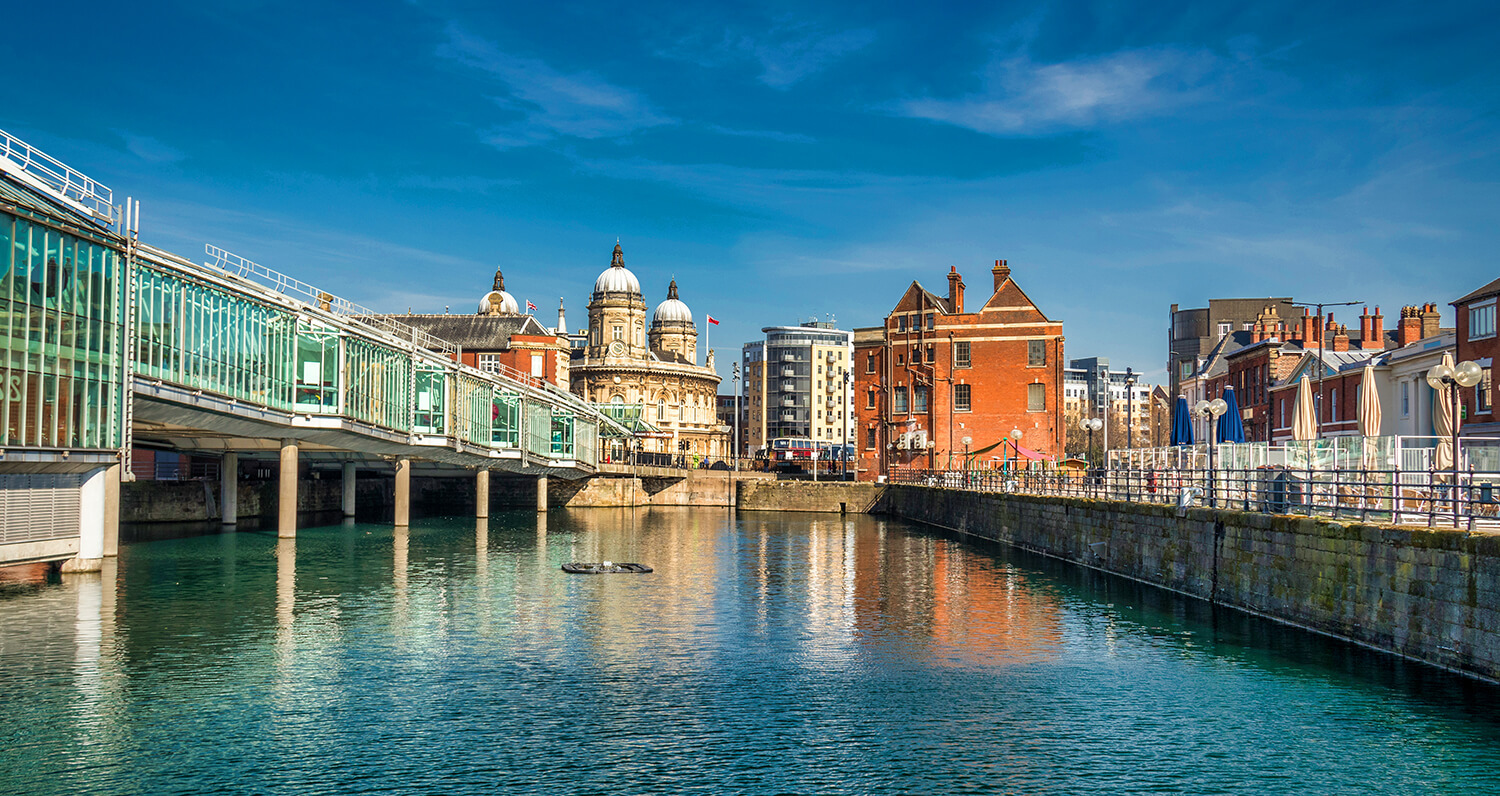 Using location to plan for the future
As the City OS network will provide a new way of working, a digitally skilled workforce will be needed to manage and maintain the project. It is recognised by the council that the there is a need to embrace the potential of the new Smart city technologies to continuously transform how it delivers services and improves the lives of its citizens. The new CityOS will bring new skills and experience allowing the council to consider even more innovative solutions as the platform expands.

For now, by embedding the USRN in their systems, Hull City Council and its partners have created a future-focused, single system of central data management. This is enabling the council to make better, evidence-based decisions about allocation of funding and resource. While the project is still in its early stages, there are already plans to integrate further data sets into this Smart City network.