Sponsor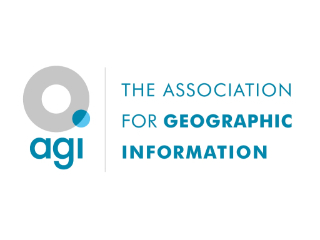 Association for Geographic Information (AGI)
We are a diverse, passionate membership organisation delivering the needs of our members working in the GI and geospatial world, successfully influencing government policy, delivering the highest quality of education and leading in industry best practices.
We help our members:
• Build their professional networks
• Learn new professional skills and access training opportunities
• Focus on their career and personal development
Established in 1990, the organisation is run by industry experts and geospatial professionals, whilst attracting young professionals who bring innovative ideas and insight. We work in collaboration with industry bodies, member organisations and sponsors to realise our mission.
Continually listening and adapting to the needs of our membership we believe we have a vital role to play in supporting the future development of the UK geospatial world.
There is something for everyone at the AGI. Speak to us about joining us as an individual or organisation member, joining a working group to develop solutions, plan events and discuss and report on important topics, or about our flagship geospatial conference GeoCom, held this year at the Royal Geographic Society on 11 October.
Website:
Phone Number:
+44(0)1489 668 340
Address
The Association for Geographic Information Lancaster Court 8 Barnes Wallis Road Fareham PO15 5TU
Key Contact:
Adam Burke - Chair
George Firth - Communications Lead
Alan Moore - Memberships Lead
Social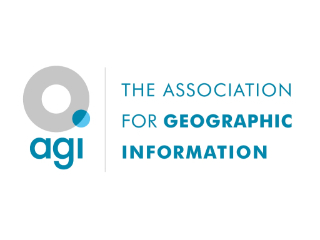 AGI are the UK's independent geospatial network and membership body, leading, connecting and developing a thriving geospatial community.