Sponsor
GeoPlace LLP
GeoPlace is a partnership between the Local Government Association and Ordnance Survey. We work with local authorities to create and maintain the NSG which holds authoritative information for all the streets in England and Wales. Organisations and local authorities use it to work efficiently on, and travel around, our national road network.
Through our sponsorship of JAG(UK), we support the co-ordination of organisations responsible for the roads and streets, including government, HAUC(UK), National Traffic Managers Forum and other related bodies for asset or utility network management and other events taking place on the highway.
We also manage FindMyStreet https://www.findmystreet.co.uk/ and we are launching DataVia API designed to improve access to the NSG.
Why you should talk to us
We would love to hear from you. Whether it's to find out more about our products and services including DataVia or just to raise any suggested improvements for inclusion in the NSG or related issues, there isn't an addressing or streets problem that we haven't been able to help solve yet! Please feel free to drop us an email or give us a call to talk through your requirements, or meet for a coffee and a chat. Check out our team at https://www.geoplace.co.uk/services/working-with-us/the-team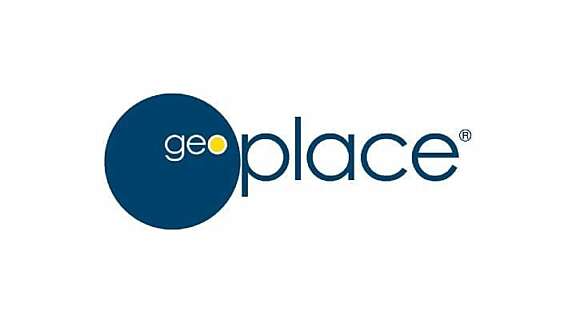 GeoPlace - "Save Dave": HAUC(UK) - Improving safety levels and reducing the impact of street and road works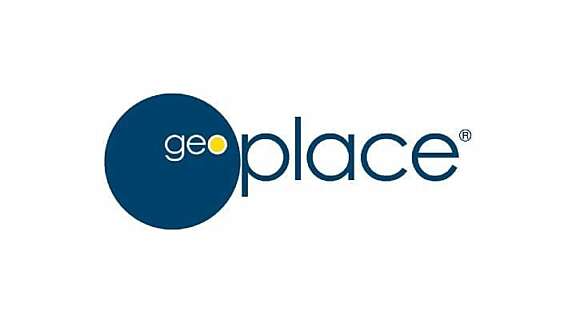 GeoPlace - What are UPRNs and USRNs - Saving money, saving time, saving lives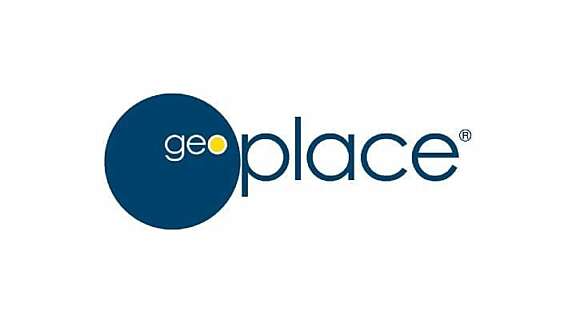 GeoPlace - What are UPRNs and USRNs?
Download
11208 Geo Place 12pp NSG Brochure 2019 PN - 18.12 MB
NSG Brochure 2019
NSG Brochure 2019
Download
11405 Geo Place A0 Poster Qtr Size v2 - 1.57 MB
Findmystreet Poster Qtr Size
Findmystreet Poster Qtr Size
Download
11403 Geo Place 2pp Findmystreet v4 - 1.57 MB
Street names, locations and responsibilities for maintenance
Street names, locations and responsibilities for maintenance