Sponsor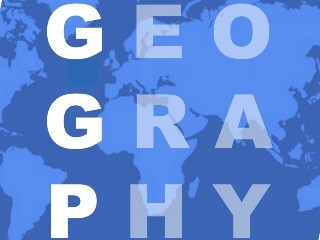 Government Geography Profession
The Government Geography Profession was established in 2018 to support geographical expertise across the public sector. We are made up of over 1,200 professional geographers who are in various job roles and also those who apply geographic principles in wider roles. Our expertise covers the full breadth of our discipline, our members are located across the UK and we are open to all parts of the public sector including central, devolved and local government, emergency services and health sector.
The profession is leading the way recognising and encouraging the use of geography and geographical sciences within and across government.
We are an inclusive and welcoming professional home for geographers, and those using geography in their roles in the public sector. There is no charge to join us (free!), and we offer good practice webinars, annual conference, awards for excellence, role profiles to assist your career and networking opportunities.
Website:
Phone Number:
N/A
Address
https://members.geography.gov.uk/
Key Contact:
Clare Hadley
Rollo Home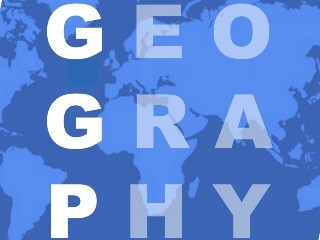 The Government Geography Profession is for all those in the public sector who use geography or consider themselves as geographers.