Sponsor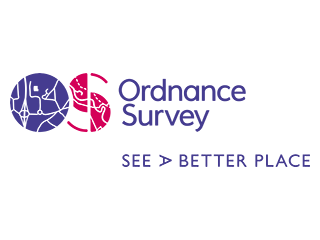 Ordnance Survey
Ordnance Survey create, maintain, and provide access to consistent, definitive and authoritative location data of Great Britain. With over 40 million addresses in Britain, Ordnance Survey holds the most authoritative detail on where each is located.
Our data is trusted by more than 5,000 organisations to support policy and the delivery of public services at every level of government. From the Ministry of Housing, Communities & Local Government, where we provide essential location data that helps monitor the development of new housing, to emergency services, where our data is used to better coordinate planning for and responding to unexpected events.
Our expertise helps organisations to maximise the use, value, and benefit of the data for the national interest and the public good.
Website:
Phone Number:
0345 605 0505
Address
Explorer House, Adanac Drive, Nursling, Southampton, SO16 0AS
Key Contact:
General enquiries
Social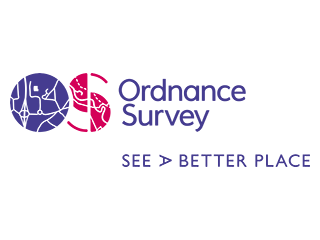 Ordnance Survey is Great Britain's national mapping agency, providing accurate, up-to-date geographic data, relied on by government, business, and individuals.