Ordnance Survey Limited
We help government make smarter decisions that ensure our safety and security by delivering critical infrastructure and services across Britain. From blue lights to street lights our location data frameworks make a positive difference to public services and decision-making every day. Our location expertise empowers government to see a better place.
Find out what the Public Sector Geospatial Agreement (PSGA) can do for you, how to access our data via the OS Data Hub and our new APIs; ask for technical support using our products and discuss product roadmaps for the AddressBase products, OS MasterMap Highways Networks and other OS products.
Website:
Phone Number:
03453 75 75 35
Address
Explorer House, Adanac Drive, Nursling, Southampton, SO16 0AS
Key Contact:
Andrew McClune
Rebecca Taylor
Max Canty
Social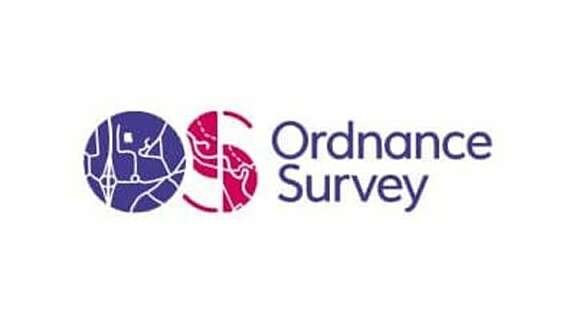 Addressing Video