Sponsor

Symology Ltd
Symology works with Local Authorities and Works Promoters across the UK, providing comprehensive, integrated Asset Management and Street Works solutions to manage infrastructure assets, including highways, land and property, bridges and structures, public lighting, and distribution networks. Our feature-rich solutions, coupled with our team of highly experienced professionals, are the ideal combination for driving improvements and streamlining business processes to realise operational efficiencies.
We are excited to share our new, innovative solution, Aurora (aurora.symology.com), with you, where user experience is at the forefront without compromising on functionality that we have built with the community over many years.
Our brand new, award winning solution, Aurora, will revolutionise Street Works and Asset Management for Authorities and Works Promoters. We'd love to hear from you to talk about how we can help you transform the management of your network and assets.
Website:
Phone Number:
0808 196 8693
Address
Vanguard House Cotswold Park Millfield Lane Caddington Bedfordshire LU1 4AJ
Key Contact:
Sarah Twigg
Mike Bartlett
Social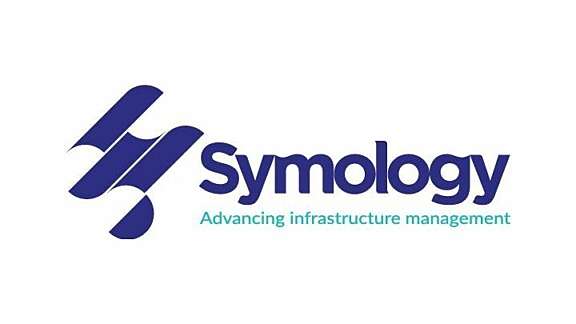 Aurora Video