Are you collecting all your local revenues? Do you know where all your residents live and where all of your businesses are located? Are you identifying all non-exempt properties and clamping down on fraud?
Every planning authority has a Local Land and Property Gazetteer that can answer these questions. In each record there's a UPRN, a Unique Property Reference Number, that's a golden thread for identifying properties and linking cross-departmental information.
UPRNs can be added to existing records in any department. Many councils are doing this already, using UPRNs to get their council tax and non-domestic rates in sync with intelligence from across the authority.
Several authorities have done just this, including:

GeoPlace is here to guide you in how to get more from using UPRNs to identify missing revenue streams. It's your data already, so all it will cost you is officer time.
Below, watch our introductory video and download our guide on 'How to detect missing revenue'. They will walk you through how to compare and link datasets in order to detect anomalies and find sources of missing revenue.
Download
How to detect missing revenue
This paper includes the detailed steps to using the LLPG to find missing revenue. It includes examples, diagrams and useful tips.

Size

1.54MB
Download file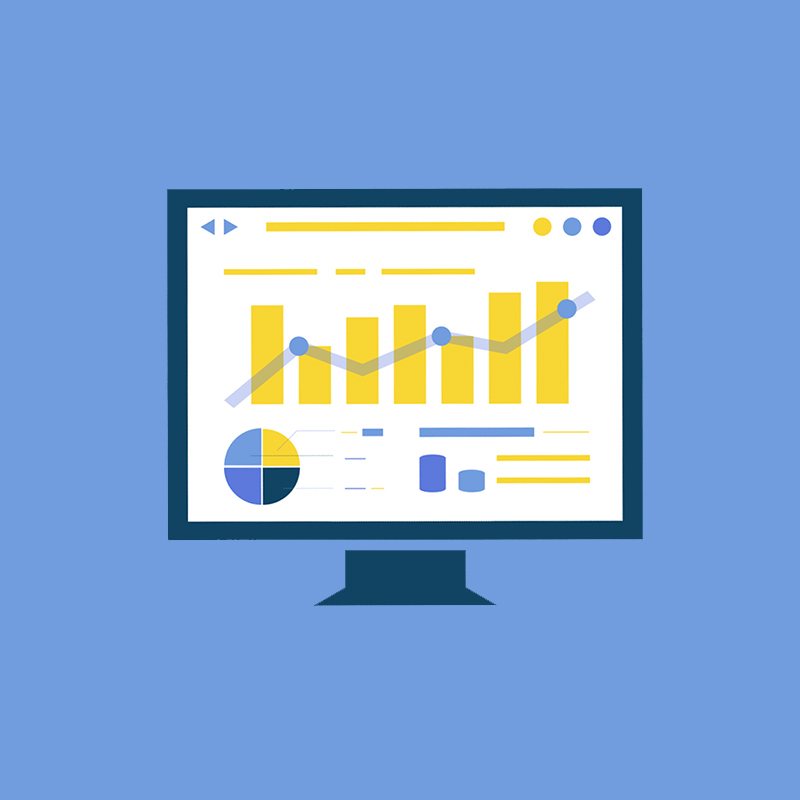 Video
Find missing tax revenue
Watch this two minute video about using your gazetteer to find missing tax revenue.
Watch video
View more