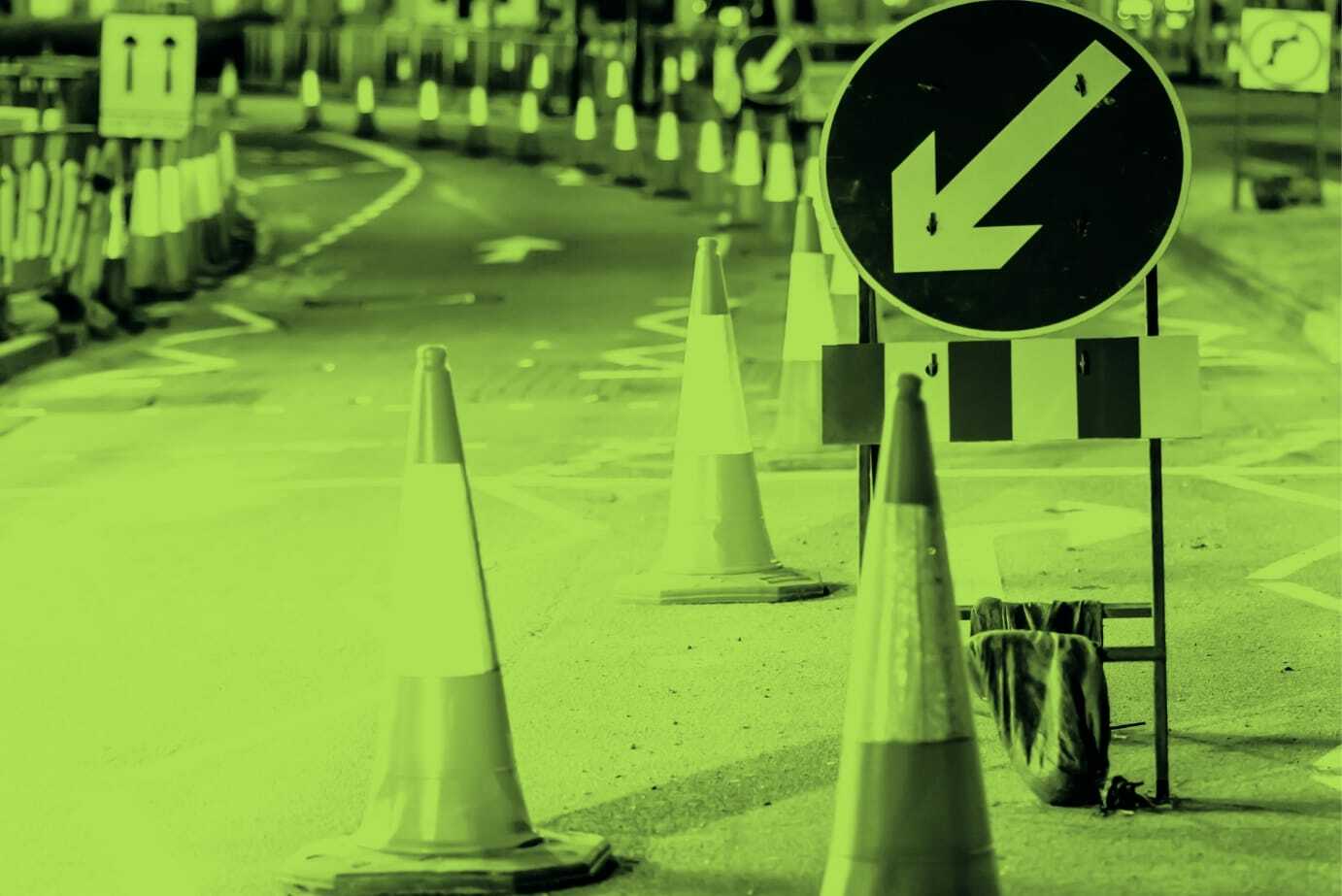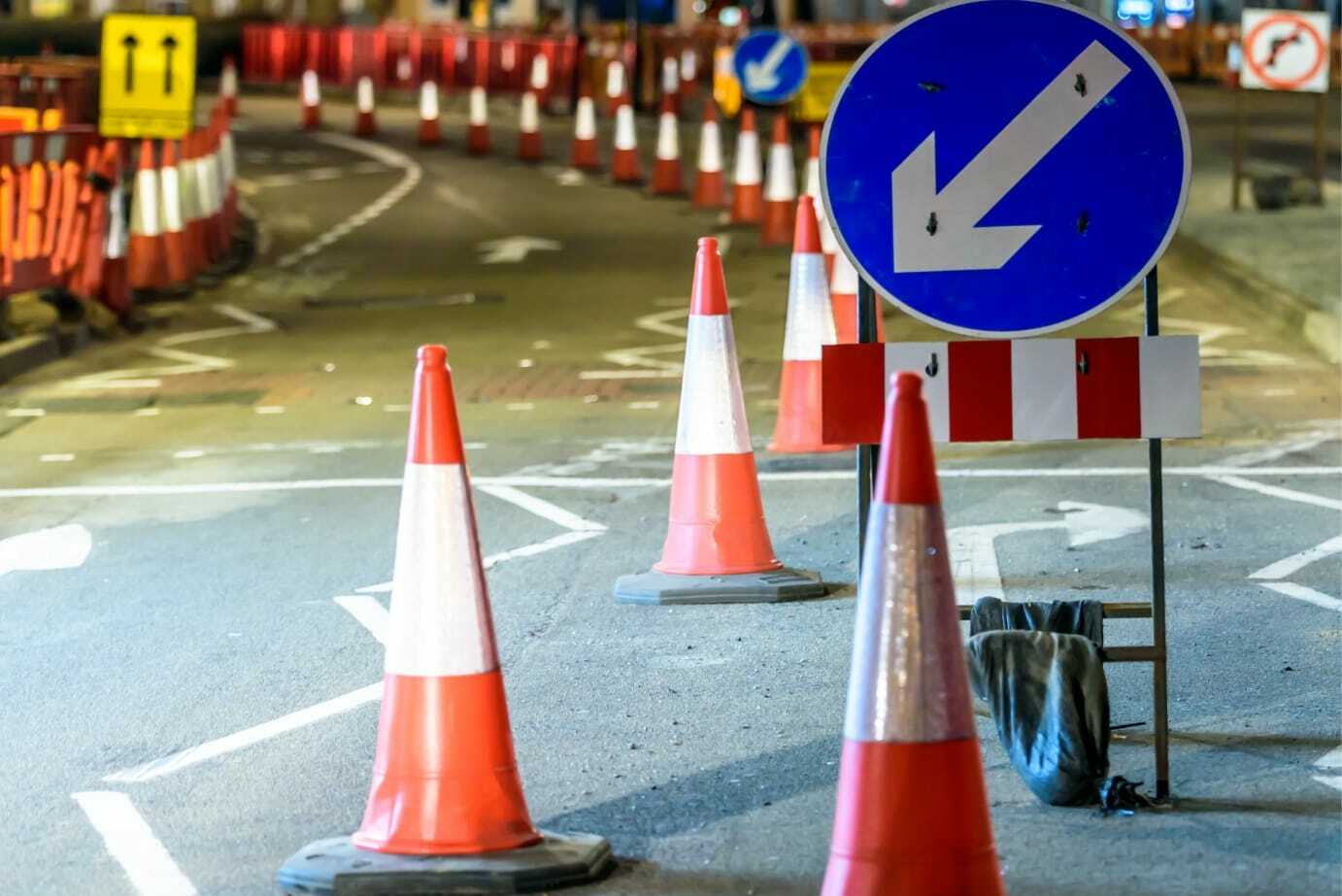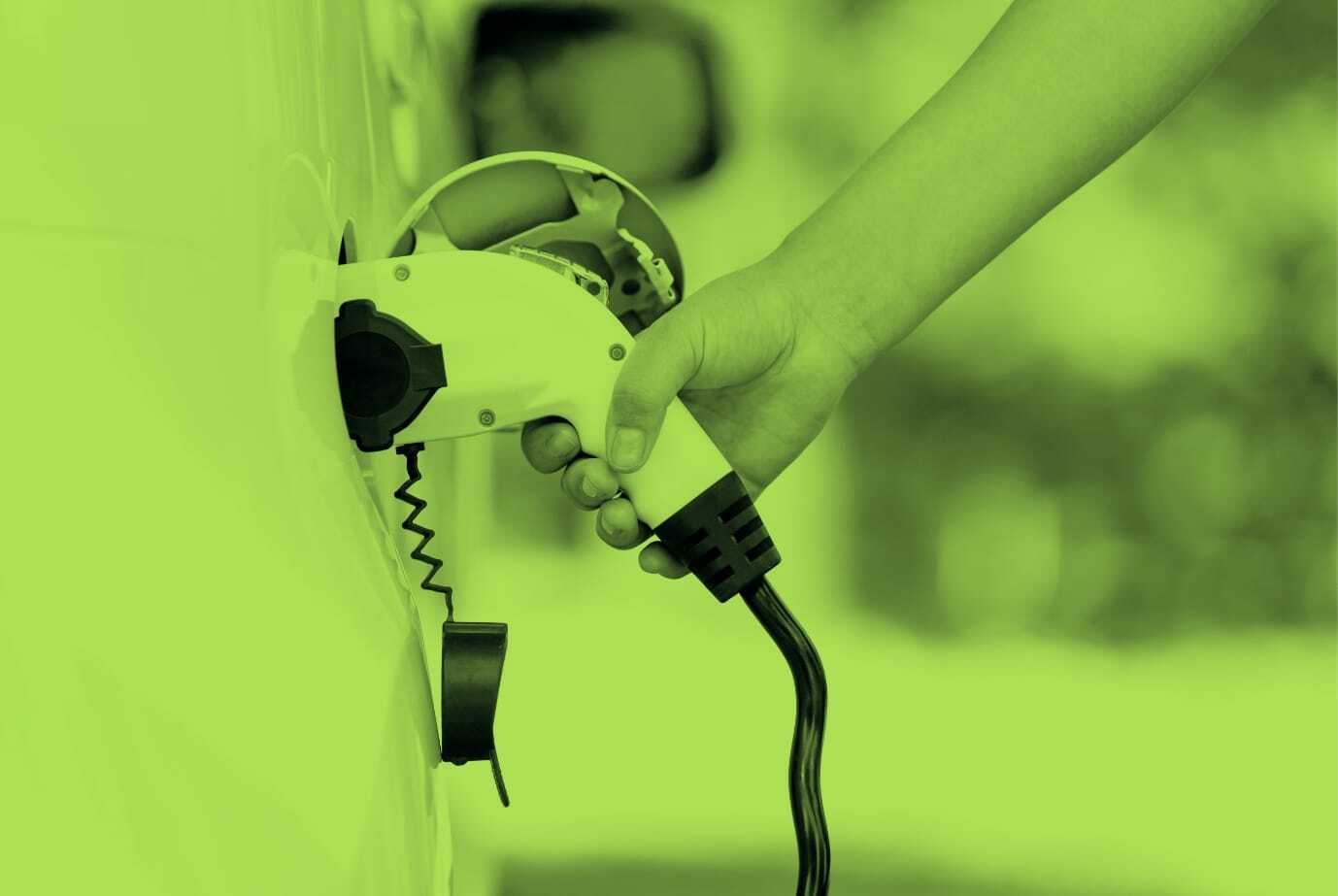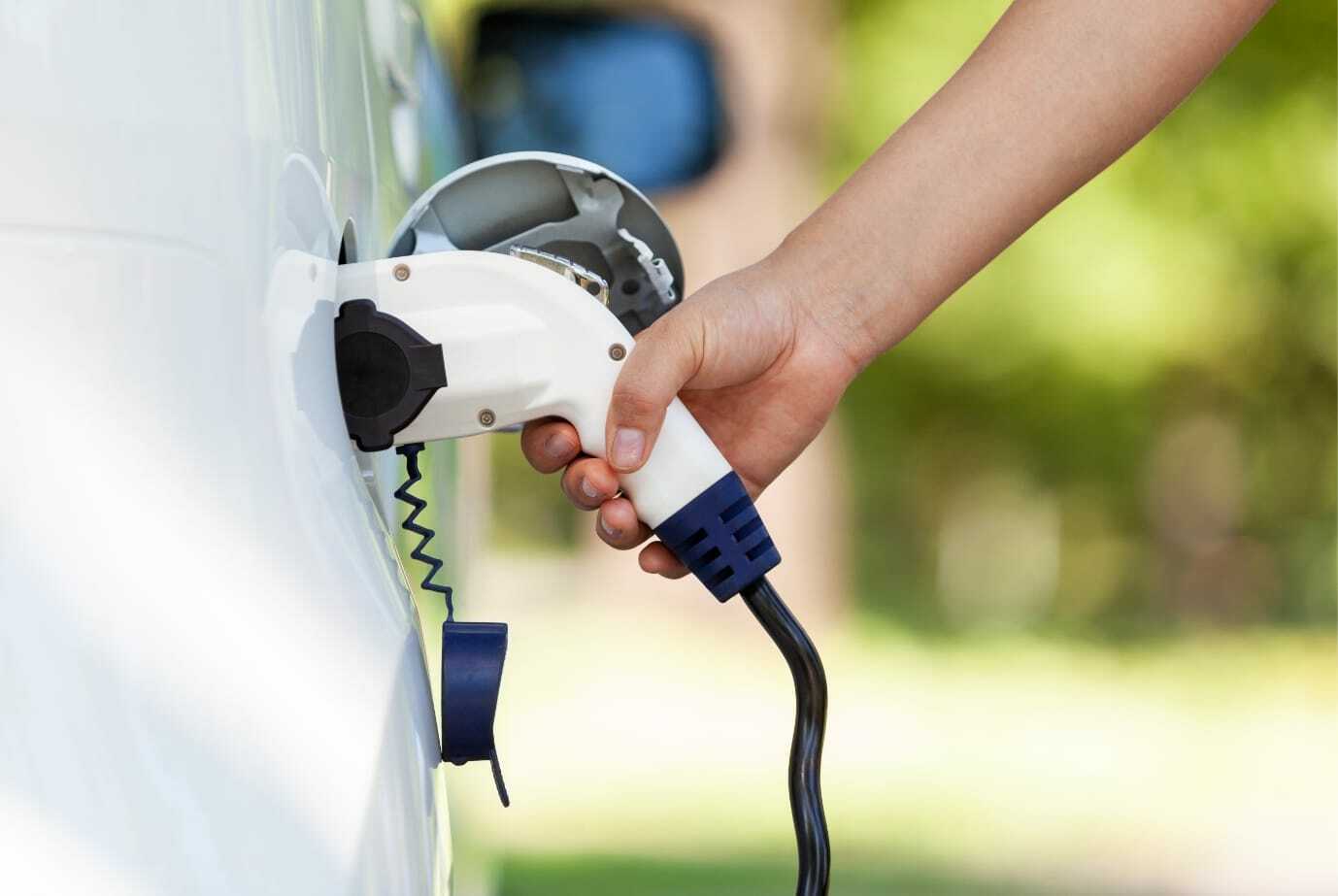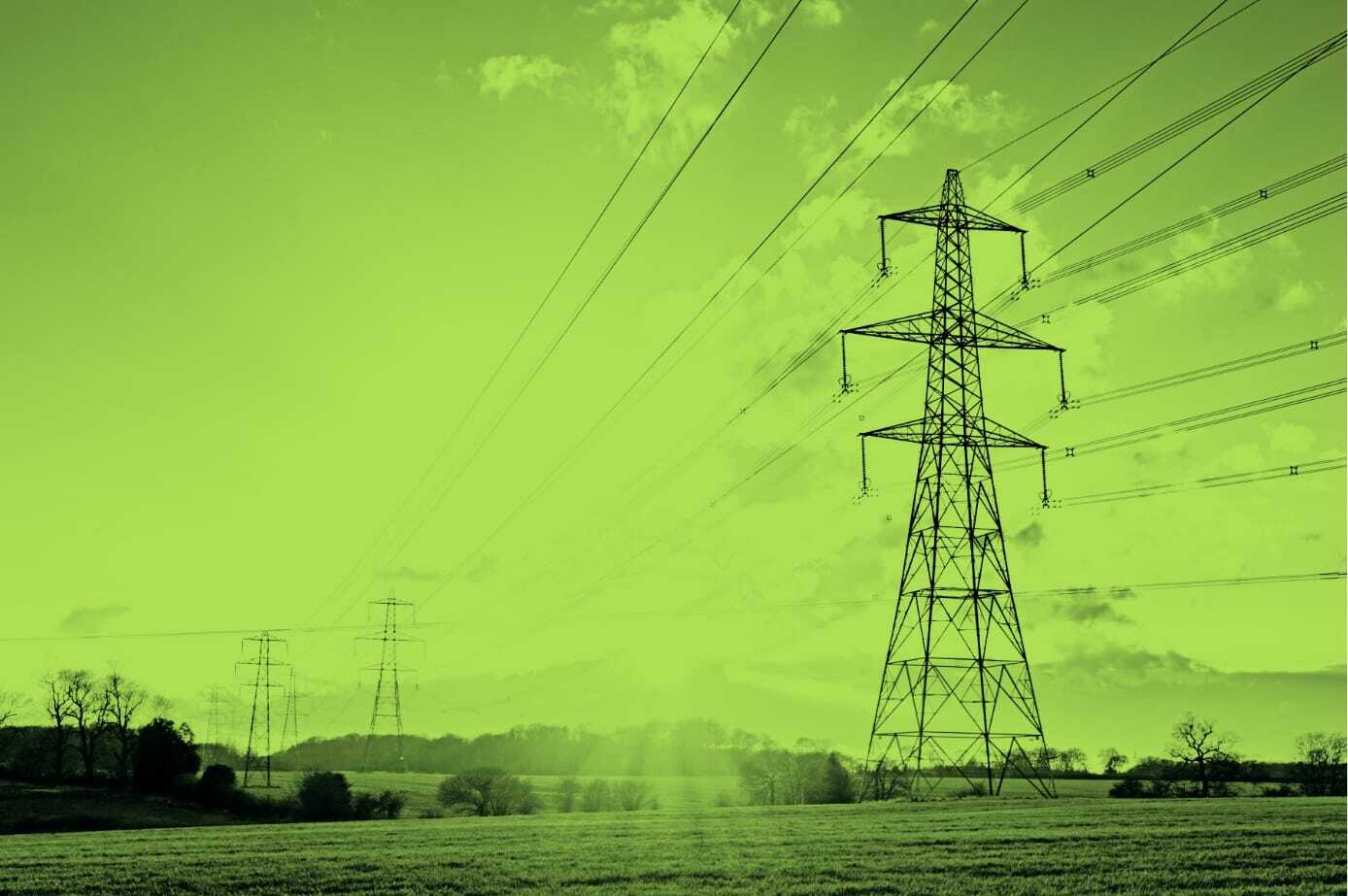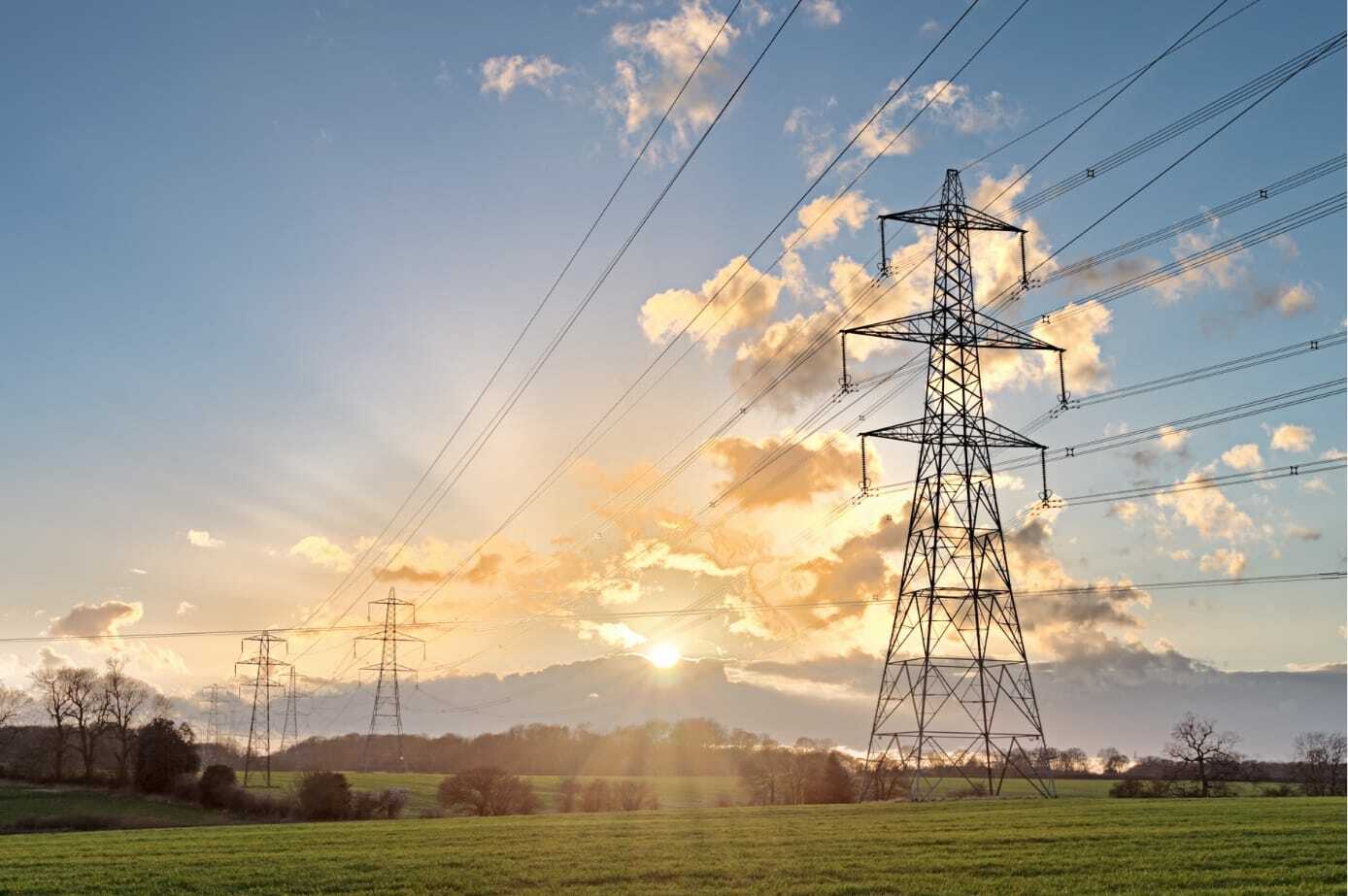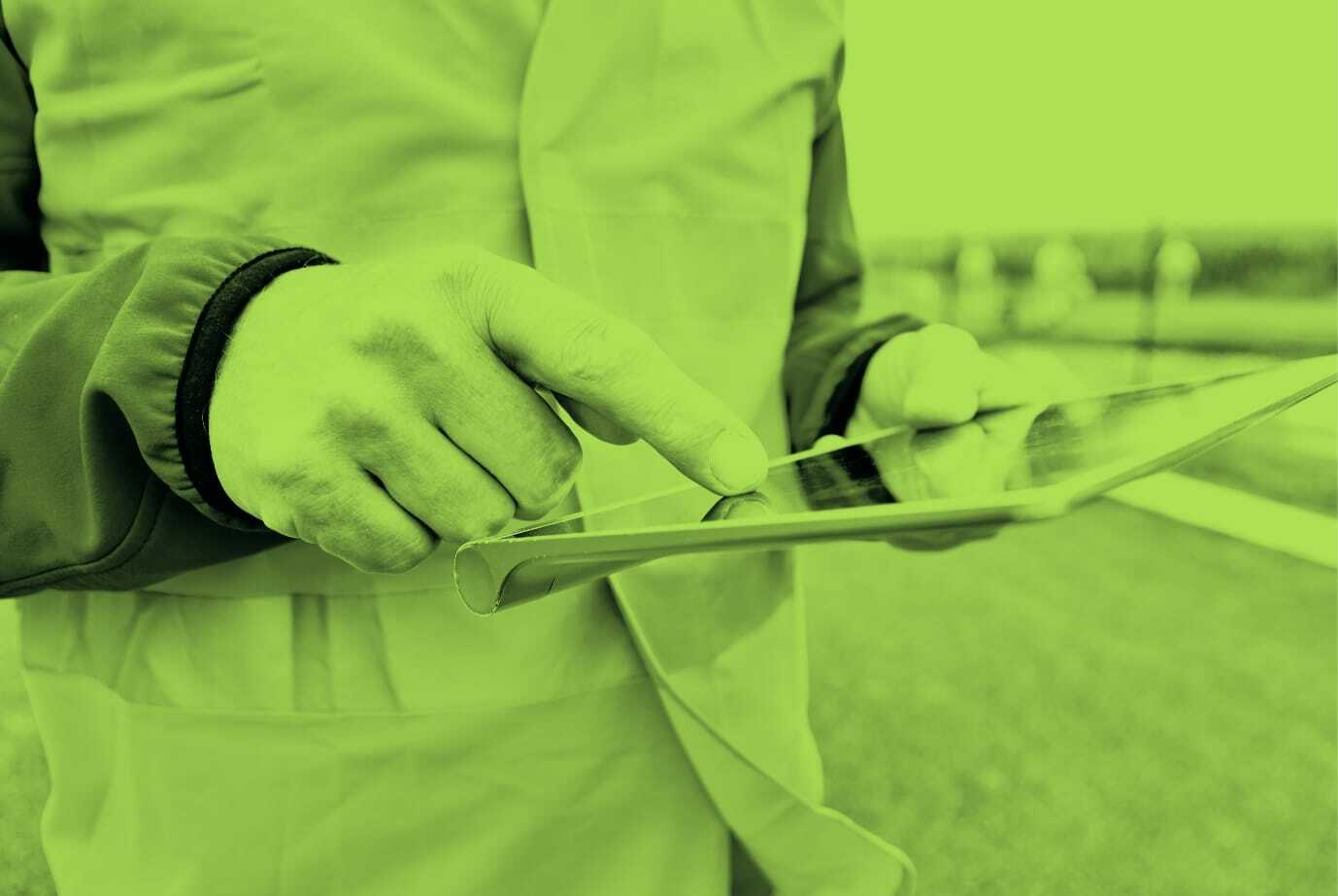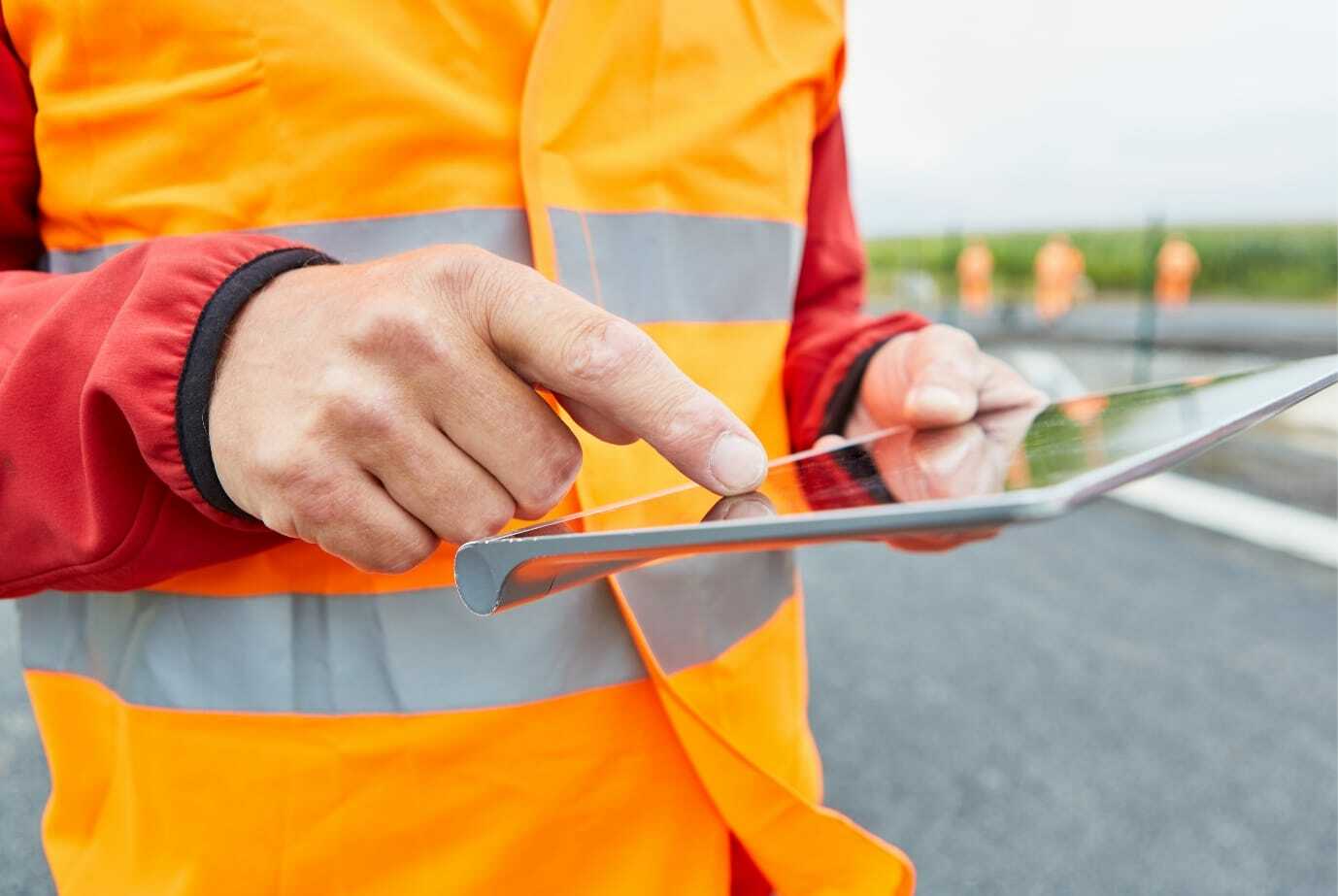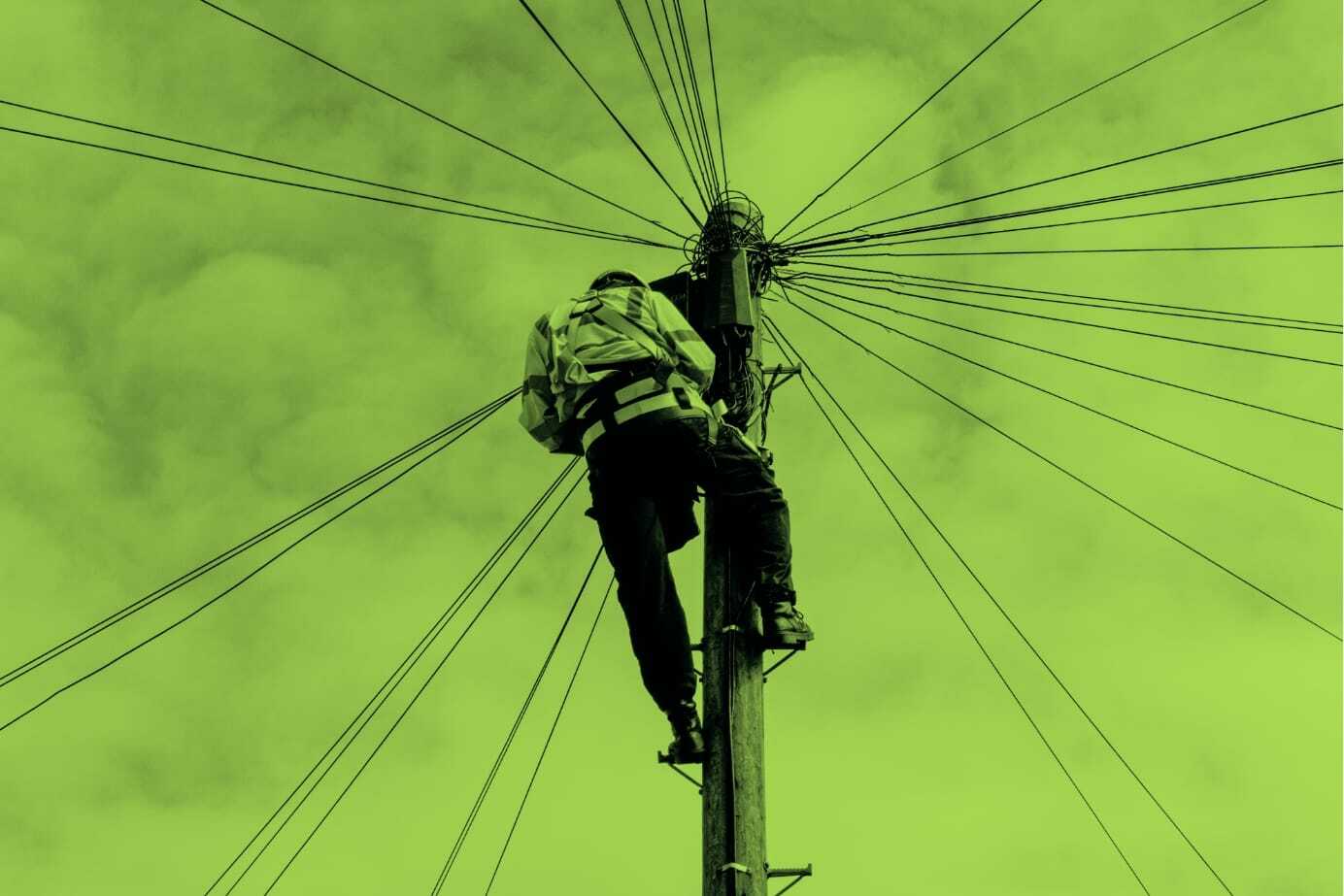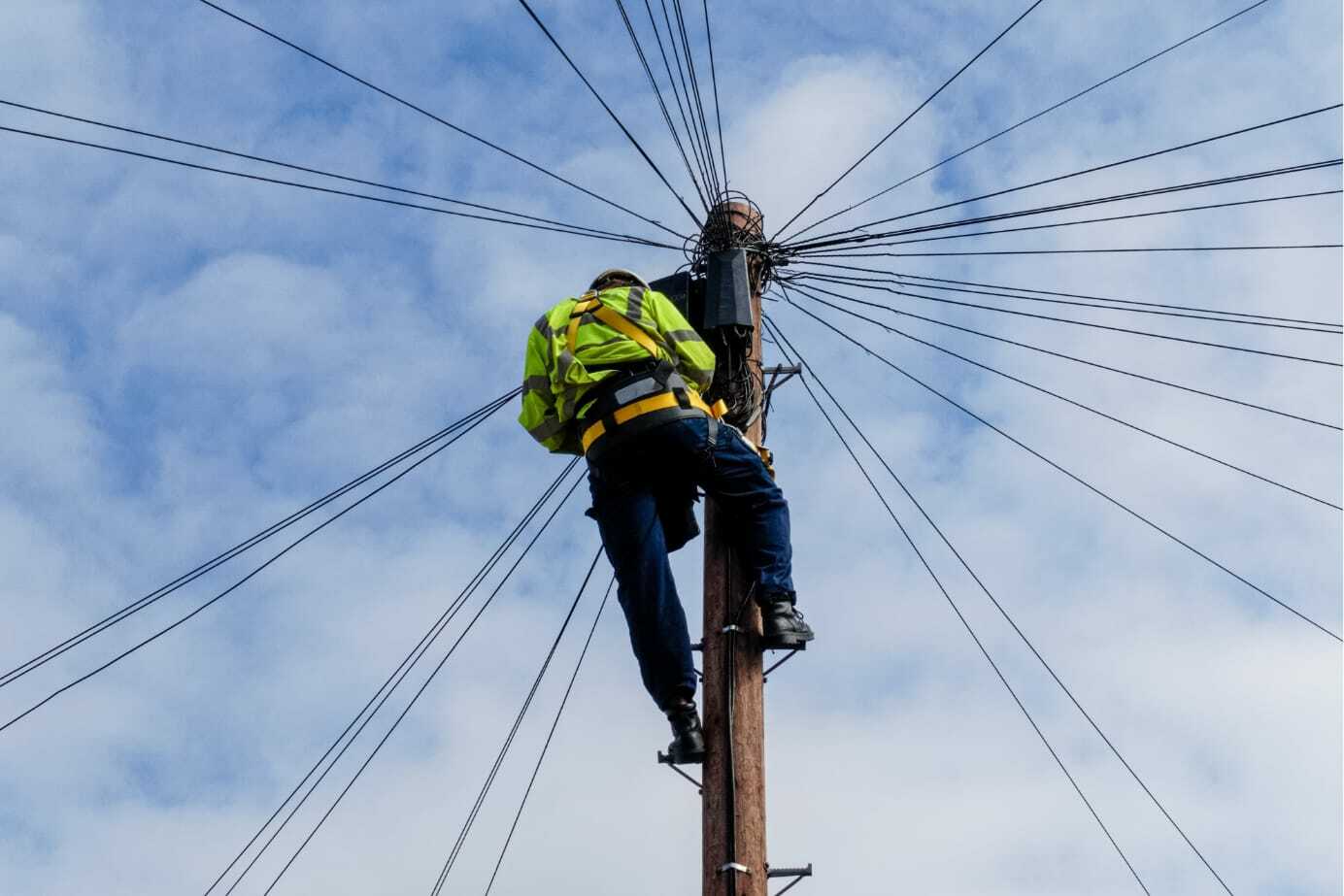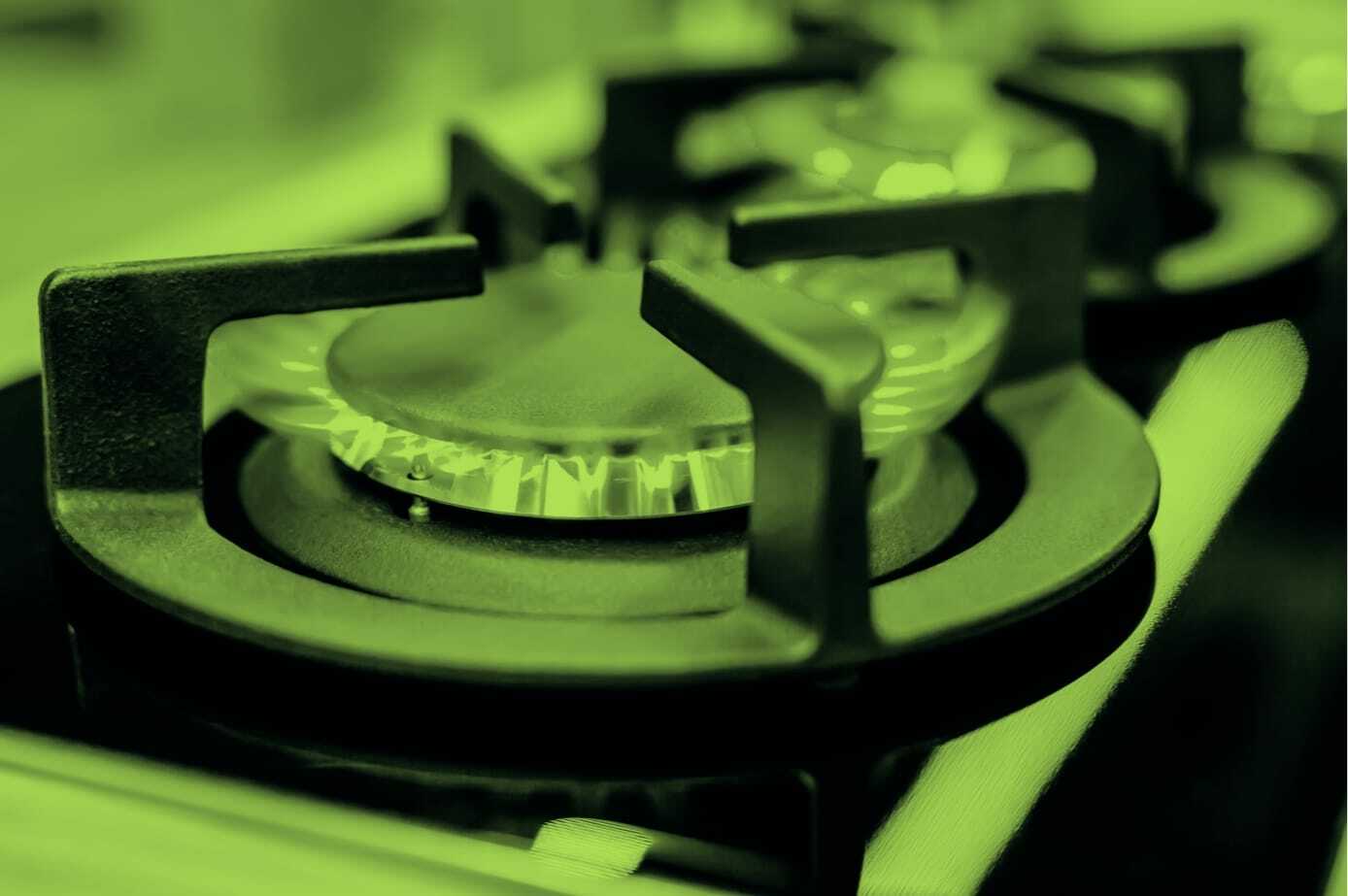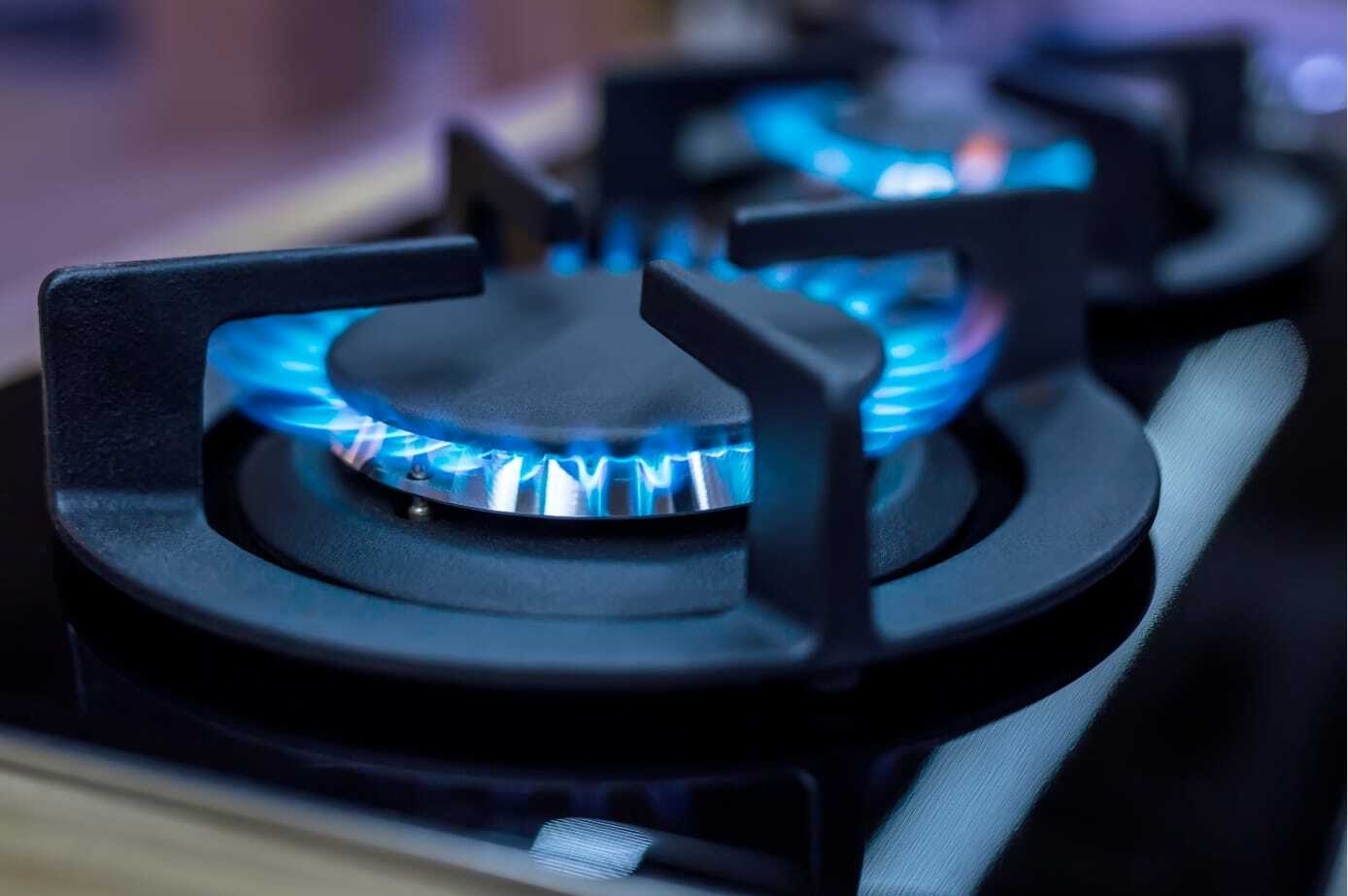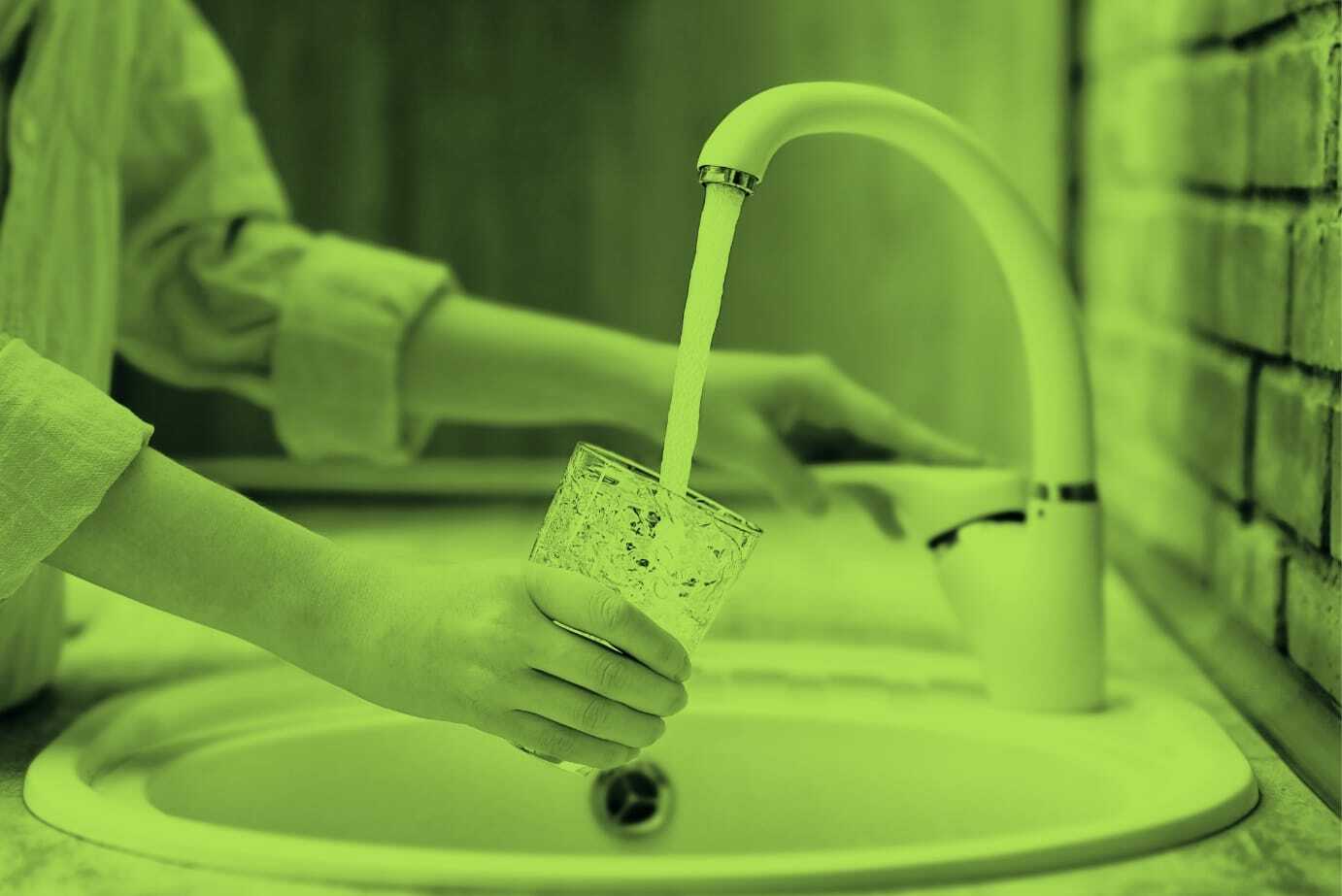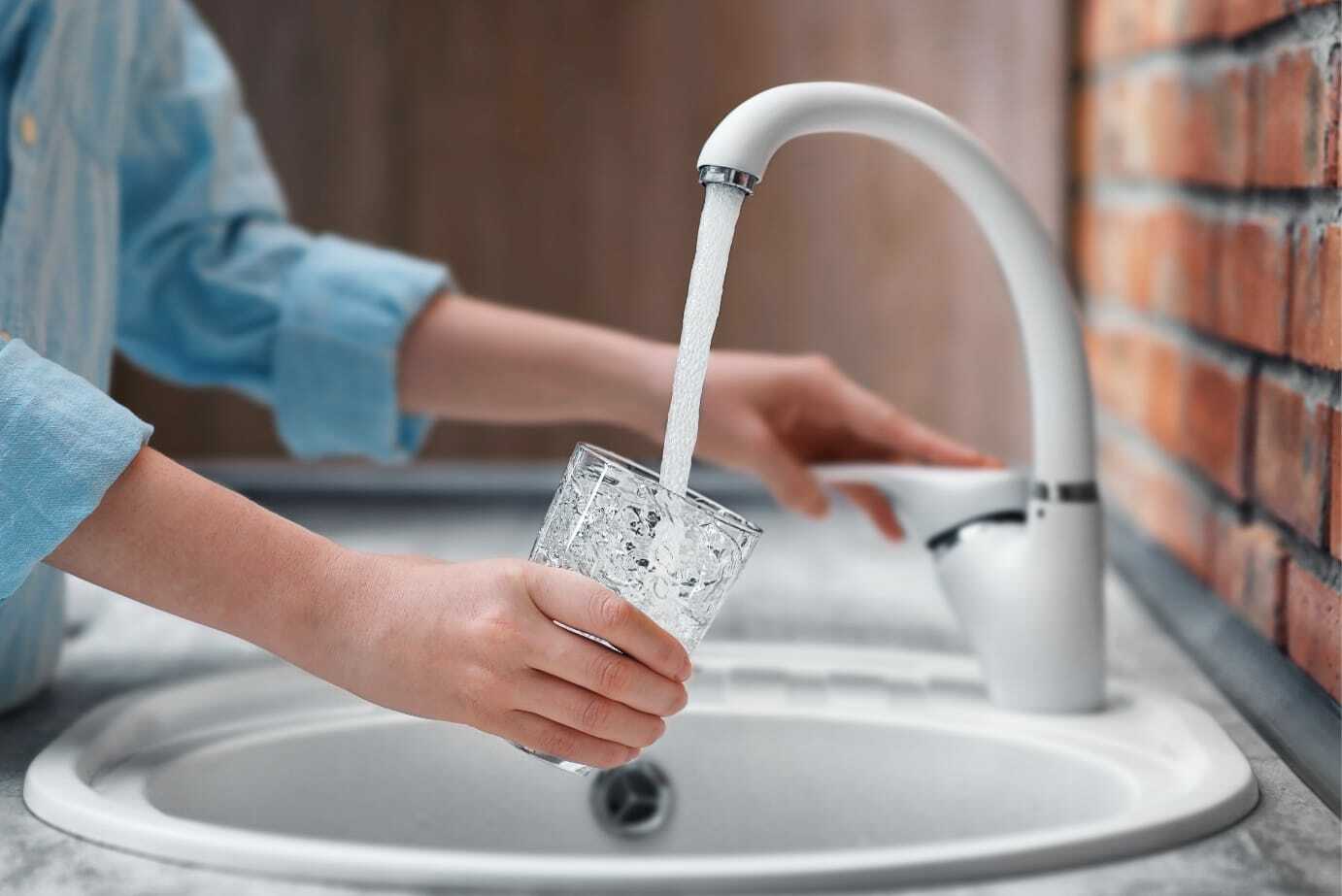 The HAUC(UK) convention is a must-attend event for everyone in the street works sector who wants to make the most of new technology to drive forward safety, quality, efficiency and collaboration while prioritising the interests of customers and the general public.
Our focus in 2023 was on climate and the role that our sector plays in mitigating climate change, reducing emissions, heading on the road to net zero and putting the environment at the heart of our work. Read more about this year's theme here.
Photographs from the day can be seen here.
The agenda can be seen here.
The HAUC(UK) Convention Committee would like to thank Symology for being the headline sponsor for the event.

HAUC(UK) convention
Convention agenda 2023
Take a look at the topics for the day, on the theme 'Climate - Change or Bust'
Go to agenda
View more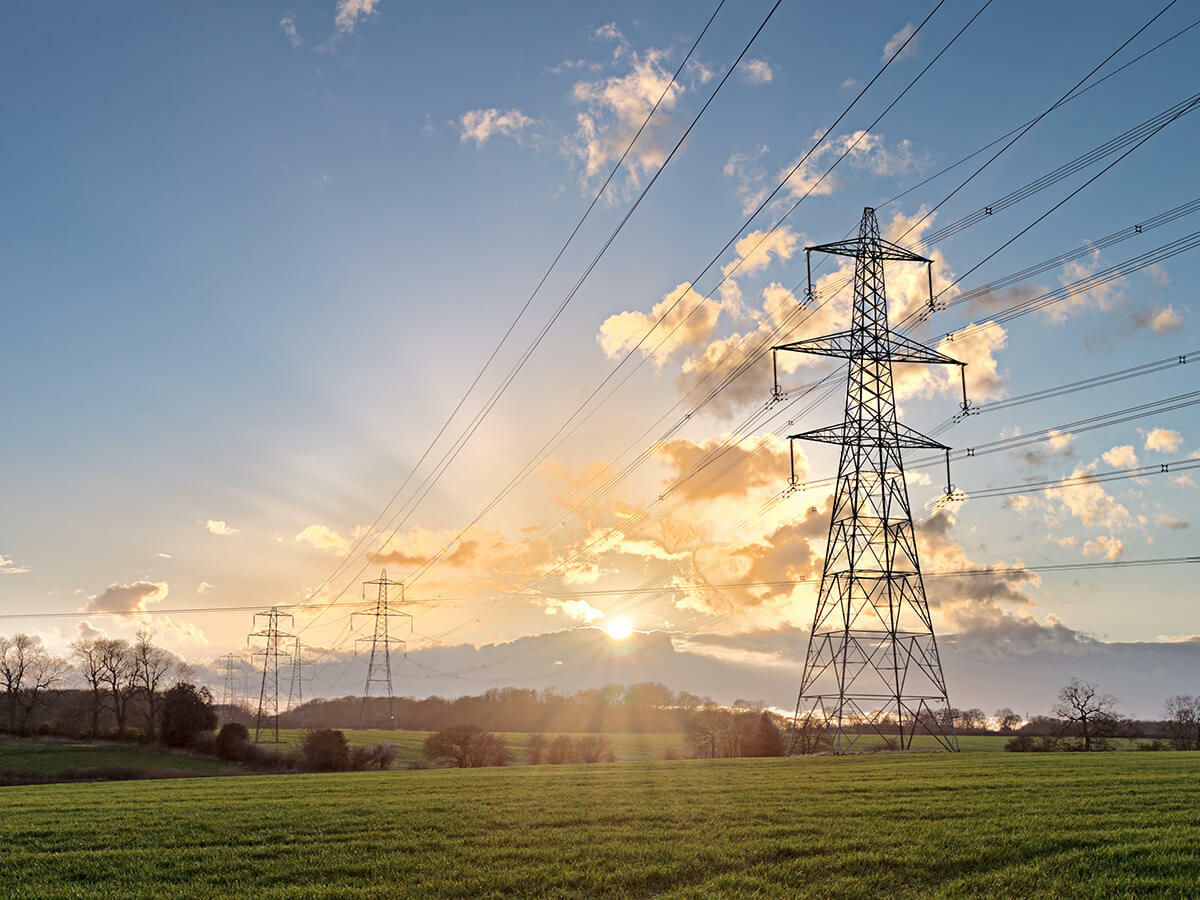 HAUC(UK) Convention
Past conventions
Watch recordings and download materials from past HAUC(UK) conventions
Visit the archives
View more