GeoPlace has published an ebook demonstrating the vital role that address and street data plays within communities.
The ebook features projects ranging from a large scale project in Wales which is reducing emergency service call handling times; to helping vulnerable people in Torfaen; to supporting democracy in Huntingdonshire. All of these projects which have significant community benefit have been facilitated by the Unique Property Reference Number which is included in every AddressBase® record.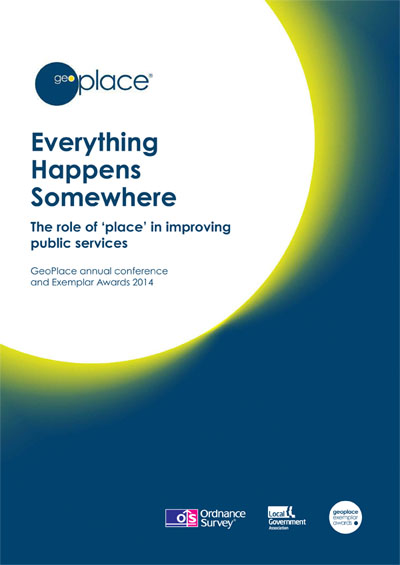 The ebook "Everything Happens Somewhere" the role of "place" in improving public services' can be downloaded as a PDF from here.