In an online conference watched by 1,102 attendees, GeoPlace announced the winners of its 2023 Exemplar Award, Peer Award, Data Quality & Improvement Awards and its new Data Linking Award.
These highly valued accolades reflect significant progress, change or improvement in the systems and processes run by the nation's Street and Address Custodians. The GeoPlace team also highlighted the many step-changes in achievement across England and Wales, which are made visible through its Data Quality & Improvement Awards.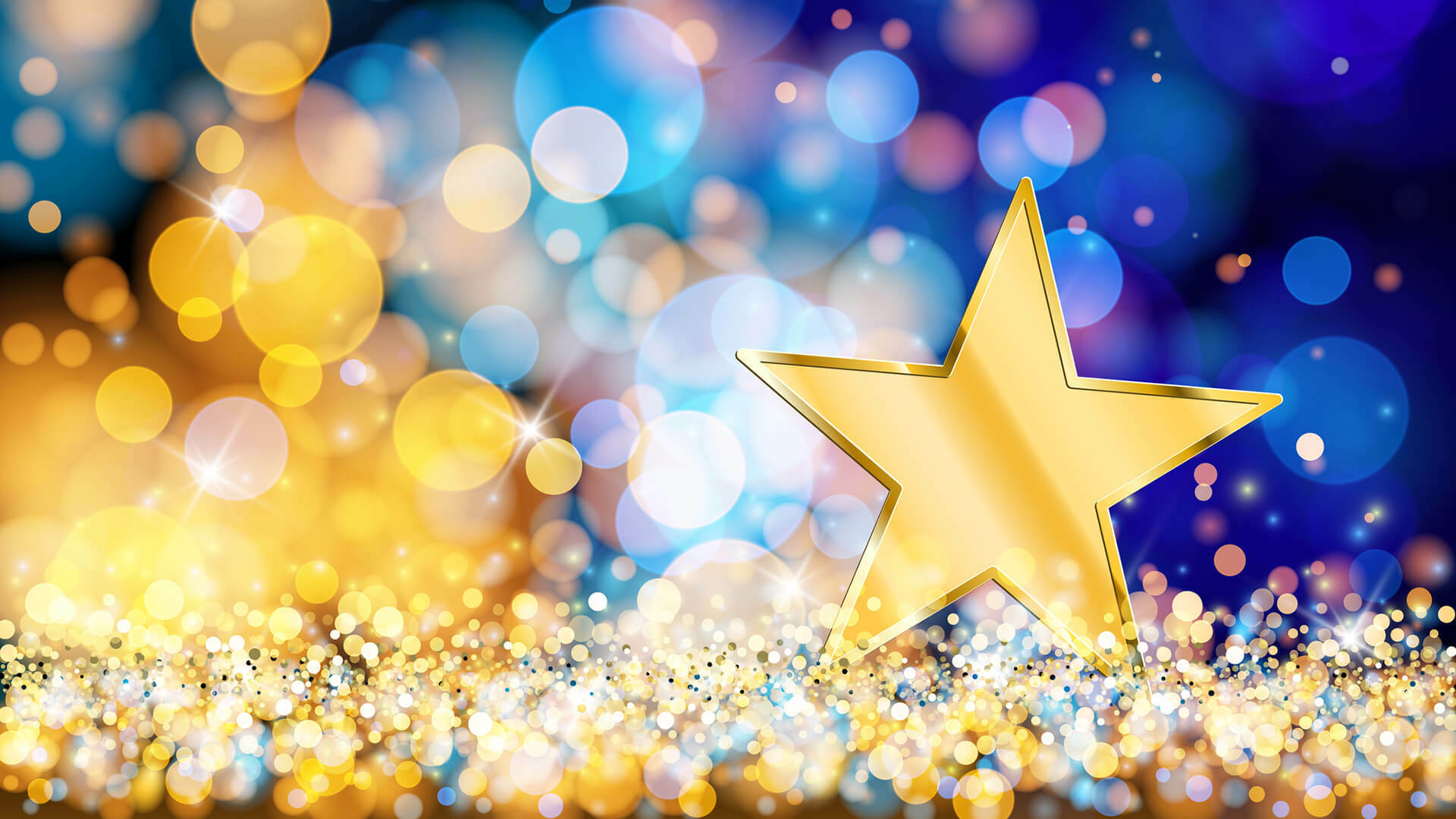 The Exemplar Award
The Exemplar Award is given for the best example or demonstration of local address and/or street datasets providing quantifiable benefit to the citizen, authority, region or the nation as a whole.
The Winner of the 2023 Exemplar Award was Lewisham Council for the changes it made to internal systems – improving them with automation that triggered the Street Naming and Numbering (SNN) Application processes automatically, and at the same time created an integrated, ongoing revenue stream.
In the first financial year of its use, the new system generated additional income for the council. It also now triggers its Local Land and Property Gazetteer (LLPG) once SNN processes are completed, and enables the team to generate a variety of SNN stats with UPRNs and/or USRNs. In addition, X and Y coordinates can be retrieved with correct documents uploaded by developers, and georeferencing can take place with GIS. Best of all, the app means that time and cost savings are direct now, as no additional applications or staff time is needed to retrieve stats and data relating to Street Naming and Numbering.
Derby City Council and Birmingham City Council both gained Highly Commended status in the Exemplar Award category. Derby City Council developed its approach to Traffic Control recording, enabling its Traffic department to access data in the form of a layer in its Geographical Information System (GIS). This enables Traffic colleagues to check data and applications for errors or misinterpretation. Birmingham City Council adopted a new policy that makes a more appropriate percentage of its diverse, evolved community eligible for consideration with regard to naming streets after a person no longer living. The new policy refresh modernised the Team's practice, and enabled developments and building conversions to now be numbered logically and consistently. The new policy was posted on the council's web site where it can be used as clarification and, if necessary, as validation for refusal of an applicant's street name suggestions. As a result, newly settled communities in Birmingham are much better reflected in its street names. This should encourage greater cohesion between groups that have protected characteristics – an unquantifiable but highly valuable outcome for a vibrant and diverse city.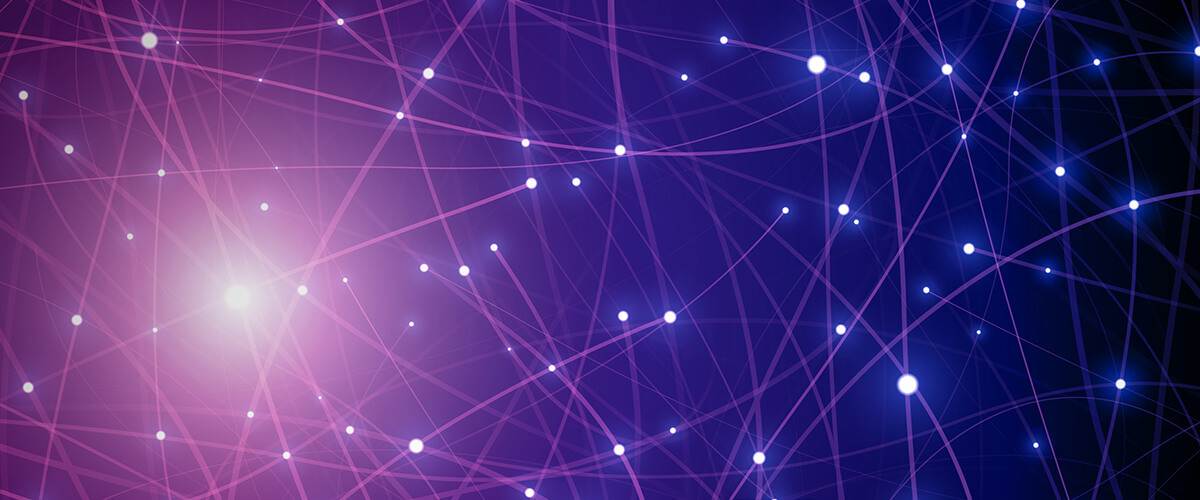 NEW – Data Linking Award
New for 2023, the Data Linking Award is for authorities who show how data linking has improved collaboration and/or delivered savings, while meeting a clear user need.
The Winner of the 2023 Data Linking Award was Lewisham Council for integrating its Waste and Recycling Service to the Local Land and Property Gazetteer. Like many local authorities, Lewisham Council faced a common challenge – the ability to resource waste collection efficiently. With sustainability also a high priority, and a focus on reducing costs wherever possible, the council has ensured that households eligible for food and garden waste collection can access the appropriate services, but do so without incurring additional costs. With the Unique Property Reference Number (UPRN) embedded at the heart of its system, the council's intranet can retrieve data relating Waste Crew rounds and statistics, and applications for food and garden waste, in moments. This integration of waste teams' and waste resources data has saved the council over £2million pounds to date in excess spending and logistics.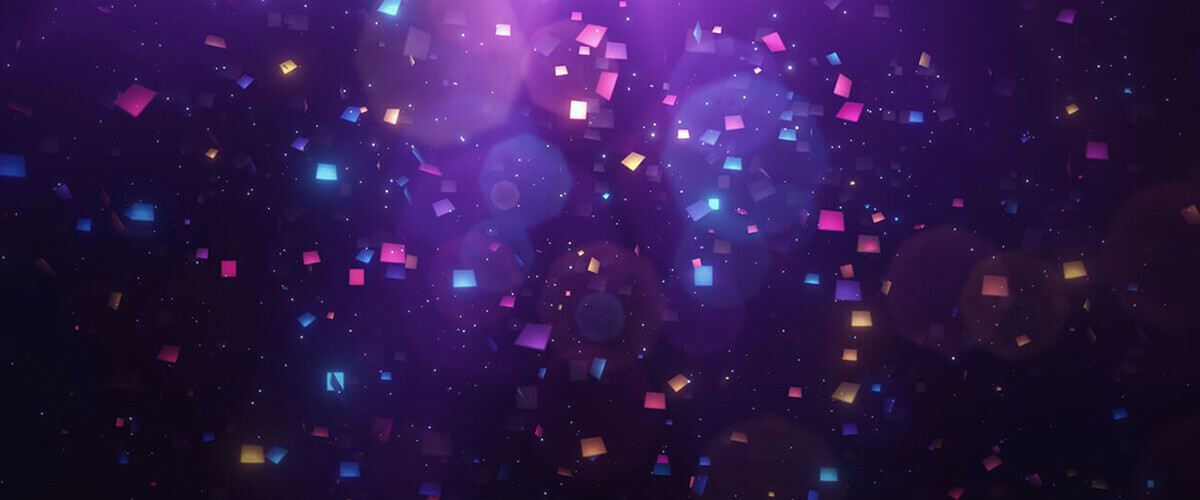 The Peer Award
The Peer Award this year was won by Samantha Eastwood, the Street Naming and Numbering Custodian from Dartford Borough Council. Sam's approach and unrelenting enthusiasm for promoting the value of addressing, her proactivity among colleagues and within the online KHub, and her willingness to provide support for other Custodians deserves this recognition – congratulations to Sam.
Data Improvement Awards
To conclude the awards ceremony, GeoPlace also highlighted the incredible work done by the London Borough of Brent, which won The Improvement Award for Addresses, and by Pembrokeshire County Council, which won The Improvement Award for Streets. These two awards are given to authorities that make the biggest improvement across GeoPlace's Improvement Schedule criteria between April 2022 and March 2023.
Nick Chapallaz, Managing Director of GeoPlace said: "It's always a privilege to highlight the great range and quality of work being done by Street and Address Custodians. It would be remiss not to mention the fact Lewisham's work has merited two awards, a truly outstanding achievement. This is a complex service, and myriad datasets and records need to be checked and managed before decisions can be made that affect all our lives. I'm looking forward to the results of this year's Exemplar Awards being shared among colleagues seeking inspiration, and as always, the GeoPlace team is on hand with insights and support to help deliver better services for residents and businesses."
A download of the full list of Award winners can be found here.

Notes:
GeoPlace's Exemplar Awards
The Exemplar Awards highlight Custodians' roles within their authorities and enable their work to be more widely promoted to all parts of the authority. They allow the many services that use address and street data to see the high standard of the data is externally recognised. From radical transformation initiatives saving millions of pounds for local authorities, to smaller projects improving data management by using the local address and street gazetteers in innovative ways, almost every aspect of local government business is underpinned by high quality address and street data.
GeoPlace's awards highlight the Street and Addressing Custodians' work helping to curate and maintain that data. Promoting their work helps to highlight the importance of their role, and the potential for this data to deliver ever-more efficient and effective services for their communities.
About GeoPlace
GeoPlace LLP is a public sector limited liability partnership between the Local Government Association (LGA) and Ordnance Survey.
GeoPlace is a world class expert in address and street information management, working internationally as well as in the UK to help our partners and customers maximise the value of their spatial information for better decision making.
GeoPlace maintains a national infrastructure that supports the address and street information needs of the public and private sectors. Its work relies heavily on close working relationships with every local authority in England and Wales. This relationship has been developed over 15 years, to build the National Address Gazetteer infrastructure and National Street Gazetteer. Ordnance Survey develops the range of AddressBase products from the National Address Gazetteer and OS MasterMap Highways Network from the NSG. Both datasets underpin efficient and effective services, bringing direct service delivery benefits to users.
The Unique Property Reference Number (UPRN) and the Unique Street Reference Number (USRN) are the unique identifiers for every addressable location and street in Great Britain. They are created by local authorities who have the statutory authority to name and number every street and property and Ordnance Survey who identify objects on the landscape which may otherwise not attract an address.
These unique reference numbers link datasets together and share information with other organisations who also use them. They provide a comprehensive, complete and consistent identifier throughout a property's life cycle â from planning permission or street naming through to demolition.