Since the introduction of lane rental schemes in 2015 GeoPlace's partnership with JAG(UK) and GK-TC has allowed us to follow the successful implementation of schemes within London and Kent which has enabled us to identify the most effective way of implementing these schemes that complements the permit schemes already in place.

We have successfully introduced and evaluated permit schemes meaning we have the experience and knowhow to help authorities to move to a lane rental scheme.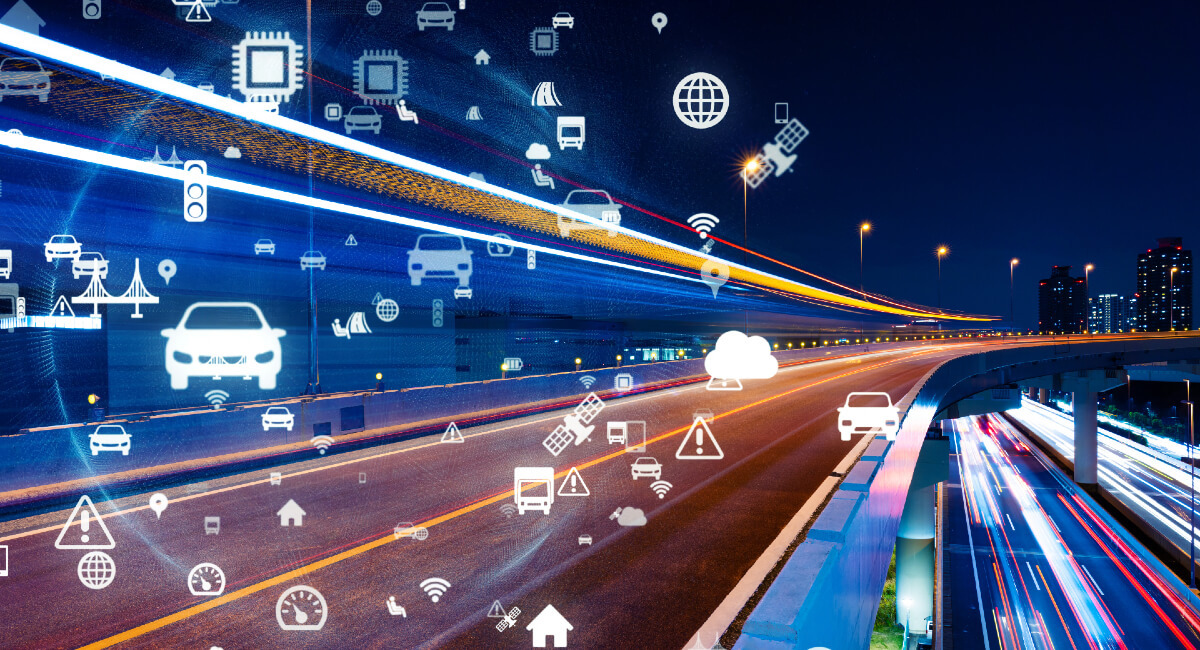 What we can do for you

Lane rental schemes implementation
Review of permit fees and cost benefit analysis
Creation of fees and cost benefit analysis of lane rental schemes
Creation of analysis and supporting evidence
Preparation and creation lane rental documents for various requirements
Undertake informal and formal consultations and briefings
Supporting internal change process including training staff and recommending structures
Review of existing National Street Gazetteer data and its effectiveness and creation of lane rental data required
Support lane rental go live
Meet the Team
The delivery team is made up of several leading experts in this field and has years of experience in delivering and supporting authorities in England, Wales Scotland and Northern Ireland. Our staff have been at the forefront of permits in terms of influencing policy and procedures (HAUC England Guidance) on a national level, working with authorities to help implement schemes, advising the industry on best practice and keeping authorities informed. This relates to both the scheme itself and the NSG. JAG(UK) is positioned to support and deliver to all authorities and permits are an integral part of that.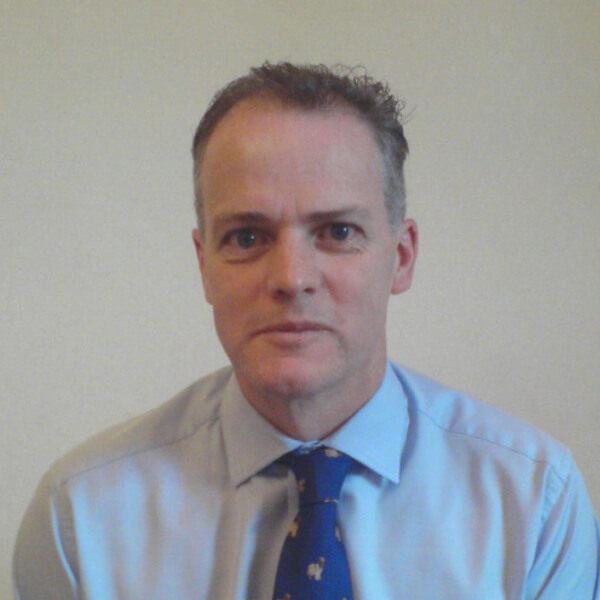 Independent Transport Consultant
Gary Kyle
Independent Transport Consultant
Gary Kyle
Gary is an independent transport consultant specialising in transport modelling and economic assessment of transport schemes. With 30 years' experience in private sector consultancy, Gary has successfully delivered his transport planning expertise on many local authority projects across the UK. Since assisting St Helens Council to deliver their permit scheme in 2010- 11, Gary has assisted 14 other local authorities to develop a business case in support of their plans to introduce a permit scheme. He continues to provide support to all, assisting with annual performance and regular permit fee reviews.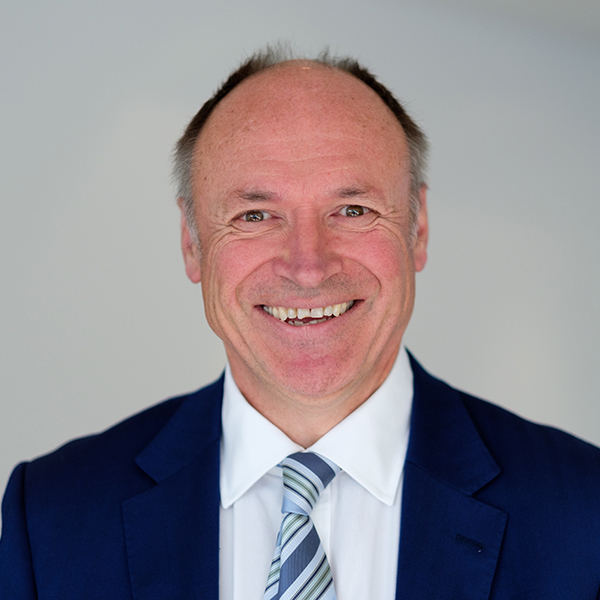 JAG(UK) CEO
David Capon
JAG(UK) CEO
David Capon
David Capon is the JAG(UK) Manager and has worked extensively with the JAG(UK) community in delivering improved communications, management of the network and local knowledge and expertise. Most notably, Dave has played a central role in the delivering of the permit legislation, guidance and operational advice. He has made a significant contribution to the finalisation of government sponsored Codes of Practice, regulations and impact assessments.
Dave regularly engages with the DfT, devolved Governments, Network Rail, Highways England, statutory undertakers and local authorities to deliver continuous improvement to the community. He works hard to support members authorities by: attending regular national, regional and local meetings, providing an on-line library of existing legislation, regulations, procedures and guidance for authorities and their officers, acting as an online advisory service and providing prompt guidance on emerging issues and delivering a focused approach as part of the GeoPlace/Local Government Association family.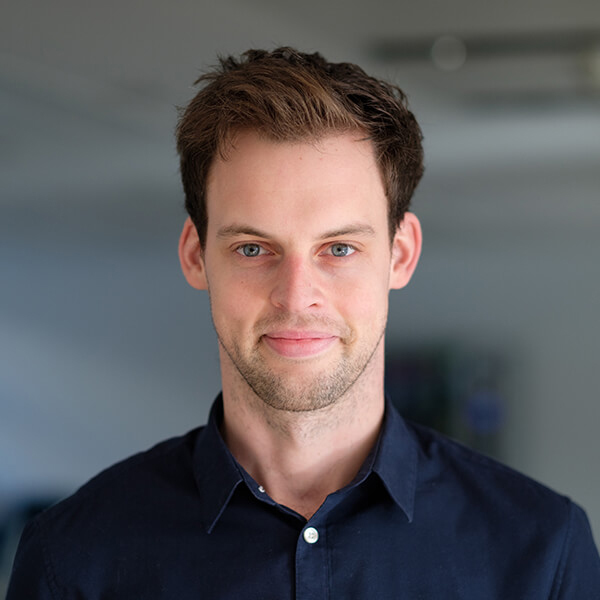 Product and Data Development Manager
Richard Groombridge
Product and Data Development Manager
Richard Groombridge
Richard is a Chartered Geographer and is the Product & Data Development Manager at GeoPlace. He has proven experience in advisory services and project management for internal and external stakeholders in the development of data specifications, implementation and evaluation of permit schemes, implementation of lane rental schemes and systems and data quality improvements. He also has expertise in developing and testing market propositions and creating products and services around the collection, improvement and use of street related data
Richard has built strong relationships within a large and diverse community with over 1500 individuals, including Local Authorities and Central Government, statutory undertakers, Ordnance Survey, LGA, Emergency Services, and members of the public.
Previously as National Street Data Manager, he was an ambassador for the National Street Gazetteer (NSG) to local and central government including the provision of technical advice to a wider user base on the content and use of the NSG. Richard has also had previous experience of working in local government from his time as a Street Custodian at Kent County Council and as Address Custodian at Medway Council. Whilst at Kent Richard played an integral part in the implementation of the first Permit Scheme implemented in Kent and has since advised and helped authorities prepare their street data for permit schemes in his current role.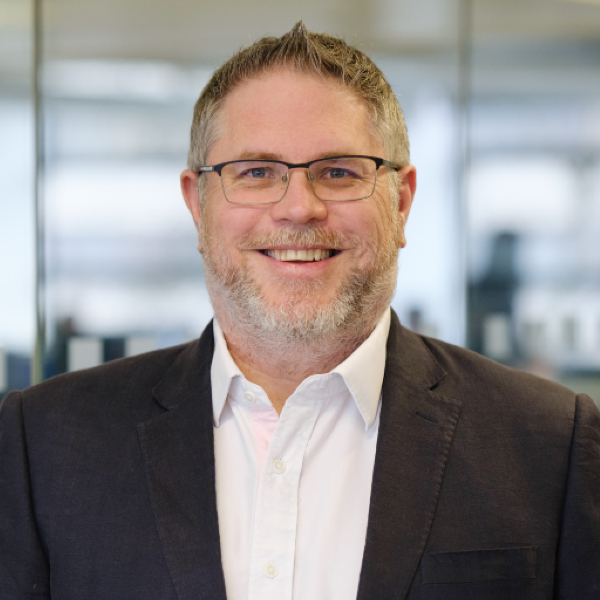 Senior Strategic Relationship Manager
Simon Bailey
Senior Strategic Relationship Manager
Simon Bailey
Simon has worked with geographic data from around the world since 2001.
Originally a geoscientist, he has worked in a number of academic and government arenas. He managed the collection and curation of the NSG dataset for over 7 years and since 2017 has worked on data interoperability and integration of various datasets, maximising the opportunities of street and network data.
Simon has extensive experience of working with local authorities, government bodies and agencies, alongside the wider commercial sector.
He has a keen understanding of societal trends and the problems and opportunities they present. Simon is considered one of the country's leading experts in Street and Network data and its wider integration into real world solutions.
Simon has a broad knowledge of both practical implementation and legislative requirements in both creating and managing highway networks, and has been instrumental in improving street data usage and streamlining processes across the UK industry.
Read's Simon's blog article: