Please get in touch if you are interested in UPRN/USRN linked data relating to:
Care Homes
Pharmacies
GP Surgeries
Prisons
Job Centres
Schools
Food Hygiene Ratings
National Public Transport Access Nodes (NaPTAN)
National Chargepoint Registry (NCR)
Or any other datasets that will help you unlock the power of the UPRN.
Check out this guidance from Ordnance Survey which explains the content of the OS Linked Identifiers API, and the methods that you can use to call it, together with this blog 'Using OS identifiers to link datasets with a golden thread'.
Read this blog about property identifiers used in the UK and their links back to UPRN, USRNs and AddressBase.
External Link
Care directory with filters
The Care Quality Commission (CQC) has created a dataset that details information such as registered managers and care home bed numbers.
It also allows you to easily filter by the regulated activities, service types or service user bands.
The file is updated around once a month.

Go to CQC to find latest file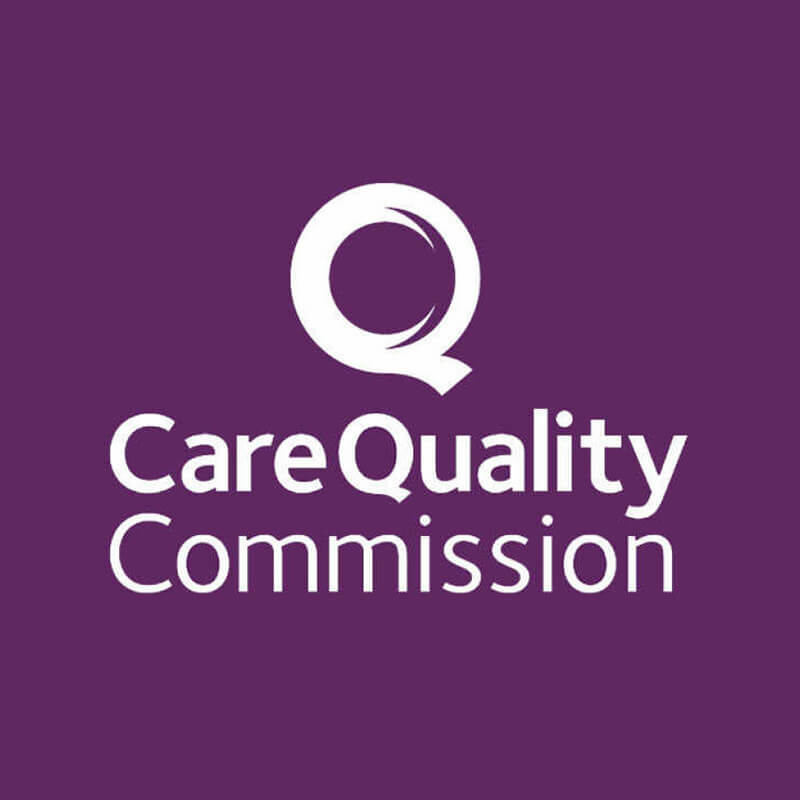 External Link
Residential and social care providers review tool
The Local Government Association has created a Care Market Review tool, providing details of residential and social care providers around England. This easy to use resource displays residential and domiciliary care locations on a map and in list format. All details area also made available for download.