By Gayle Gander, Head of Marketing at GeoPlace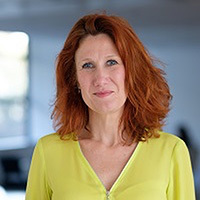 In every constituency in the United Kingdom, the responsibility for overseeing the election process lies with the relevant local authority: electoral teams, electoral officers, and a cohort of volunteer polling station teams.
The Electoral Commission's guidance for Electoral Registration Officers (EROs) is clear: EROs must maintain an electoral roll that's as accurate as possible. To do that, and to carry out their duties, EROs need access to a comprehensive property database.
GeoPlace LLP manages the infrastructure of the UK's National Address Gazetteer. That, in turn, holds data supplied by local authorities from Local Land and Property Gazetteers. Many local authorities will be making great use of those local datasets in the recently announced General Election.
How does addressing play a part in elections?
It may seem easy to issue ballot papers for voters living in individual properties. But there may be eligible voters living in rooms or flats within buildings – all sharing the same postcode. Or voters living in multiple-occupancy buildings (such as care homes, or hall of residence). Some properties may be brand new, or may no longer exist by the time postal ballots need sending out. EROs also need to ensure voters' views are registered accurately where there have been boundary changes or recent changes in residence.
Keeping track of voters is difficult. People move; people are not always mindful of their own responsibility to update details held on the national electoral registers. This lack of clarity can present a challenge. However, this can be supplemented by using the information held in Local Land and Property Gazetteers (LLPGs).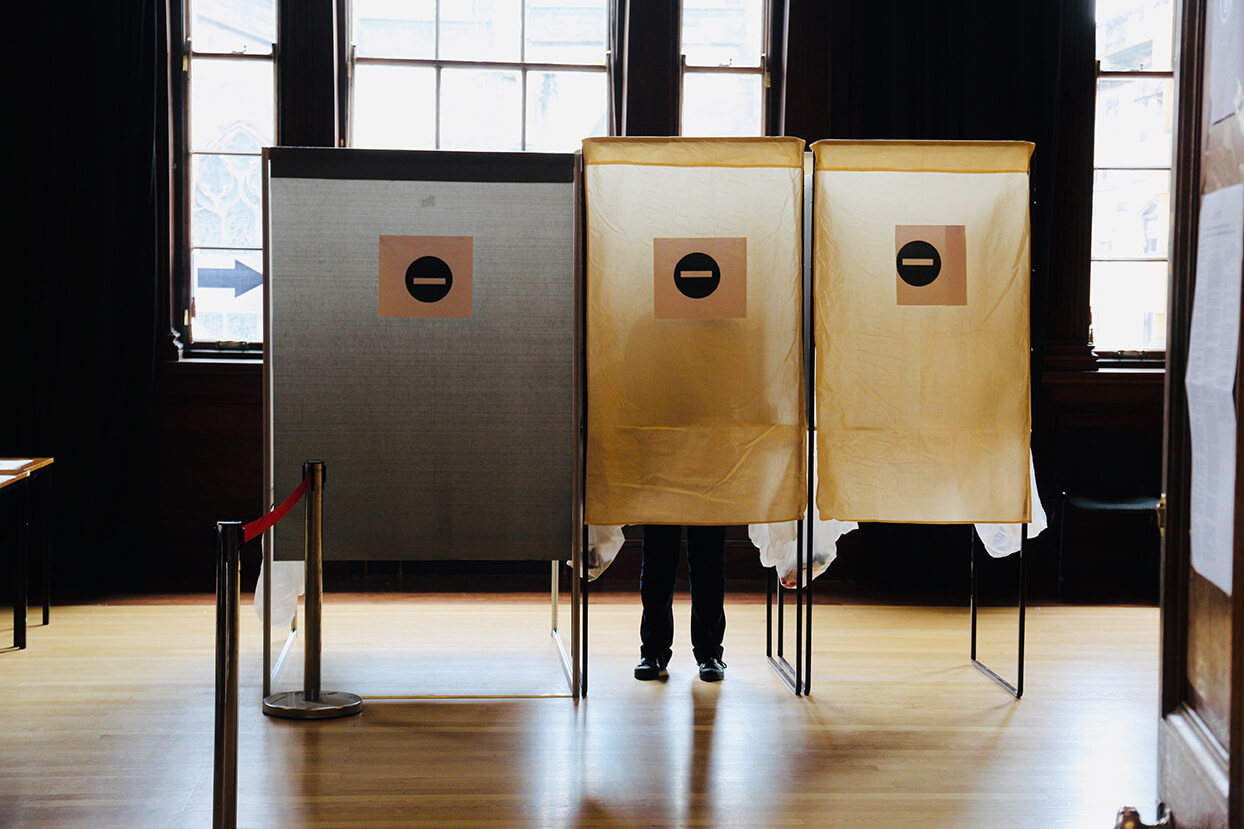 What role can the Gazetteers play?
Every address record in a LLPG holds a Unique Property Reference Number (UPRN). That's one unique numeric identifier for every spatial address – each piece of land or property – in Great Britain. Each UPRN is a single point of reference that guarantees the identity of an address throughout a property's life cycle, from planning permission through to demolition.
GeoPlace and local Address Custodians have been working closely with the Office for National Statistics to support the next Census, due in 2021.
Traditionally, ONS has worked with its own address register to run the Census. But since the last Census, there's been a significant advance in the quality and consistency of national addressing. So, this time around, the ONS will make use of AddressBase, which provides detailed location intelligence supplied by councils.
AddressBase is created by GeoPlace and Ordnance Survey, it brings together addressing datasets from local authorities. Those datasets are created by local address custodians together with data from Ordnance Survey, the Valuation Office Agency and Royal Mail. Each record is assigned a UPRN.
All of this information provides accurate and up-to-date information on addresses, properties and land areas. It makes it possible to distinguish the 'difficult' addresses:
houses in multiple occupation (HMOs), where it can be difficult to specify the number of people living,
communal establishments (CEs) including care homes, student residences, boarding schools and prisons.
The latter account for a tiny proportion of the total – just 85,000 from 25.5 million addresses in the 2011 census. However, missing one of these means missing more people.
This is where the role of the local address custodians is crucial, as they are best placed to identify CEs and provide the local knowledge that feeds into AddressBase. They can draw on other data within their authorities to ensure classification codes are correct and the correct UPRN is attached; to indicate how many people are understood to live at the address; and to ensure the address provides a reliable indicator of the location.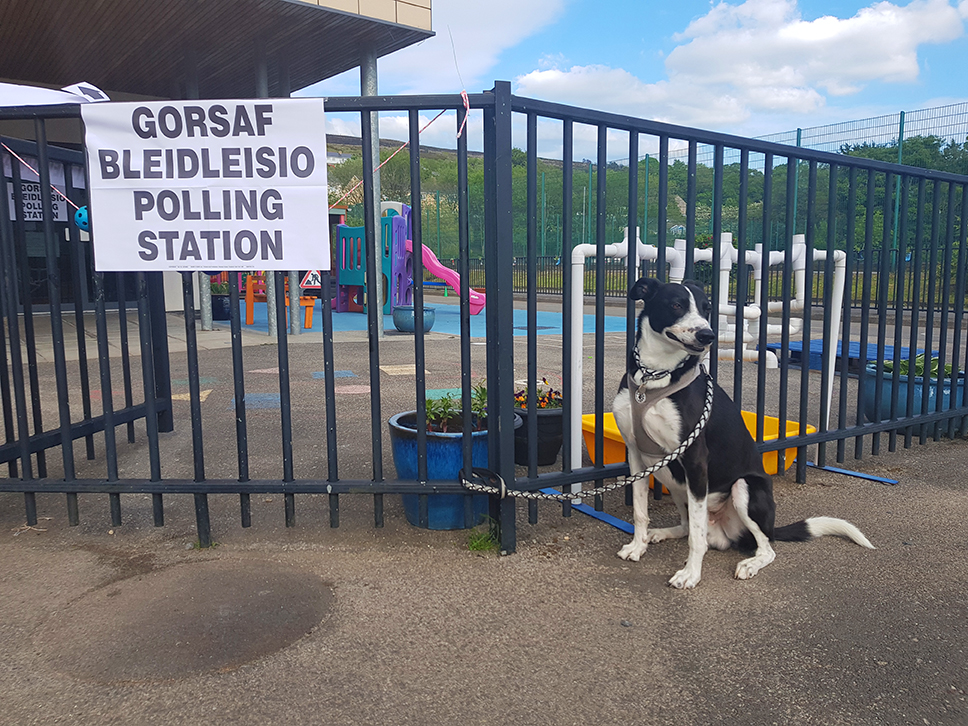 How does the information in the Gazetteers improve accuracy and efficiency?
The next Census will benefit from this detailed local data. Electoral registration officers can also use it to identify properties that are missing from the electoral register.
Access to and use of LLPGs ensures there's a way for EROs to verify the data being provided and maintained about physical homes (and locations) of eligible voters. This makes elections more efficient; it also helps to ensure the democratic process retains its integrity.
Matching ERO data with LLPGs makes it easier for election teams to:
ensure voters are included on the electoral register
review and assess political ward boundaries
see whether addresses are in the correct polling district
ensure that the register is continuously maintained to a consistent standard with new streets and properties ready for occupation – allowing the Electoral Services team to invite residents to register to vote
better plan the locations of polling stations by visualising households
confirm the status of empty properties, properties that are under construction, uninhabitable and demolished properties, and second homes
identify addresses that are not listed yet on the register of electors
highlight properties that have been built recently or come back in to use
check occupier names using council tax records (essential for automatic matching).
Local Land and Property Gazetteers and AddressBase are valuable national assets. Election administration will be easier (and local authorities will benefit from the associated efficiencies) if EROs can work closely with addressing custodians in the forthcoming General Election, and make good use of the UPRN.
Following are case studies from local authorities who have made good use of their electoral registers in the democratic process: