By Theresa Wallace, Chair of The Lettings Industry Council (TLIC).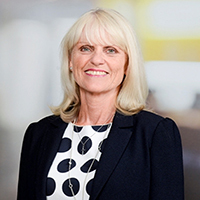 The TLIC comprises lettings experts from across the industry, including professional bodies and schemes, service providers for both landlords and tenants, and representatives from both large and small lettings agents. Government advisors also proactively attend the meetings enabling two-way feedback on current issues. Members are united by their desire to help standards rise across lettings and this wide group represents the views of all parties in the private rented sector.
The aim of TLIC is to share knowledge to inform, educate and improve the Private Rented Sector, ultimately providing benefits to the consumer. Using their extensive lettings experience, group collaboration and market data they are a valuable source of information. TLIC can feed into and liaise with the Government, MHCLG, landlord and tenant bodies and journalists with 'one voice' both knowledgeably and accurately when any new comments, reports or legislation are 'in work' and/or are published.
Theresa answers the question: How can the UPRN help the lettings industry?
The Unique Property Reference Number (UPRN) could revolutionise the Private Rental Sector (PRS). Better access to information is much needed in the PRS and will go a long way to making the market safer for tenants and fairer for the vast majority of decent landlords and agents.
The vision is to see all companies involved in property using the same reference number, including EPC providers, gas engineers, electrical contractors, CRM systems, deposit and ombudsman schemes. This could link together all data relating to an individual UPRN meaning that in the future tenants would be able to check their properties were safe and local authorities would have the transparency they need to dramatically improve the efficiency and targeting of enforcement.
It has for too long been the case that a great deal of existing legislation and regulations are rendered less effective due to the limited resources to enforce them.
To achieve this, each organisation's data needs to be properly recorded and attached to the relevant UPRN. The EPC register is soon moving to a .gov website and they have confirmed they are building their new system around the UPRN which is great news, we now need more stakeholders to follow suit.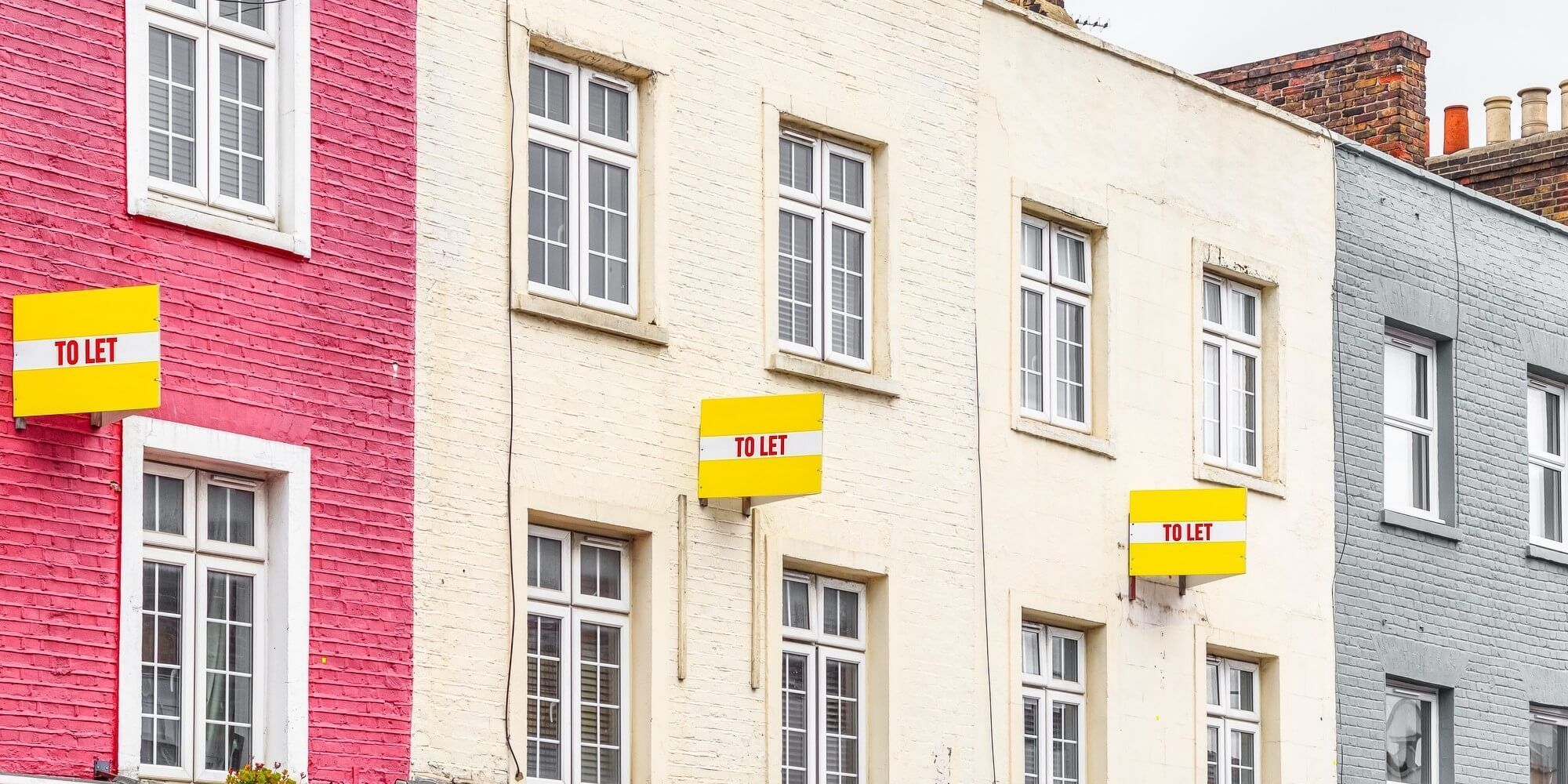 Imagine being able to know that a rented property has all the health and safety reports such as the gas and electrical checks in place and in date, the tenant's deposit is registered, where there is unsafe cladding on a block of flats there is a plan in place, the managing agent is registered with a redress scheme and they have client money protection in place and if not action can be taken against anyone not compliant.
By comparing datasets, for example, a buy-to-let mortgage, a council tax register, a protected deposit, it becomes easier to identify the let property. Such a property with no electrical check certificate, or a live gas meter and no gas safety report is easily identified for desktop, if not fully automated enforcement. Such simple measures will swiftly highlight rogue landlords for further enforcement.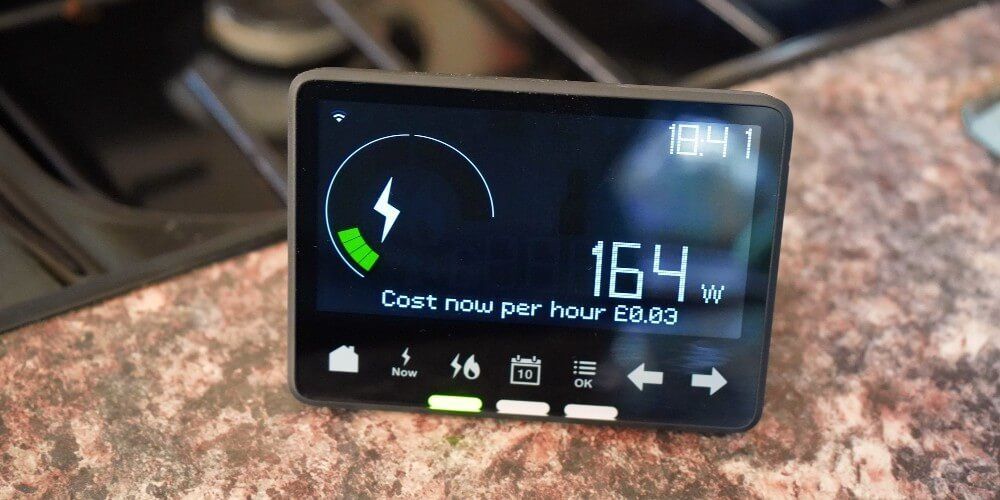 The positive outcomes for tenant safety and well being are clear to see but beyond even that huge win, the prudent use of this data will help well-meaning but errant landlords into compliance, while removing genuine rogues simply by ending the profits that reward their criminal behaviour.
In time we can see the UPRN helping the PRS in a number of ways, for example:
watermarking photos with the UPRN so they can't be lifted for scam listings
identifying mortgage frauds more quickly
easily checking whether the advertiser is the actual landlord of the property
linking utility, insurance and broadband accounts to the UPRN and (redacted) details could be made available e.g. average gas bill cost
identifying parking spots connected to a property to avoid people claiming they park on a private drive, then finding out their insurance isn't valid when they're found out
linking the UPRN to the landlord as Housing Officers don't always share this information with their out of area colleagues
improving information sharing with local authorities overall
make checks simpler, and easier to identify whether properties have or need an HMO licence.
highlighting missing agents memberships such as redress or client money protection schemes.
The consistent use of the UPRN is the first step in achieving this long term goal and we would love to see all property stakeholders get on board in order to make a real and hugely positive change.
Theresa can be contacted at [email protected] and on 0208 018 7015, www.thelettingsindustrycouncil.co.uk