FindMyStreet is an online tool that helps you to find the name and location of all the streets recorded in the National Street Gazetteer covering England and Wales. It also helps to understand which ones are maintained at public expense and if they are part of the classified road network.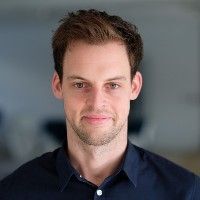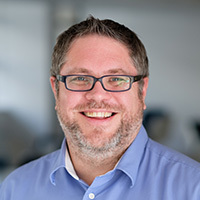 When we created FindMyStreet, we had three aims.
We wanted to reduce the burden on local authorities – teams are responding to requests for information on a daily if not weekly basis.
We wanted to make it easier for the general public to find out which streets in England and Wales are maintained at public expense.
We wanted to support local highway authorities and help them meet their Highways Act Section 36 (6) obligations.
Legislation has set the expectations that local authorities must make it possible for people to examine the NSG data, in particular relating to Public Rights of Way. By using FindMyStreet, the data can be inspected easily whilst minimising any impact on the local authority
The tool itself was a project funded by the Local Government Association (LGA), and since its launch in 2019, FindMyStreet has already been used by 92,000 users, to carry out over 263,000 searches.
FindMyStreet 2.0
Two years on, and we've had a wealth of useful feedback about the FindMyStreet service from authorities and members of the general public alike. As a result, we've made some changes – improving the navigation, the mapping, and its functionality.
Redesign of the map Information feature to provide users with more necessary details
Road Classification information displayed where it is made available
Improvements to filtering and searching on the List of Streets and a single click that will lead you directly to the map
Our search tools are more intuitive – making it easier to find the streets you're interested in
Improved the dual language map display, and improved the way FindMyStreets shows the Welsh language
You can share a specific USRN with someone else
FindMyStreet takes its information from the National Street Gazetteer (NSG), the definitive source of information about streets in England and Wales. Updates to the NSG can only be made by the approved highway authorities, so anyone who uses FindMyStreets can be assured they're seeing authoritative, up to date data.