Monmouthshire County Council is saving time and money with automation workflows that pull data directly from DataVia into its internal web mapping site.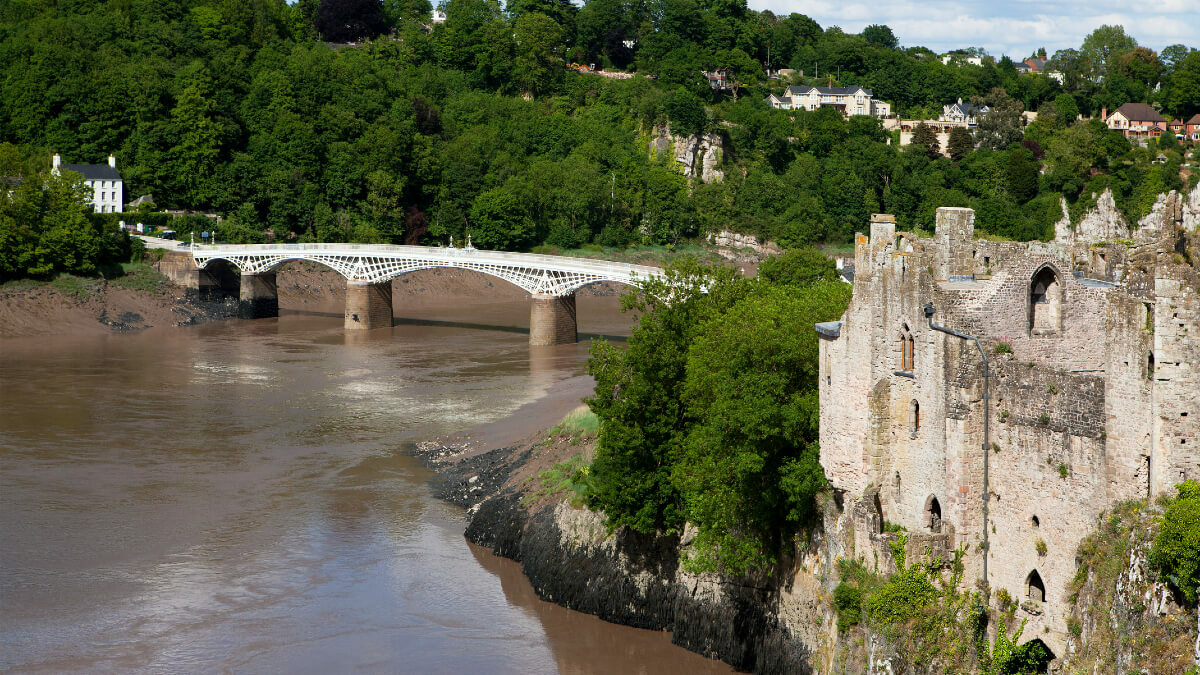 The council uses the DataVia API to refresh data automatically at the start of each month in line with the regular release of the National Street Gazetteer. This means it only needs to be configured once, saving officer time consistently, month-on-month.
Deriving value from data
Previously, Monmouthshire found it time-consuming and awkward to publish and refresh its Local Street Gazetteer (LSG) and Additional Street Data (ASD) data into internal web maps. As a result, two things happened: the value of that data wasn't being optimised, and staff were accessing datasets without oversight. This resulted in data quality issues and reduced awareness – the residents of Monmouthshire were missing out on the benefits that can be derived from using LSG data.
Officers wanted to make that data more visible across the authority. By increasing its reach and engagement, they were confident they would also see a big improvement in the quality and value of the data itself. However, there was a disconnect between the LSG and other council teams, and the data wasn't easily accessible. Many teams didn't know what version of the data was held or that the LSG incorporated their data at all. This meant some special designations were also out of date.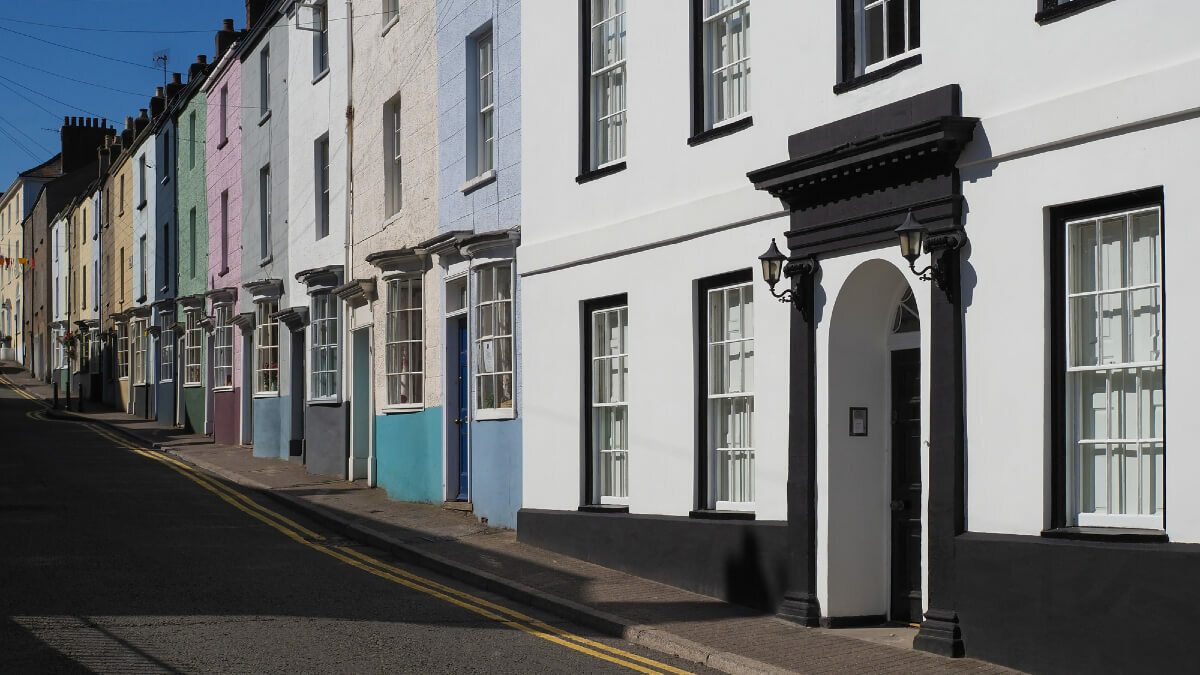 Joined-up working, better results
With DataVia, the team has created 15 new map layers, highlighting features to support the council's Active Travel initiatives; from pedestrian crossings to pedestrian-only ESUs. Access to the system has been given to different teams and data owners with a request for feedback.
Monmouthshire hopes that by publishing and increasing the use of the LSG, it will encourage other teams to regain a sense of ownership. The authority's highways team is leveraging the Special Designation streets data to support their roll-out of 20mph zones across the authority. The team is supporting its ambition by going to various departmental meetings to give an introduction and refresher session on the LSG, with the new map layers from DataVia as the focus.
Officers have already had positive feedback from many teams. This is prompting suggestions on what other data can be added and how this will benefit users and residents, authority-wide.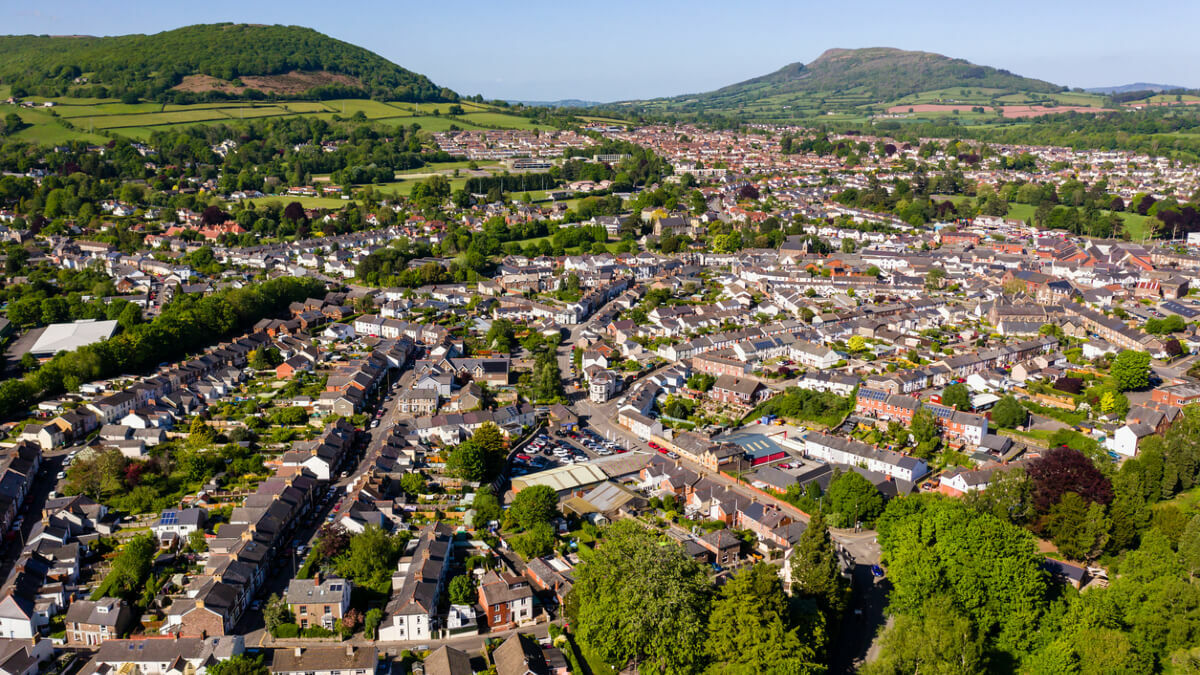 The DataVia API
DataVia was launched by GeoPlace in April 2023. The underlying data is well-established, authoritative, and trusted by all who use it. Future enhancements include improving the data currency for quick integration of new submissions into the DataVia service within 24 hours and enhancing the representation of Additional Street Data (ASD) and street change intelligence, such as identifying new streets and adoptions.
The Local Government Association (LGA) regards the use of up to date street and address data as a fundamental part of local authority services, and encourages councils to use it in all their systems to derive efficiencies and insight. Centrally funded by the LGA for local authority use, DataVia is now available to councils for their area, free of charge.
As demonstrated by Monmouthshire, DataVia is revolutionising how organisations access and utilise street data. Monmouthshire Council is happy to share these workflows free of charge with any other Astun iShare customers.
Contact [email protected] for more information about the workflows at Monmouthshire. If you would like more information about DataVia, contact [email protected].