In her role as the Research and Information Manager at the LGA, Juliet Whitworth has a unique, informed perspective on the 'easy wins' with location data, from which many local authorities could quickly benefit.
Local authorities are working hard to deliver the high-quality services on which we all depend. It's no secret, they're thinly spread.
Local authority achievements to date deserve praise. And, while the focus is on delivering those front-line services ever-more efficiently, there's still an appetite for improving the background research, inter-department liaison, and in-depth analytics that will make every part of each organisation's work even more effective.
Quick easy wins
To achieve this, it's imperative that different computer systems and databases can link accurately, in a way that ensures currency and confidence. Juliet Whitworth says: "There are many local authorities who might think this is a push for digital transformation in some way. Department heads might think we're suggesting something that's disruptive or prohibitive in terms of cost and skills. But, in reality, the immediate gains from and the ease with which the Unique Property Reference Number (UPRN) can be added to individual case records in even just one or two systems, means there are lots of quick, easy wins."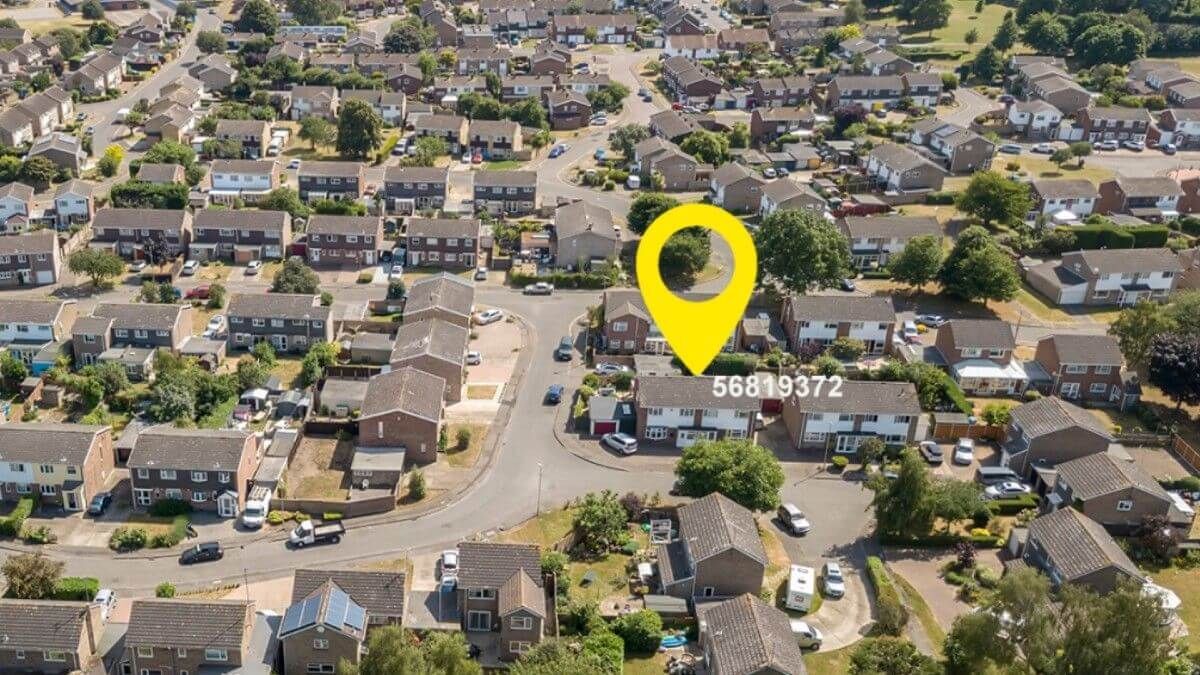 UPRN is key to almost everything
The UPRN, as the unique identifier for every addressable location, is key to almost everything that's delivered or achieved by local authorities. It should be fundamental to all data matching and therefore to all data analysis – this ensures disparate data sets and innovative applications of data can be blended to provide insight and understanding about residents and businesses, which is needed to deliver area-based services effectively on the ground.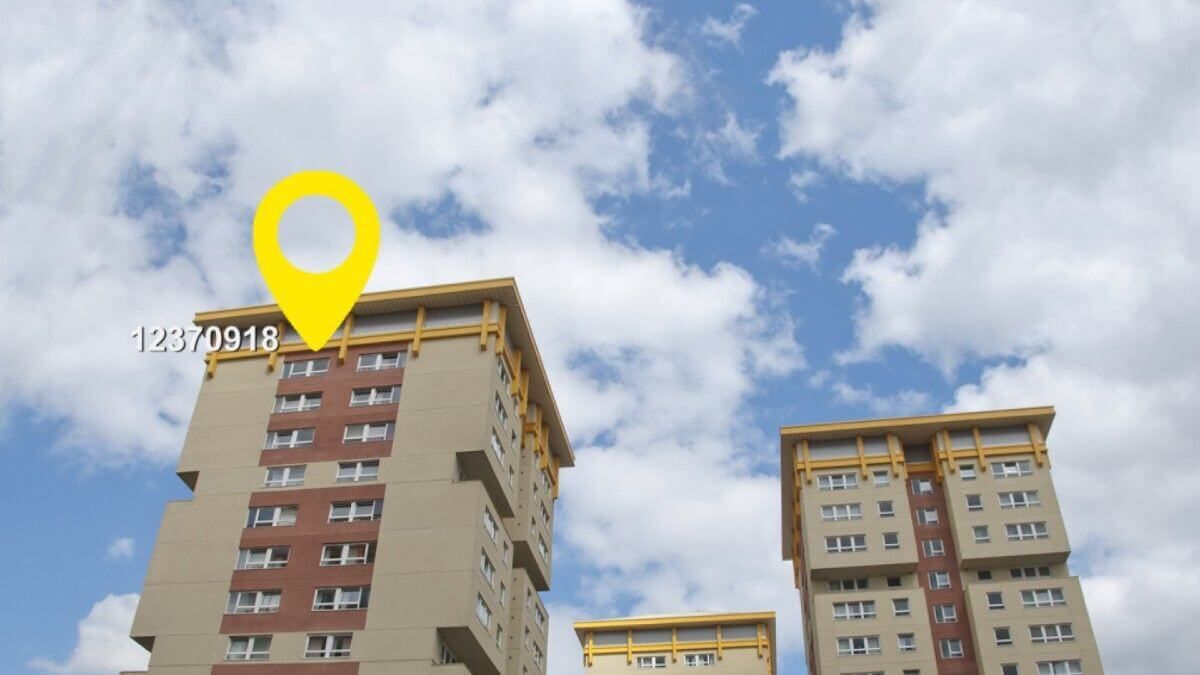 UPRNs make it simpler to link inter-departmental information
Every authority has common focal points, such as housing, education, welfare and highways. When the UPRN is added to each siloed department's data, the whole organisation benefits. It becomes a much simpler exercise to link inter-departmental information. For example, with the UPRN in place, it is easier to confirm that a more vulnerable family receiving social care is also benefiting from the right council tax benefits, or that commercial buildings are paying the right amount of business rates.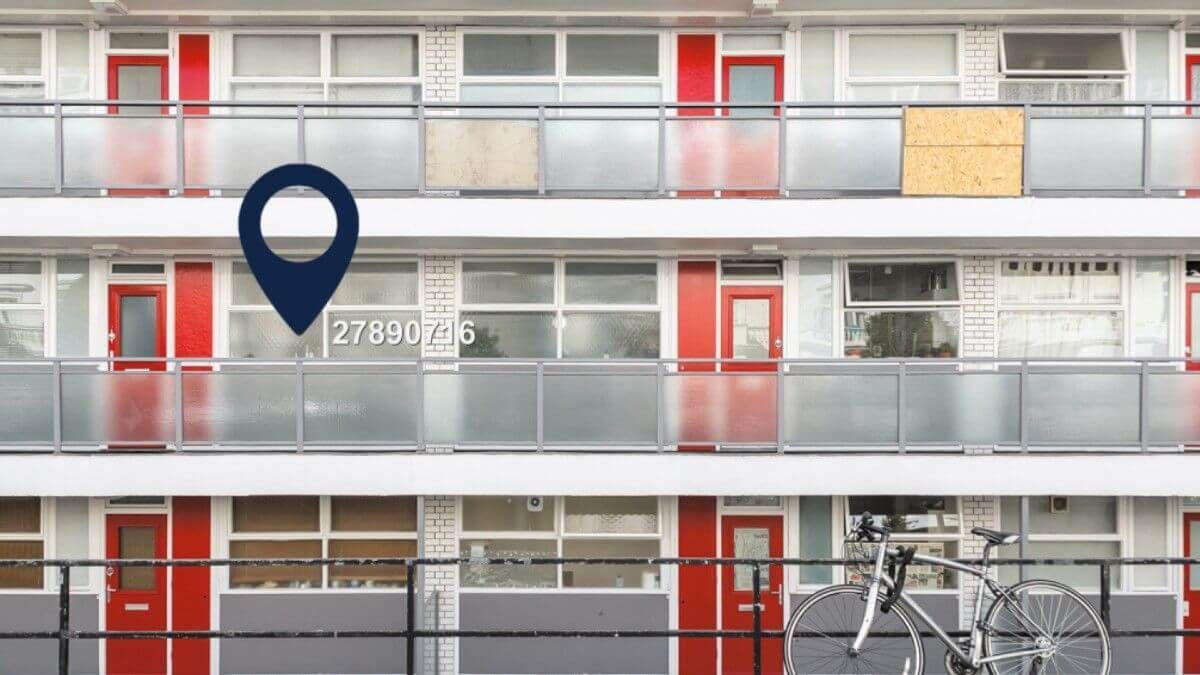 GeoPlace is helping authorities
GeoPlace is helping authorities to achieve these quick wins, by linking address custodians (the people in councils who know how best to use UPRNs) and heads of service, to start having the conversations that make these improvements possible. The addition of the UPRN makes in-depth analysis easier, which can lead to immediate improvements in front-line service delivery. With the impact of Covid-19, every gain and available efficiency will be even more important – and the inclusion of UPRN in multiple local authority data systems can lead to improved outcomes for residents, better targeting of resources, and improved support for those who need it most.
Watch the video here: