Birmingham City Council's Street Naming Policy was 45 years old and needed substantial reworking to reflect the change in design of new developments during this period. The city has a captivating history, born out of the innovation and hard work of the industrial age, a city of immigration that continuously adds to layers of heritage, diversity of character and culture, and a youth population full of promise and creativity.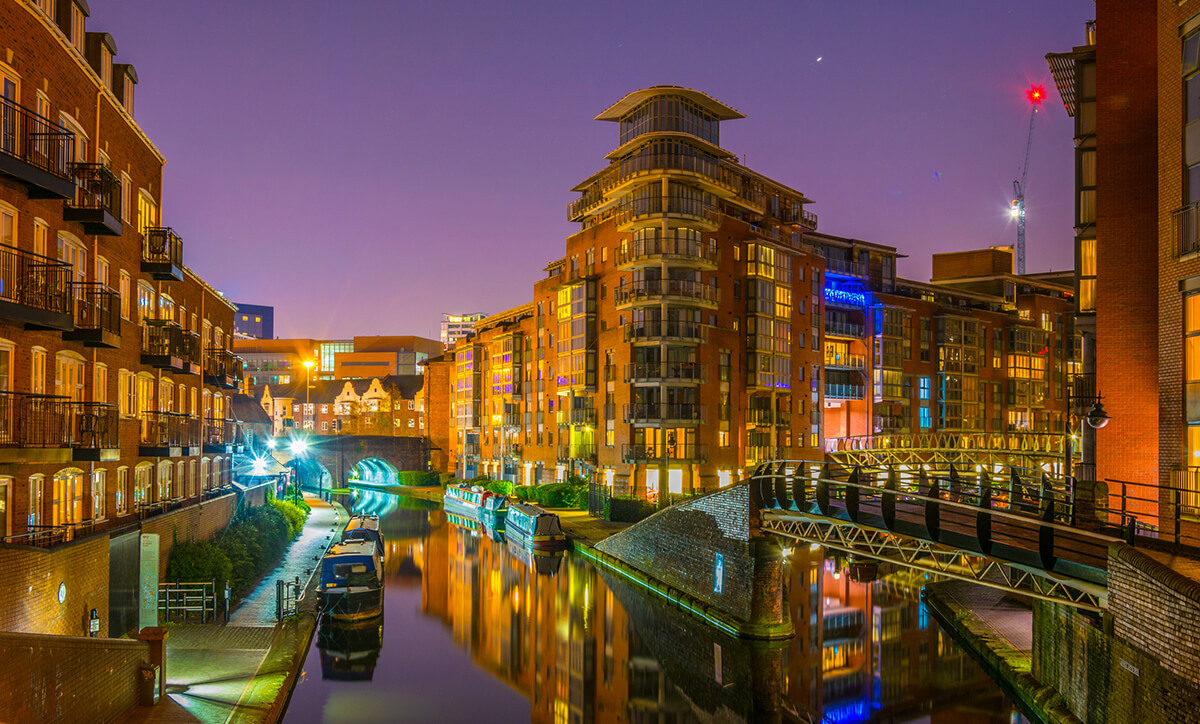 There was a clear desire to reflect evolving demographics and promote good relations between different groups with protected characteristics as enabled under the Equalities Act 2010. Accordingly, Birmingham's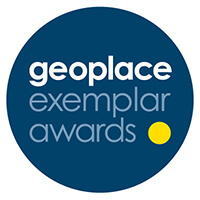 Cabinet and Councillors adopted a policy that automatically made a greater section of this newly settled community eligible for consideration regarding naming streets after a person no longer living.
By overcoming this challenge, Birmingham City Council was recognised as Highly Commended in GeoPlace's 2023 Exemplar Awards.
The Challenge
Birmingham City is the largest Addressing Authority in the country, indeed in Europe. It covers a large area undergoing huge change in the built environment, and it had been recognised that the Street Naming and Numbering (SNN) policy needed reviewing, with that in mind. There are, unfortunately, rare but damaging incidents where the use of people's names as street identifiers has caused reputational damage or inconvenience to residents, businesses and property owners. A thorough investigation of candidates is essential.
This is why the SNN policy had so far recommended that candidates for street names were no longer living for at least 50 years previously. However, this limited the representation of different groups. In 1971 the census showed only 8% of the Birmingham population was born outside the UK. By 2001 this had grown to 16.5% of the population, and in 2023, stands at 26.7%. In short, this means that figureheads and leaders are barred from recognition within national best practice from a significant proportion of the population, purely due to risk mitigation. The small team of SNN Officers faced a challenge, with limited resources inhibiting the research of suggestions for new street names.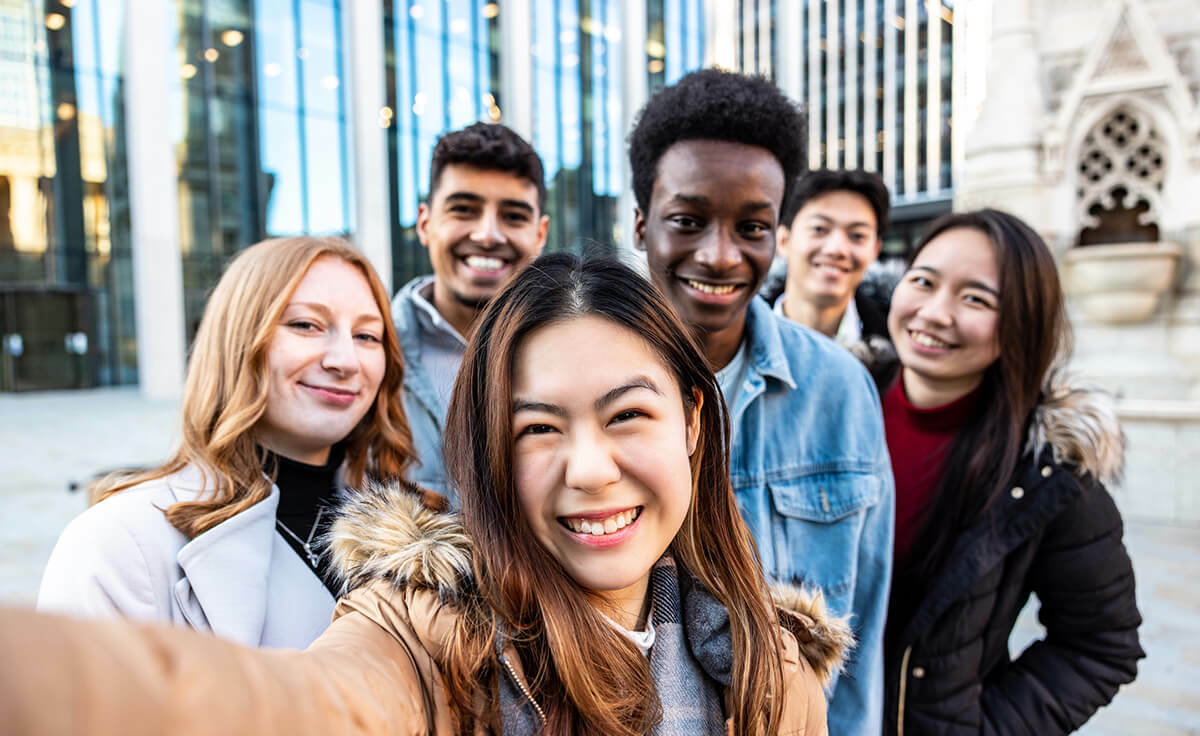 The Solution
Birmingham's Street Naming Policy was updated to change the amount of time during which a candidate for naming a street could be considered, down from the nationally recommended 50 years to 25 years. An Equalities Assessment is carried out by the SNN Officer, using basic information about the candidate. Councillors are now far more involved. They are asked to research the candidates, talk to the candidates' contacts and local people, and to vouch for the candidates' suitability.
In addition, the pre-approved list is now refreshed annually, and extra time is provided so that the Councillors may investigate applications for names reflecting people no longer living. Names of people only recently deceased are considered under the standard Equalities Impact Assessment, with additional verification by Councillors through personal contacts and people who knew the candidate.
The Results
The policy refresh has modernised the Team's practice, and enabled development layouts and building conversions to be numbered logically and consistently. The new policy was posted on the Council's web site where it can now be used as clarification and, if necessary, as validation for refusal of an applicant's street name suggestions.
The major outcome however is a difference to the local community. Birmingham's newly settled communities are much better reflected in its street names. As time progresses, this should encourage greater cohesion between groups that have protected characteristics – an unquantifiable but highly valuable outcome for a vibrant and diverse city.