Lewisham Council's Waste Management Team faced a common challenge for local authorities – the ability to resource waste collection efficiently. With sustainability also a high priority, and a focus on reducing costs wherever possible, the council wanted to be sure that households eligible for food and garden waste collection could access the appropriate services, but do so without incurring additional costs.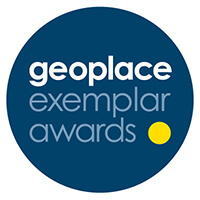 By overcoming this challenge, Lewisham Council was recognised as the Winner of GeoPlace's 2023 Data Linking Award. the Data Linking Award is for authorities who show how data linking has improved collaboration and delivered savings, whilst meeting a clear user need.
The Challenge
For a long time, Lewisham Council's Waste Management Team had produced spreadsheets showing which waste crews were working in which areas, on food waste and household bin collection. There were always issues when new developments were added to the Local Land and Property Gazetteer (LLPG), as the associated database then had issues with being up to date and data retrieval.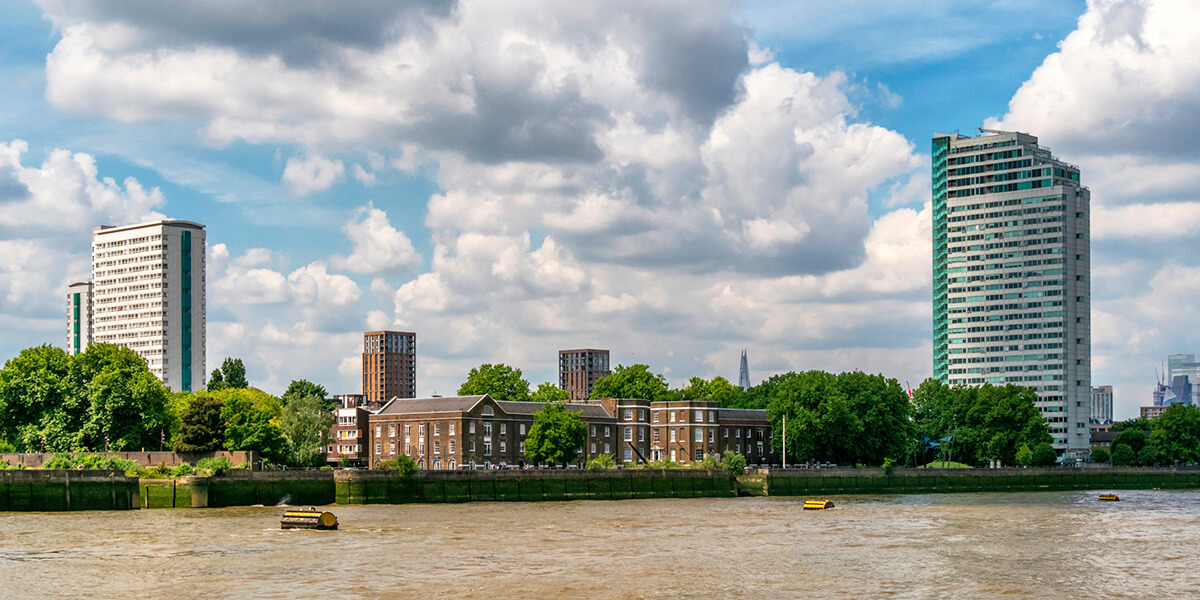 To make things more complex, the systems offered no filtering on that data, to highlight bin requests – it was hard to understand which residents were eligible for food or garden waste, how the requests were coming in, and how resources should be allocated accordingly. The next level of challenge, of course, was the amount of time it took to handle these issues before waste crews could go out on their rounds, and the unavoidable errors that crept in, through that manual handling.
The Solution
The Waste Management Team came to the conclusion that a simple system was needed to help the waste crews better understand their daily or weekly rounds. A map was the clear and obvious solution. That map, once linked to the LLPG, could be updated with information that would then reveal the properties in possession of food or garden waste containers, and the addition of new properties that were either eligible or had made recent requests.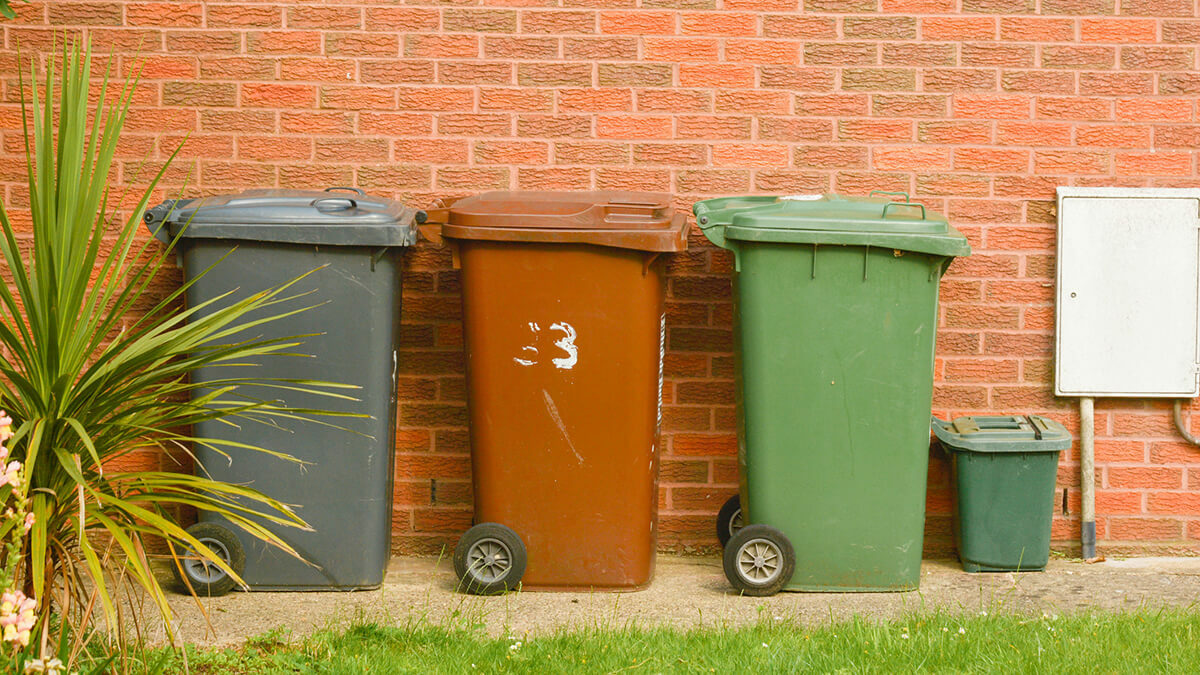 The waste crew's rounds and the crew's data itself was linked to the council's Intranet Mapping System (Mapthat), to visualise the areas in which the crews were currently working. Criteria for new properties that wanted food or garden waste bins was fed in from the LLPG, which then automatically updated the map view for both the rounds and the crews that needed to run them.
The Results
Because the Unique Property Reference Number (UPRN) is embedded at the heart of the system, the council's intranet app can retrieve that data relating to rounds and crew stats in moments. This integration of waste teams and waste resources data has saved the council over £2million pounds to date in excess spending and logistics.