Detector loops are a common feature of many traffic light systems, but they can get damaged easily if street works' teams don't know where they are. The Traffic Signals Team at East Sussex Highways has been working with their local Street Custodian to accurately record the locations of these loops in the Local Street Gazetteer. The result is an instant reduction in costs for East Sussex Highways department.
Detector loops are the invisible, buried 'magic' technology that detect traffic movements at or close to junctions and traffic works. When a series of data gets collected, static traffic lights in particular can be programmed to keep traffic flowing as much as possible.
Unfortunately, damage to these loops by street works is commonplace. That has a knock-on effect for traffic movements at critical junctions, as they must be replaced as soon as possible – and in some instances, replacement and reconfiguration can cost upwards of £10,000.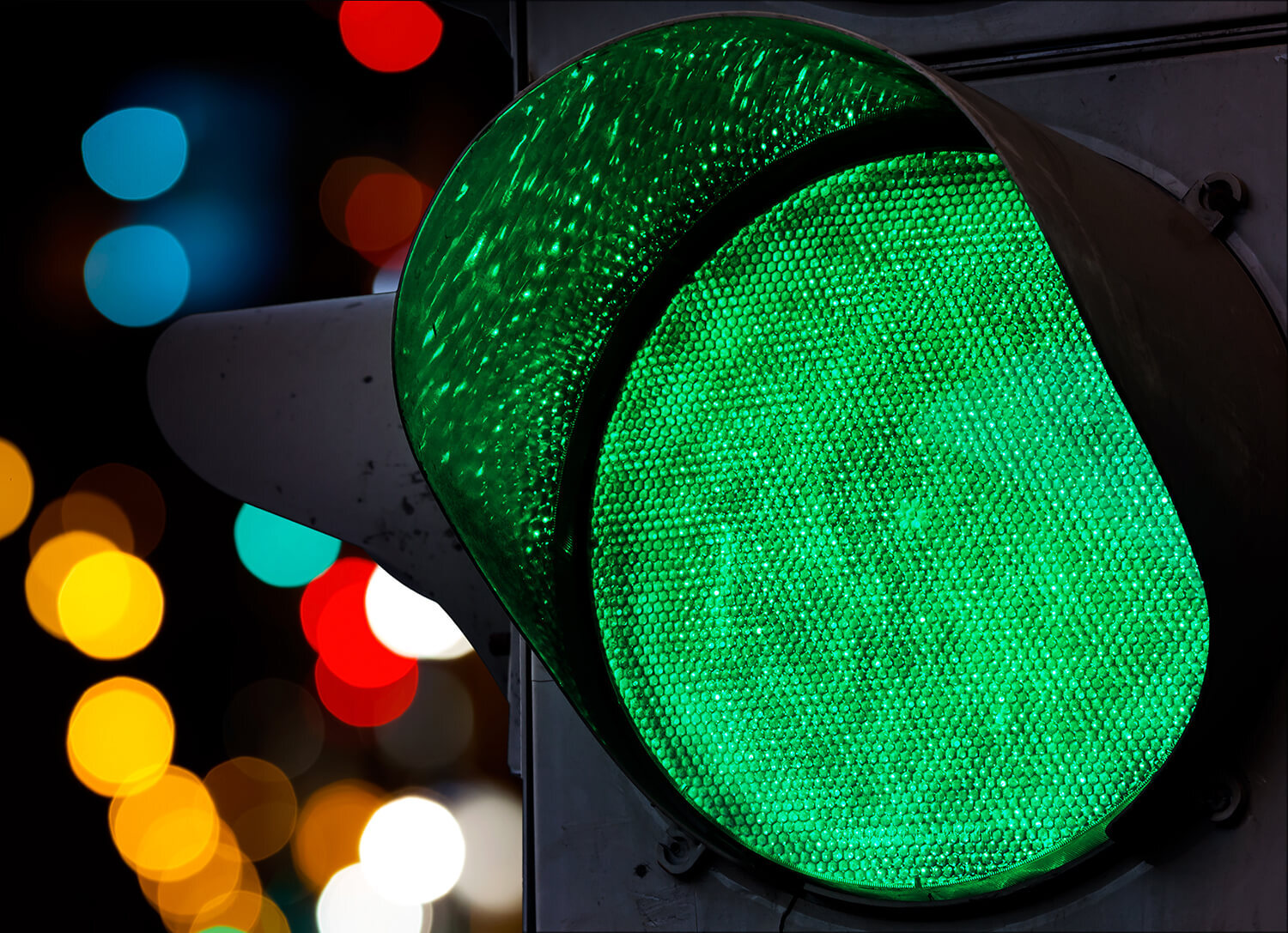 Planning ahead
Technology is changing, and above-ground sensors are under development, but at the moment, below-ground sensors are most widely used. Many of them can be up to 150 metres from the junction. But some can be missed at planning stage and they can also be missed on the ground.
With the advent of Street Manager, 'Special Designation' locations are far more visible to the project managers, planners and internal permit teams.
Street Manager is the online service from DfT which enables all statutory undertakers and highway authorities to use the same website to send and receive works permits.

By using Special Designation (Type 63) records in the Local Street Gazetteer, all third parties can see the full extent of these loops.
Warnings are easily visible on Street Manager, so anyone working within a specific area can be made aware of not only the traffic lights (which may need to be switched off), but also of the detector loops in the carriageway. PDF plans of the whole site can be accessed on request to the traffic signals team.
Of course, damage through excavation can't always be avoided. However, with this evidence, a traffic signals team can recoup the costs of any replacements needed from the statutory undertakers and their contractors.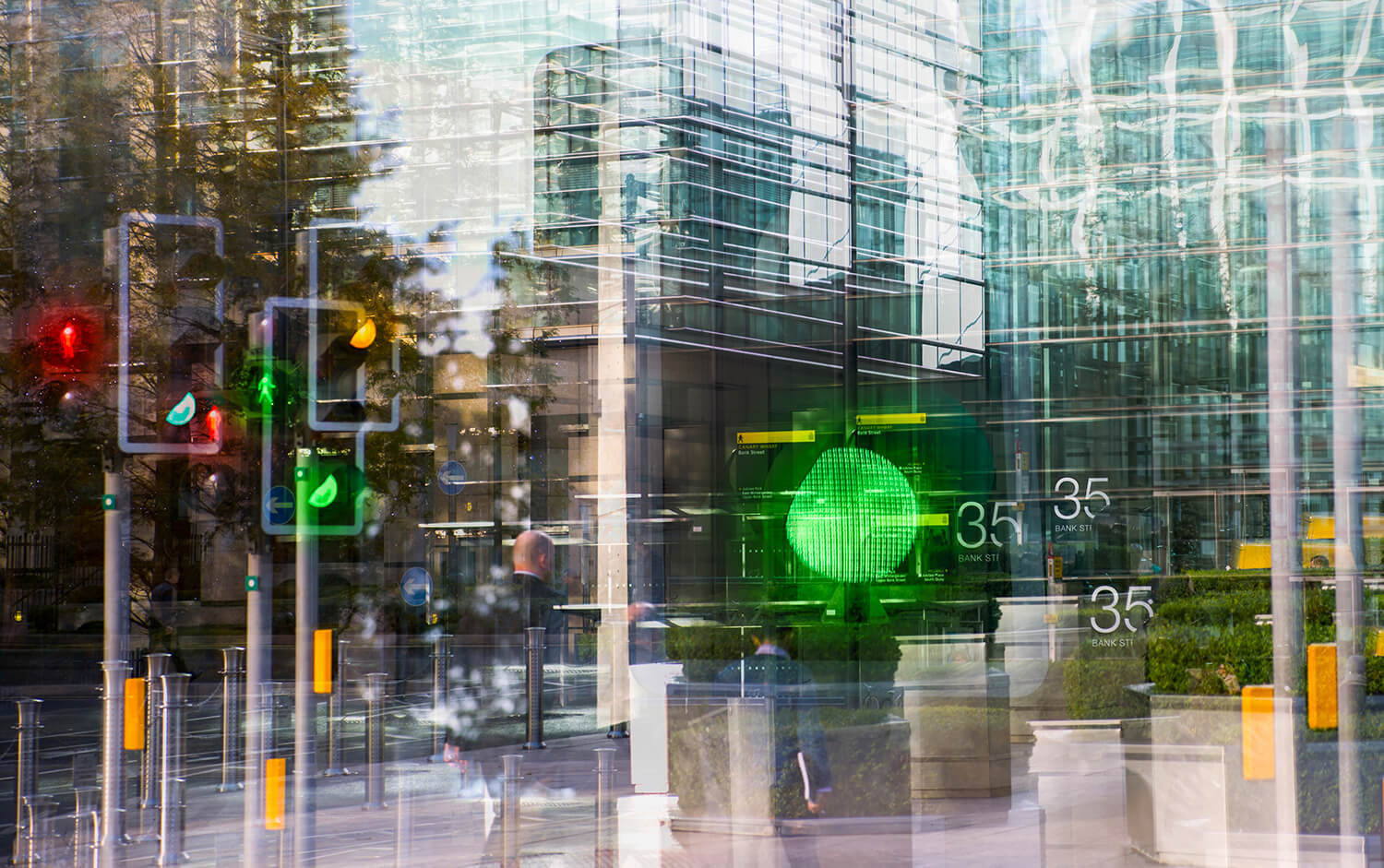 Reducing costs
In 2019, 15 loops were damaged through street works excavations in East Sussex. As well as the disruption caused to the network through the failed system and street works to replace the unit, the financial impact of replacing each loop is in the region of £1200 including Traffic Management costs.
Before they were recorded in the Gazetteer, attempts to recoup some of these costs from contractors had proved futile. However, in 2020, the number of strikes has reduced to 8 and associated costs have all been successfully recovered.
Although the presence of the Type 63 Special Designation records will not entirely prevent damage to loops, having information held in a central resource and visible to planners and project managers puts a level of responsibility with the contractor and ensures that the asset can be better protected than ever before. Now, the team just needs to ensure that all new crossings are recorded in the Gazetteer.
Special Designation (Type 63) records can be added to all Type 1 or 2 Streets in the Gazetteer. Use Designation Type 20 – Pedestrian Crossings and Traffic Signals to add details of 'Critical Traffic Signals with Detector Loops', and a detailed description of the location. Periodicity is 1- Everyday. Add the location by plotting as a line or polygon. These Start and End Points are displayed in Street Manager.