The Nottingham City Council GIS Team has developed a comprehensive, property-based dataset for the Carbon Reduction Projects and Policy service area. Using Unique Property Reference Numbers (UPRN) to ensure validity and efficiency, this work supports the authority's ambitious plan for energy retrofitting schemes. The dataset uses the UPRN to integrate several different datasets, and expands on the all-important national EPC (Energy Performance Certificate) information that informs associated criteria-based funding bids.
Property values fluctuate, but the inclusion of energy-related data is likely to prove formative in shaping the market, and in enabling local authorities to manage their housing stock efficiently and effectively. The information provided in Energy Performance Certificates (EPCs) is crucial to providing all homeowners, landlords, tenants and indeed businesses with the insights needed to improve their carbon footprint. Preparing residential buildings to be able to meet the UK's net zero target is a major policy challenge, and EPC data is instrumental in the work being done to make the UK's housing stock fit for purpose in a net-zero world.
The addition of UPRNs to EPC data has been hugely beneficial in improving address matching within Nottingham City Council's Local Land and Property Gazetteer (LLPG). It has enabled not only the GIS team but also the wider business units to gain a more robust understanding of Nottingham's properties and their characteristics' spatial distribution. It's being used to help project development and delivery as part of carbon-neutral targets - Nottingham has the ambitious target to be the first carbon neutral city in the UK by 2028.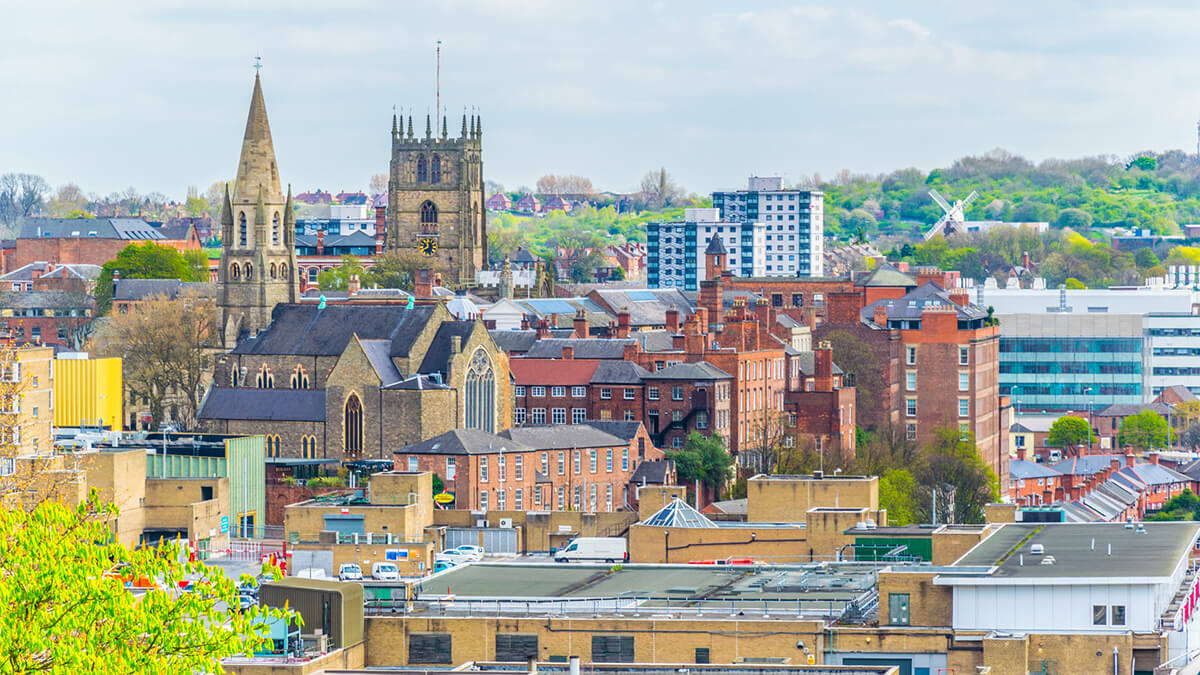 Using the LLPG as the starting point, the GIS Team amalgamated EPC data alongside various additional internal and third-party data to improve that intelligence. Through automated updates, their work now ensures currency in the information being used by the Carbon Neutral Policy Team for all domestic properties in the City.
The EPC data covers around 75% of Nottingham city's residential properties. It is limited in quality in some areas, as not all rented properties offer the same data insights, although this situation should improve when plans for property portal for a national landlords' register come to fruition. Those plans are likely to stipulate the inclusion of the UPRN. However, the datasets already provide a solid foundation on which to conduct all kinds of analysis and plan efficiently:
Property type (detached/ semi-detached/ terrace etc)
Property age
Property tenure (rented-private, rented-social council, rented social other, owner-occupied)
Property height
Property housing licensing scheme
Whether a property is a conservation area
Whether the property is a listed building.
This information feeds into dashboards that enable reliable and robust decision-making, rather than solely relying on the national EPC data for property information.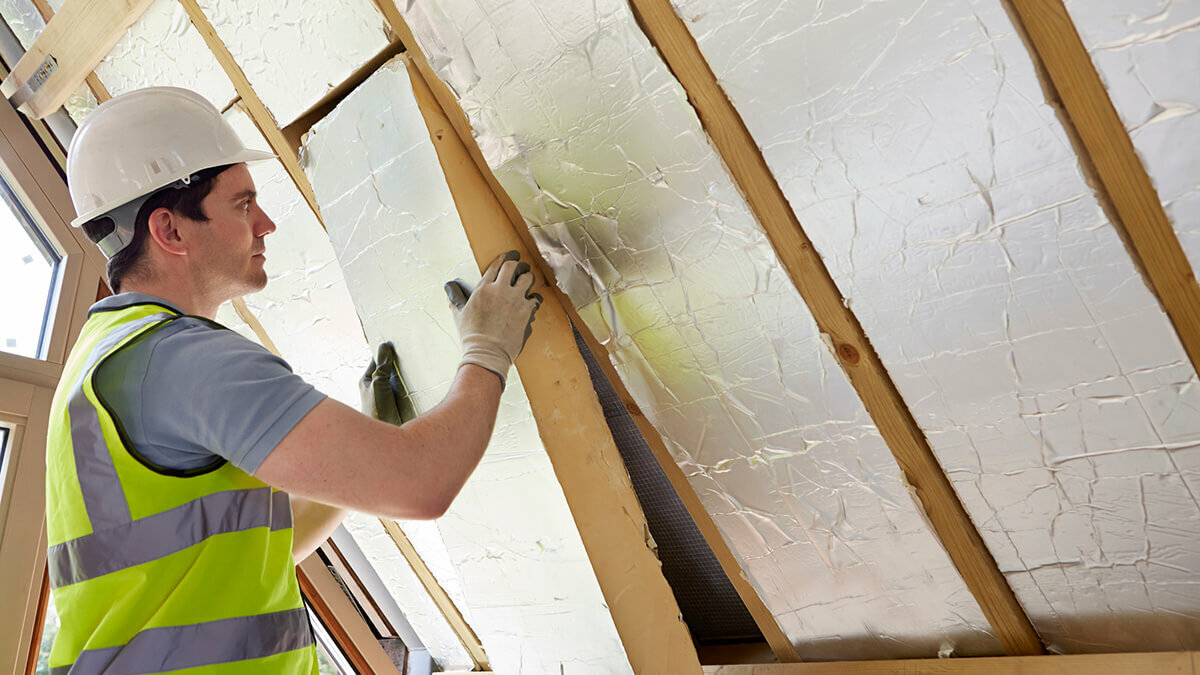 This, combined with wider datasets such as proportion of households in fuel poverty and indices of multiple deprivation decile, enables the teams to identify groups of domestic properties that meet the criteria for retrofit funding bids or suitable for pilot energy projects.
The Residential Log Book Association (RLBA) has promoted the benefit of data being 'attached' to each property, and EPC data falls under this category. In the RLBA's view, each home should have a logbook attached to it that is passed from owner to owner. This would enable authorities and property-owners to track previous improvements, monitor energy use over time in the home, and identify how changes in energy use are impacting other outcomes like carbon emissions and air pollution. The key to success is the UPRN, which, once assigned, remains with the building throughout the property lifecycle.
The GIS team at Nottingham City Council concurs, and their work on EPC data will provide ongoing integrity for the city's property management, should those logbooks come into effect. UPRNs provide the link that can connect disparate data sources, with confidence. Mick Dunn, GIS Service Manager at Nottingham City Council said:
"In short, the work that's been done to date will be hugely beneficial to us. It will ensure we're using the most complete and high-quality data for interrogation, and provide robust insights for project development and delivery, helping the carbon neutral agenda."