The National Address Gazetteer is the definitive source of address and property data for Great Britain. It is:
a tool for you to use for strategy, planning, prevention, prediction and response

an asset full of potential for you to explore

available to you as AddressBase products® free at the point of use under the Public Sector Mapping Agreement

a vision, strategy and community for you to participate in
The case studies and content below will show you the 'art of the possible' and help you understand how to make the most of your address and property data.
"We could not have achieved what we have, without the support and assistance from GeoPlace. This support has been provided at every level within GeoPlace, supporting us at strategic discussions with our central government colleagues, allowing us to participate in Regional Workshops, to more recently successfully undertaking a considerable amount of data matching of Emergency Service and Unitary Authority data in what appeared [to us] to be impossible deadlines."
Tony Bracey
Joint Emergency Services Group (Wales)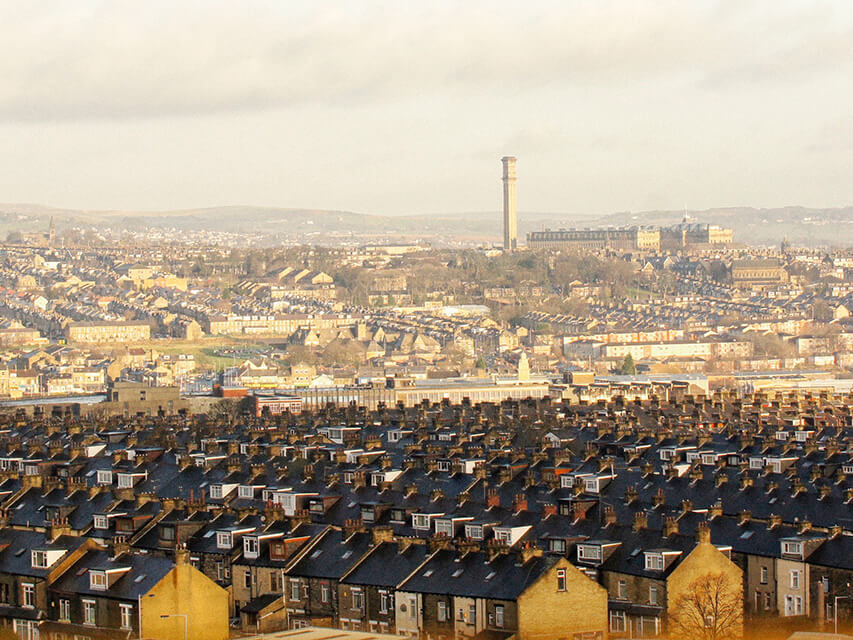 Case Study
Emergency services and local Custodians in North Yorkshire work together to improve safety
When risk-focused safety initiatives roll out in a community, the number of emergency incidents usually goes down.
Find out more
View more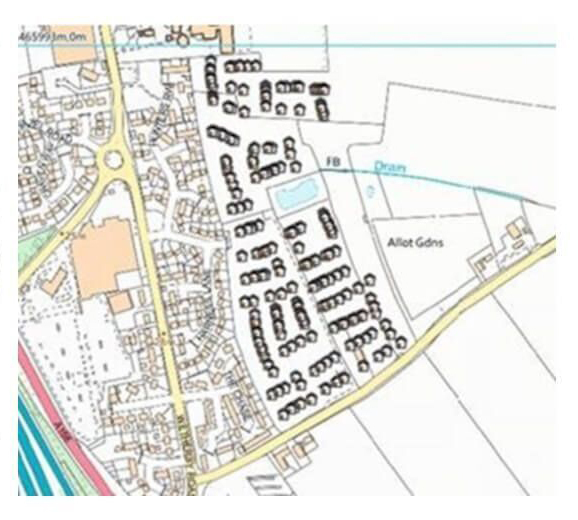 Downloads
Download
The journey of an address in the police system
Police forces use addresses and location information in almost every aspect of law enforcement; from keeping accurate records on the addresses of victims and witnesses oror suspects and offenders, to using the exact location of a crime or incident to verify an alibi, or to subsequently shape a crime-prevention policy.
Title
The-journey-of-an-address-in-a-police-force.pdf
Size
4.93 MB
Uploaded
6 June 2020
Download
The Journey Of An Address In A Police Force - 4.93 MB
Download
Predicting and preventing fires using predictive analytics and the UPRN
For fire and rescue services everywhere, preventing a blaze is as important as tackling one. To do that, firefighters need access to systems and data that can help them identify risks to property – and people – and to better target vulnerable areas with fire-preven-tion education.

Title
Predicting-and-preventing-fires-using-predictive-analytics-and-the-UPRN.pdf
Size
361.88 KB
Uploaded
6 June 2020
Download
Predicting And Preventing Fires Using Predictive Analytics And The Uprn - 361.88 KB
Download
The cost benefit of address & street data to councils and the emergency services
This report projects net benefits up to £202 million by 2020 from better use of the address and street data. That's a 4 to 1 return on investment.
Title
Cost-benefit-analysis-of-address-and-street-data.pdf
Size
568.80 KB
Uploaded
6 June 2020
Download
Cost benefit analysis of address and street data summary - 568.80 KB