This text is taken from the UK Authority website 'Delivering ROI of 6:1 on your data'.
Data is foundational to create a modern, thriving democracy with public services that are fit for purpose. But there are real difficulties: budgets are challenging, and finances have been cut to the bone. This often means that, within a council, any services or functionality that isn't understood, can often be side-lined or even discarded when, in fact, it may make all the difference to robust decision-making.
A new report shows that widespread adoption and use of address and street data in local authorities and other public sector organisations could generate £384m savings in local government alone over 2022-26 - with an enhanced return on investment of 6:1.
Is your organisation delivering the true value of its data? Does it have a consistent, joined up evidence base across place to underpin decision making? Does it use a standard 'golden thread' to weave data together around people and places?
Explore how using the common standards of unique property reference numbers (UPRNs) and unique street reference numbers (USRNs) enables disparate data sets to be linked across and between organisations - revealing insights that can not only improve services but also uncover opportunities for savings. The panel will outline the evidence and give tips on how your authority can make savings in the following areas (the amounts are the discounted benefits for local government as a whole):
Highways asset management - £190.7 million
Waste management - £180 million
Customer relationship management - £177.9 million
Non-domestic rates - £74.9 million
Data integration - £171 million
Adult social care - £9.8 million
Panellists included:
Nadira Hussain, Chief Executive Officer, Socitm
Juliet Whitworth, Head of Research and Information, LGA
Nick Chapallaz, Managing Director, GeoPlace LLP
Helen Olsen Bedford, Publisher, UKAuthority
External Link
Read the report
Read the report on the webinar: 'Taking steps towards the RoI from UPRNs and USRNs'
Go to report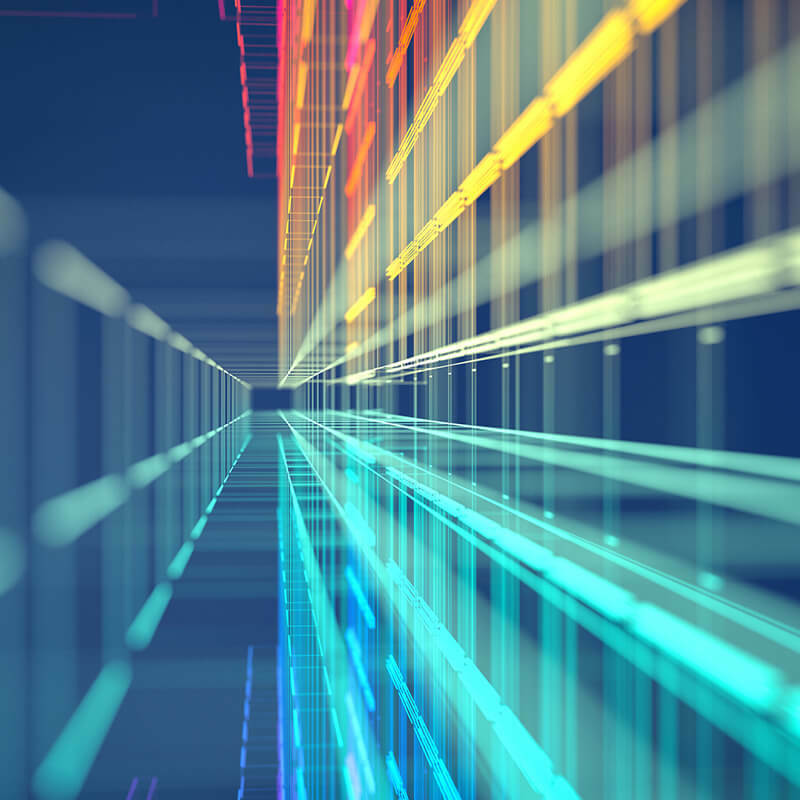 The value of data
ROI of address and street data
A Return on Investment analysis assessing the value of address and street data to local authorities in England and Wales, 2022
Learn more
View more