The Government has announced that the Unique Property Reference Number (UPRN) and Unique Street Reference Number (USRN) will be released under Open Government Licence.
Additionally, the Open Standards Board, via Government Digital Service (GDS), has mandated that from 1st July, the UPRN and USRN are the public sector standard for referencing and sharing property and street information.
This means that all new systems and projects in central government and the NHS that include address and/or street data should include the identifiers.
The mandation reflects the Government's recognition that UPRNs and USRNs provide lynchpins for the public sector's use of location data. When they are attached to data from different sources, they ensure that each organisation can provide the same identifier to any information on an addressable location or street, providing consistency and confidence in how they are labelled.
It removes any ambiguity in identifying a street or address, and the duplication of effort in attaching identifiers.
In turn, this makes it easier to match and analyse disparate datasets, helping organisations to unify data and spot relationships and patterns, and gain insights for planning their operations and making policy. This can help to create internal efficiencies, reduce costs and improve services for citizens.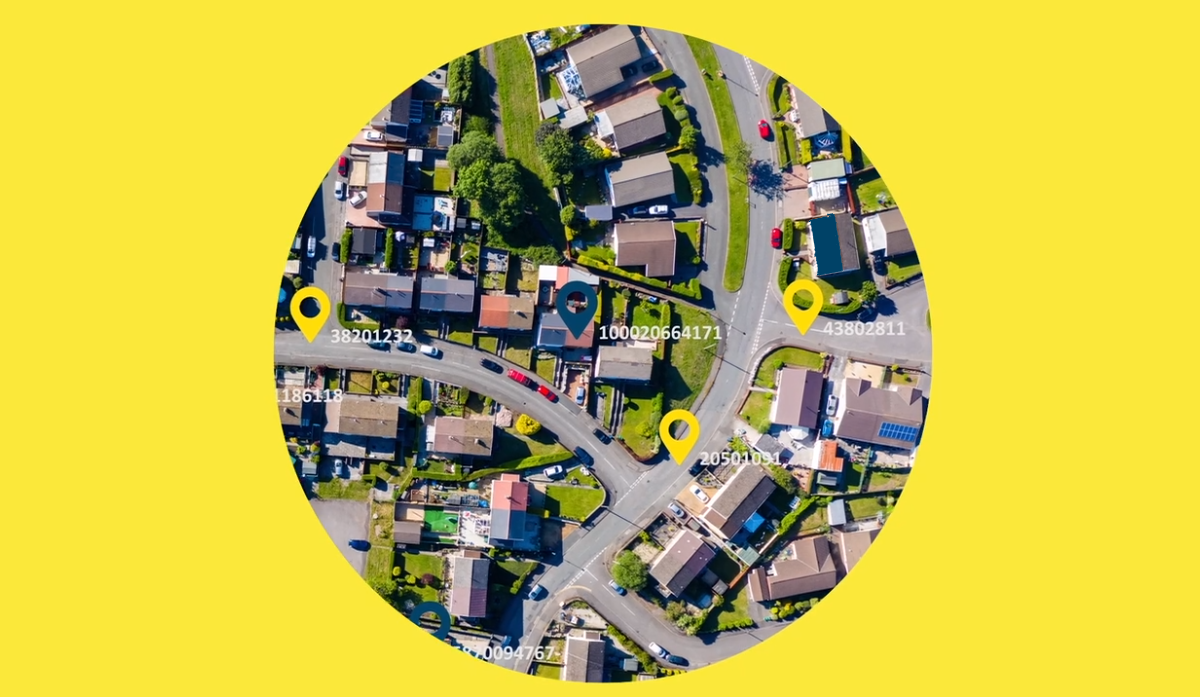 Getting value from the identifiers
A cost benefit analysis for local authorities and street data for local authorities and emergency services in England and Wales commissioned by GeoPlace projected net benefits up to £200 million by 2020 from better use of the address and street data that councils create and maintain on a statutory basis. Based on the current rates of adoption, this represents a return on investment after discounting of 4:1. The research demonstrated that the RoI could be significantly higher if barriers to adoption, particularly around access to funds, staff retention and improved national collaboration are addressed. The mandate goes a long way towards making this happen.

Find my identifiers
Working closely with local authorities, who have a statutory responsibility to create the address and street data, GeoPlace manages the large data infrastructure that supports address and street information users across the public and private sectors.
The GDS mandate states that applications that use datasets containing properties and streets must use the correct UPRN and USRN which must be verified via a trusted source.
The definitive set of IDs are obtained from the products created and maintained by GeoPlace from data collected by local authorities and licenced to the public sector by Ordnance Survey under the Public Sector Geospatial Agreement.
On behalf of local authorities, GeoPlace has created FindMyAddress.co.uk and FindMyStreet.co.uk to provide a central point for queries on open UPRNs and USRN and enable people to find out what their UPRN or USRN is.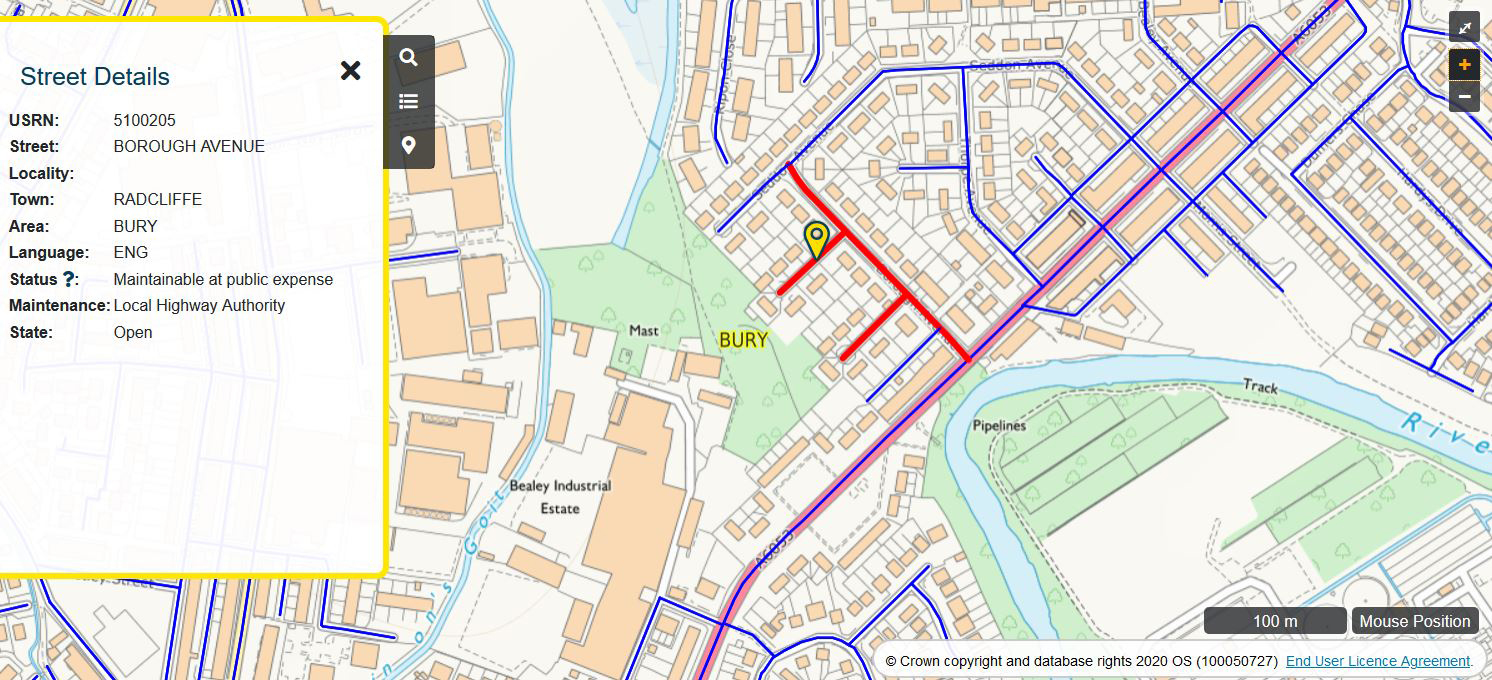 FindMyAddress makes it possible to find official addresses, UPRNs and locations for every property in England, Scotland and Wales.
FindMyStreet, which has been funded by the Local Government Association, enables users to search for USRNs, street names and locations in England and Wales and find out the maintenance responsibility of the street.
The following range of resources explain more about UPRNs, USRNs and the GeoPlace vision for their ubiquitous use
blog
1st July 2020 - on a journey to our vision
By Nick Chapallaz, Managing Director of GeoPlace

Go to blog
View more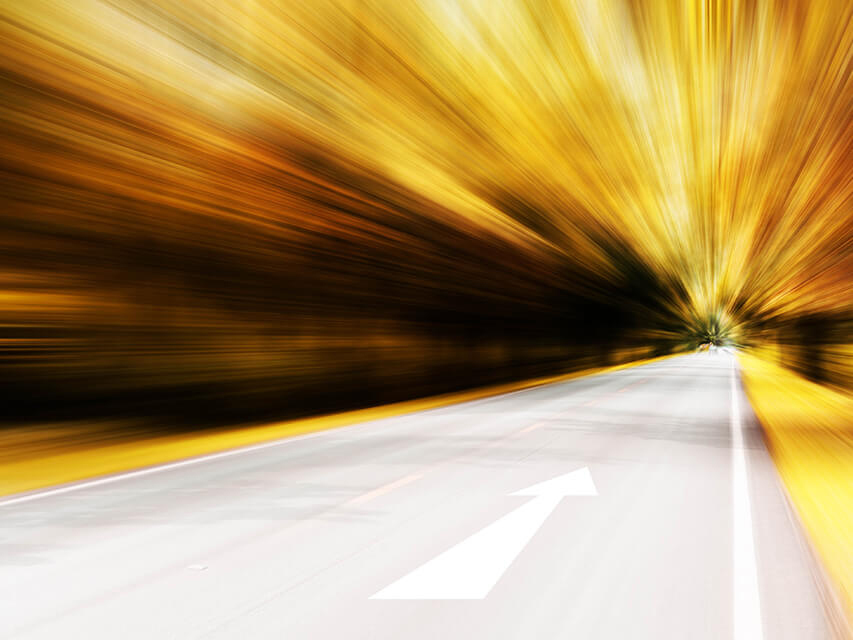 Links to further articles: