GeoPlace has opened up its annual Exemplar Awards programme to local authorities who use address or street data in innovative ways.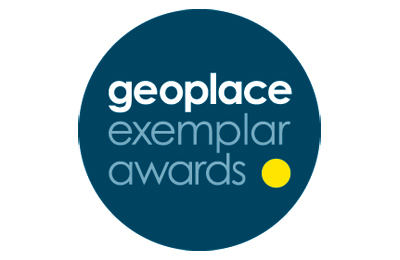 Improving public services and overcoming the challenges of data sharing is a key focus for GeoPlace. The Awards highlight best practice in local authorities using land and property and street information to tie different services from across the council together to give a âproperty level view of services'.

Past winners include authorities who have used their gazetteers to underpin many aspects of local government business: from large gazetteer enabled transformation projects which save authorities millions of pounds, to smaller initiatives which have found clever ways to join up information.

Outputs from the Awards are used to demonstrate best practice right across Great Britain. They are also used to underline the importance of sharing data using existing council resources.

This year we are pleased to announce a special Award for the âbest example of innovation in local digital services underpinned by local address/street data' which is sponsored by the Local Digital Campaign. The Department for Communities and Local Government campaign fosters sharing and co-creation among local and central government around the use of digital tools and expertise to improve public services. A key focus for the judges will be a demonstration of both savings delivered and collaboration across services or organisations, whilst meeting a clear user need.

Categories this year include:
Exemplar Award 2015
Local Digital Award 2015
Peer Award 2015
Data Quality and Improvement Awards
The Awards will be presented at GeoPlace's annual conference and exhibition on 19th May at Edgbaston Cricket Ground in Birmingham.

The closing date for entries is 17.00 on Friday 10th April 2015. For more information on the Awards, see the GeoPlace website.