By Gayle Gander, Head of Marketing, and Richard Duffield, Head of Customer Insights,GeoPlace.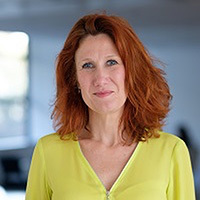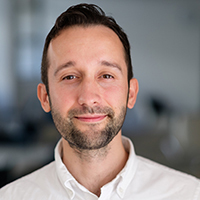 GeoPlace welcomes the publication of the UK's Geospatial Strategy by the Geospatial Commission which was published on 16th June 2020.
For the last 20 years we have sat at the heart of a community whose vision is a world where everyone benefits from the power of location information. We have driven the adoption of standards for addressing and street data, including the development of BS7666: Spatial datasets for geographical referencing, on which the local address and street gazetteers from local authorities as well as the national gazetteers managed by GeoPlace are built.
Much has been achieved over this time, including a national address and street infrastructure which is recognised across the globe as an exemplar. Much also has changed, including rapid technological progress giving geospatial professionals the opportunity to bring their ideas to life at scale and in real time.
Geospatial professionals are inherently collaborative with a strong sense of connection to the world and the people around them. We want to work together to tackle huge problems that benefit the world. A strong government vision, strategy and policy framework are essential for enabling this.
For many years we have been advocating on behalf of our community and in collaboration with our peers. It's exciting to see the opportunities recognised at the highest level in Government.
GeoPlace is a joint venture between the Local Government Association and Ordnance Survey. We are a centre for excellence in the management of spatial address and street data. We have been working with local authorities for 20 years to develop the National Street Gazetteer (NSG), available to download directly from us and used within Ordnance Survey's Highways Network product and the National Address Gazetteer (NAG), available through Ordnance Survey as the AddressBase® range of products.
The National Geospatial Strategy communicates the mission to "Improve access to better location data". We have been working in partnership with the Geospatial Commission and others on three projects designed to achieve this:
This April, Government announced that the core location identifiers we manage are to be made available under Open Government Licence from 1st July 2020. This new availability was also highlighted by Sir Andrew Dilnot, Chair of the Geospatial Commission, in his preface to the UK's Geospatial Strategy
The Government has approved these identifiers, the Unique Property Reference Numbers (UPRN) and Unique Street Reference Numbers (USRN) as mandatory open standards. By helping people across the public sector reference and share information, it will improve services for citizens, reduce costs, and improve the efficiency and effectiveness of data sharing in many ways
Ensuring our data is available free of at the point of use to the whole public sector under the Public Sector Geospatial Agreement (PSGA).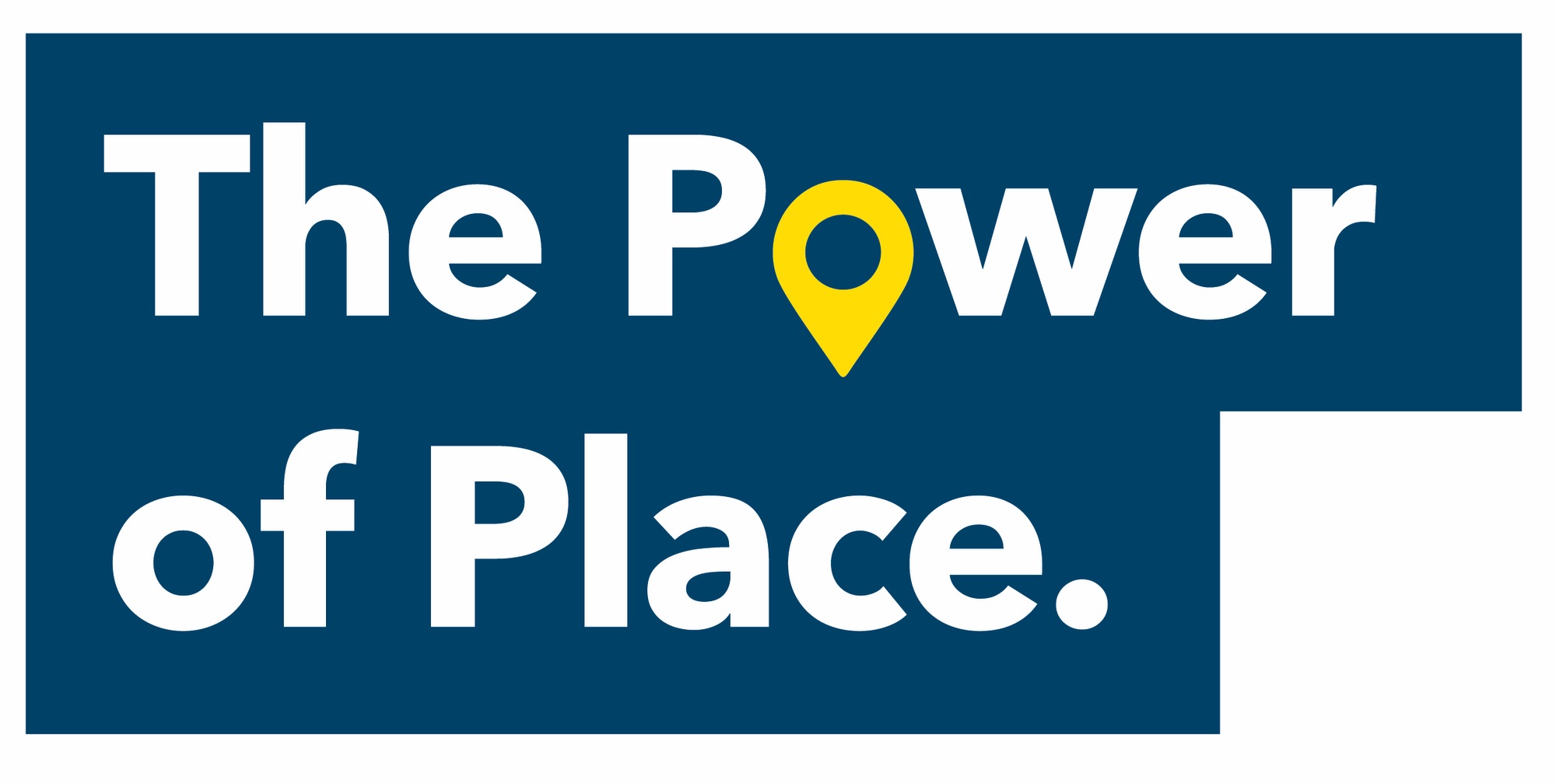 UPRNs and USRNs
The Geospatial Commission's aim is to unlock the significant economic, social and environmental opportunities offered by location data and boost the UK's global geospatial expertise.
Address and street information is the foundation for location information and the UK's addressing is respected worldwide for its integrity and accuracy. Most transactions, provided by thousands of different organisations, include an address – from registering to vote, collection of waste, delivery of social care, payment of taxes, connection of utility services, quotation for insurance, delivery of packages, allocation of school places and most crucially responding to emergency situations where time really can be a matter of life or death.
As we instinctively use addresses to communicate information about ourselves and the world around us, the UPRNand USRN perform the same role in digital data sharing. The UPRN links internal datasets together to share information with other organisations who use the UPRN.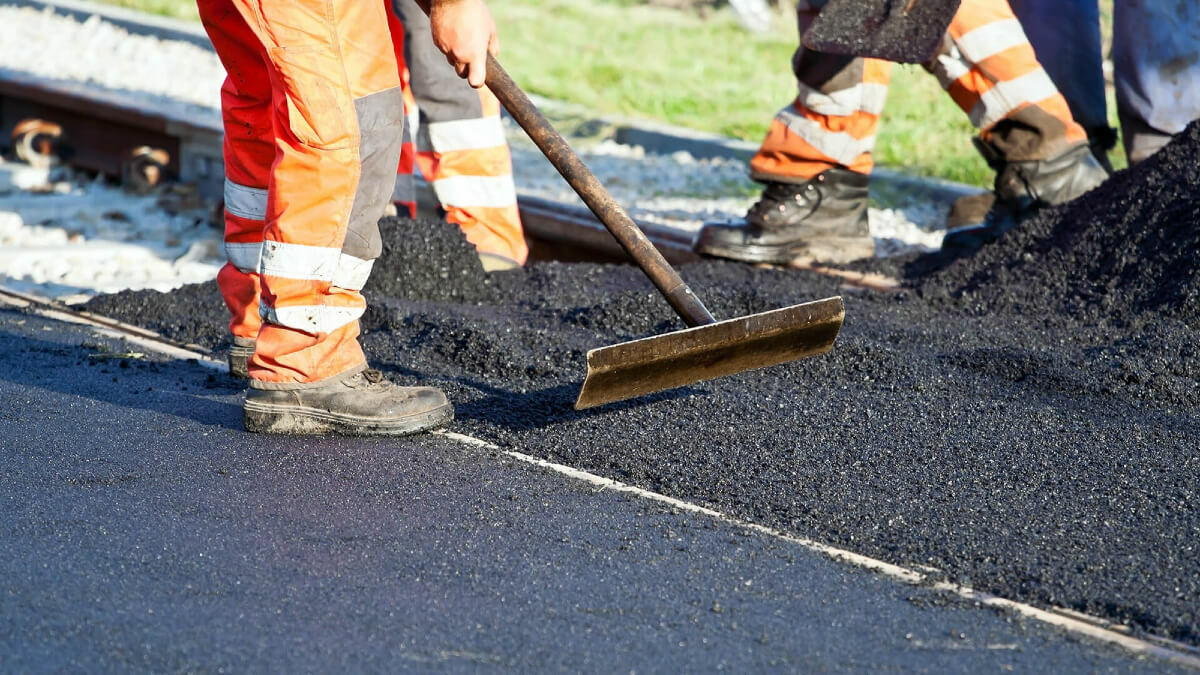 Similarly, the USRN is the unique identifier for every street in the UK and is used in the notification of street and road works by utilities and highways authorities needing to carry out work on or around streets in England and Wales.
UPRNs and USRNs are the unique identifiers for every spatial address in Great Britain, stable over time and easy to share between systems. They are an incredibly simple but powerful way of linking address and street data across many services. Find out more about identifiers in our blog 'So what are these UPRNs and USRNs that everyone is talking about?'
We want to work closely with the Geo6 to support the adoption of the unique identifiers across their organisations and products.
Opportunities
The Geospatial Strategy identified nine location data opportunities where location data has a significant impact on our daily lives. We look forward to working with our community and with the Geospatial Commission to make the most of these opportunities. The Address and Street data communities continually innovate and show the art of the possible when it comes to making the most of location data. This is a great time to celebrate these successes and highlight the potential impact of adopting these ideas nationally.
Infrastructure
By visualising the location of its underground assets Nottingham City Council is helping utilities make streetworks safer for operatives and the public
By providing a single view of what is happening on a street - known as Street Manager, underpinned by USRNs - the Department for Transport is helping local government and utilities improve collaboration, increase efficiency, and reduce risk and the impact on affected communities
By supporting National Underground Asset Register (NUAR). Working with local authority communities and the NSG for over the past few decades, we fully understand the complexities of both a technical solution and a community stakeholder based approach. Attempts at this work have been undertaken several times before, but the current approach seems to be right.
Transport
By completing a discovery phase to explore the benefits of data on Traffic Regulation Orders (TROs) the Department for Transport can now make informed decisions about future investments. These could enable tech firms to develop artificial intelligence powered solutions warning drivers of planned disruption and offer alternative routes, saving them time and money.
Local planning
In announcing the opening of UPRNs and USRNs in April, the Minister for Housing, the Rt Hon Christopher Pincher said: "This is the most powerful boost for the UK PropTech sector in a generation, unlocking new levels of digital innovation on a national scale. Open identifiers are crucial for tech entrepreneurs and wider industry – they will enable housing developers to find sites that have the most potential, helping deliver much-needed new homes across the country."
As a result, The Lettings Industry Council (TLIC), which has been working on a property passport for the rental sector for the past few years, believes that UPRNs will be used so that tenants and local councils can check the health and safety requirements of rental properties.
The Home Buying and Selling Group is also looking at UPRNs as one way to develop a logbook in the sales market to provide more upfront information and transaction history for each property.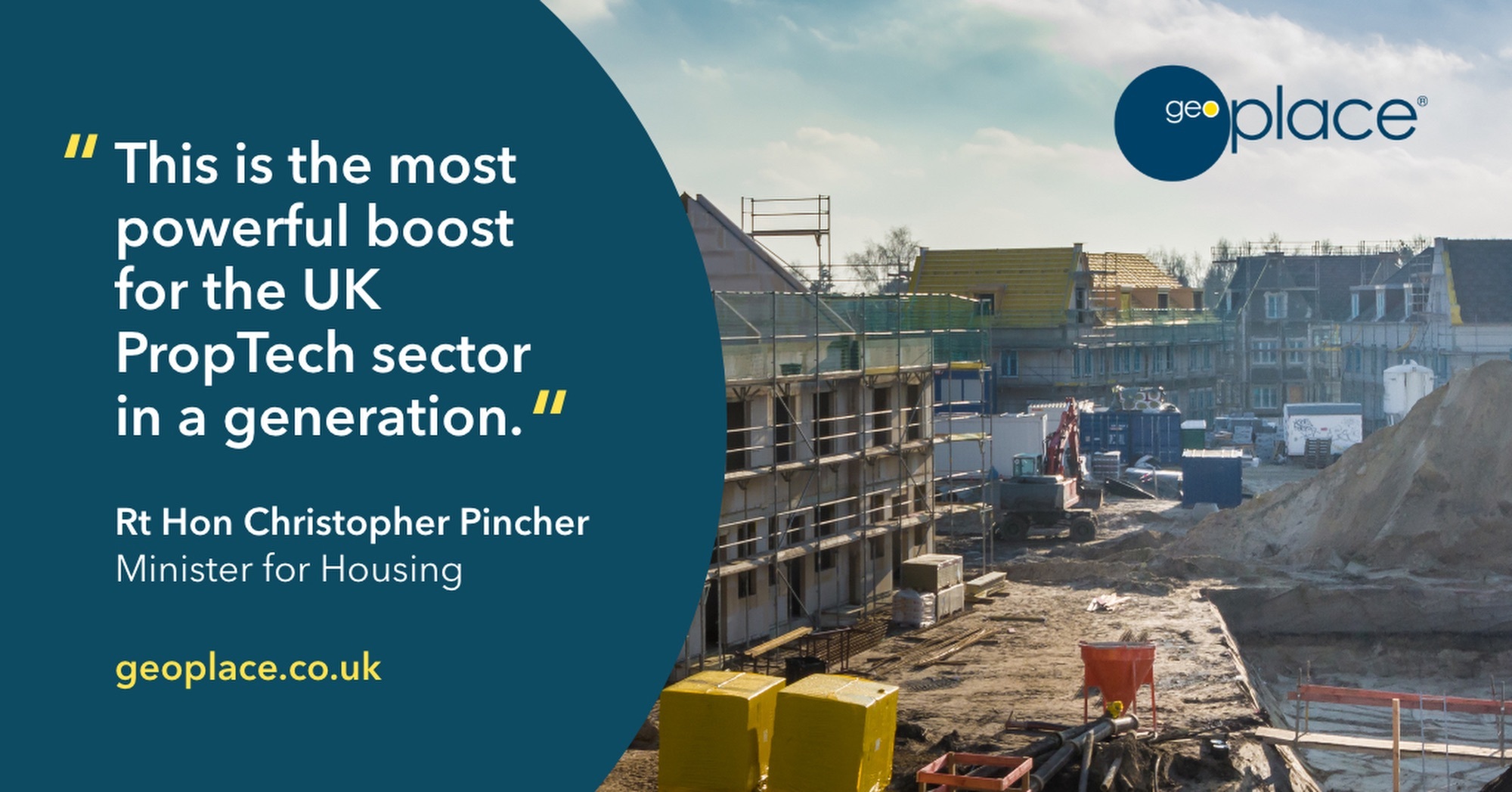 By innovating to collect data at the earliest possible time. The Strategy has also highlighted how Waltham Forest Council is testing the effects of earlier allocation of UPRNs to a development site to help build and maintain a complete timeline of development. Milton Keynes Council is using drones to assist in monitoring development sites, with the resulting data ingested into its Local Land and Property Gazetteer and shared across the council via its 'My GIS' corporate mapping solution.
Environment
By understanding where people live, types of properties at risk of flooding and specific threats at individual properties – for example paint shops which could cause pollution – councils can make better decisions helping them minimise the impact of flooding on their communities. Many local authorities have used their LLPGs to support flood prevention and relief, here is just one example from Leeds City Council.
Department for Business, Energy & Industrial Strategy (BEIS) is able to inform government policy, increase collaboration and efficiency by bringing together different sources of data. Examples of policies informed by this data include Green Deal, Energy Companies Obligation and Fuel Poverty.
Public health
By understanding vulnerability at the household and citizen level government bodies can work together to make sure vulnerable people have the policies, services and support they need. Government can optimise its use of resources. As an example, the UPRN is embedded in critical responses to COVID-19.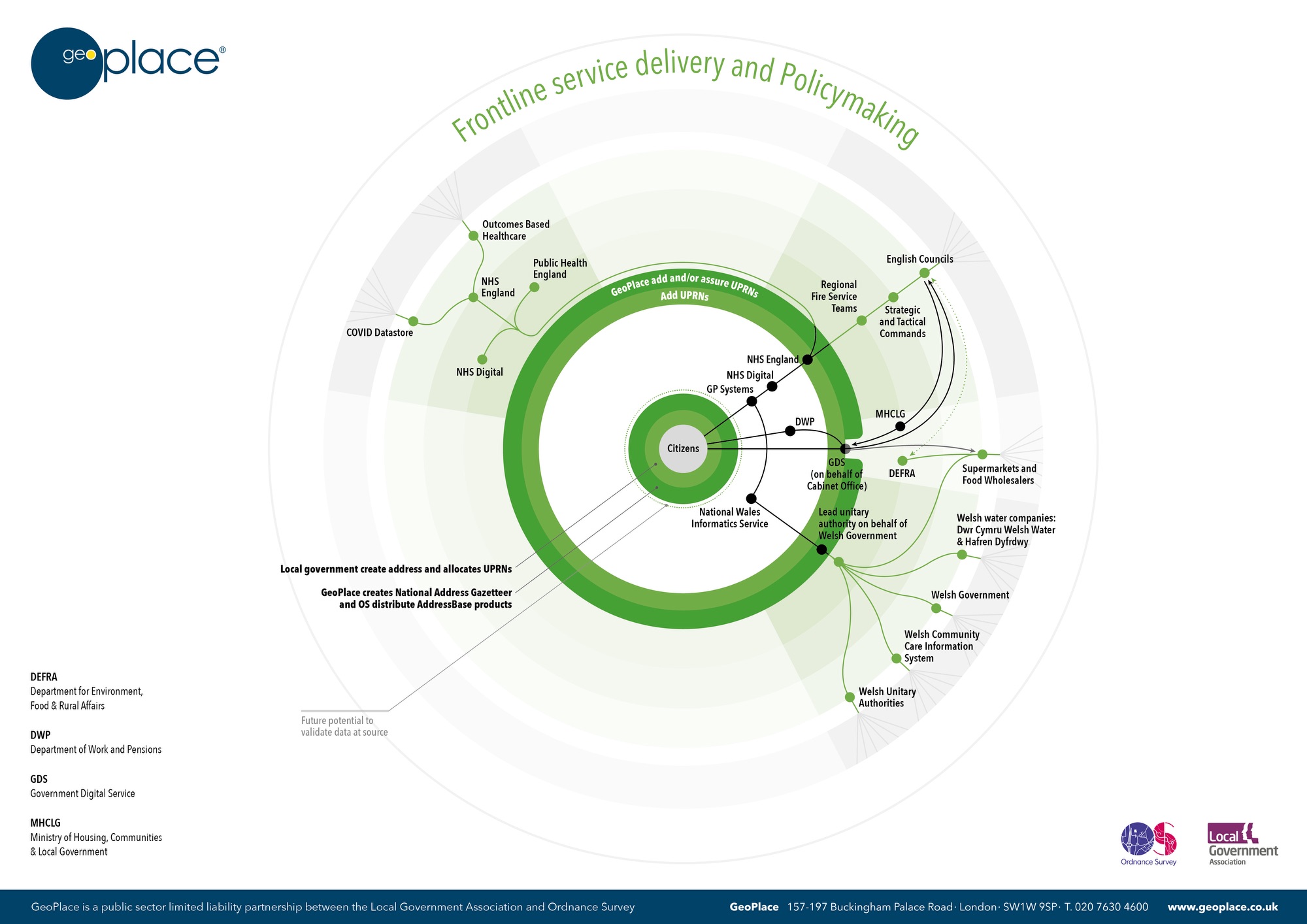 By publishing advice and guidance to authorities and practitioners around streetworks and the impact of COVID-19, government and utilities can keep their employees, contractors and the public safe. Bodies include Department for Transport, Scottish and Welsh Governments, JAG(UK), HAUC(UK) and Street Works UK.
Emergency response
Through sharing information about emergencies in real time in a standardised way Welsh Government has reduced response times and increased accuracy of the data it uses to make lifesaving decisions. Using the UPRN as a standard way to link data, the Multi-Agency Incident Transfer project(MAIT) has resulted in a reduction in the operational response times in relation to emergency incidents and improvements in the quality and timeliness of incident data from over 4 minutes per call to 16 seconds. The use of UPRN has also resulted in a 20% increase in accuracy in address data in emergency services datasets.
Retail
By analysing our changing high streets to help our understanding of the impact of COVID-19 on the local economy and retail sector Using AddressBase, Ordnance Survey have been working with the ONS to work out the extents of high streets in Britain.
With an explosion in online delivery, knowing exactly where customers are and delivering first time has a direct relationship to customer satisfaction and the bottom line. With over 40 million addresses, AddressBase integrated into retailers' solutions is producing a significant return on investment.
Finance
By simply validating that a property or land asset has a UPRN and officially exists helps give financial institutions the confidence to support mortgages and lending and means AddressBase is widely used across the sector. Many of the UK largest banks and insurers depend directly on the unique identification of properties to underpin their underwriting systems – and in so doing avoid confusion and error.
Aviva for example undertake geospatial analysis based on the precise location of a property to more accurately assess a range of risks such as flood, fire or theft. As well as minimising risk exposure, that means they can set individual rates or premiums that take these and other risks into account - rather than all instances begin assessed at the same level say within a postcode.
Bringing location to life
Our mission is to excel in delivering street and addressing data that inspires innovation and transforms people's lives and our vision is our vision is a world in which everyone benefits from the power of location data.
GeoPlace's work helps to keep public services running smoothly; our data can help to mitigate risk, join services together, and find new efficiencies in all kinds of ways.
We look forward to working with partners and stakeholders to bring the opportunities and mission identified by the Geospatial Strategy to life and to help "deliver a location powered UK.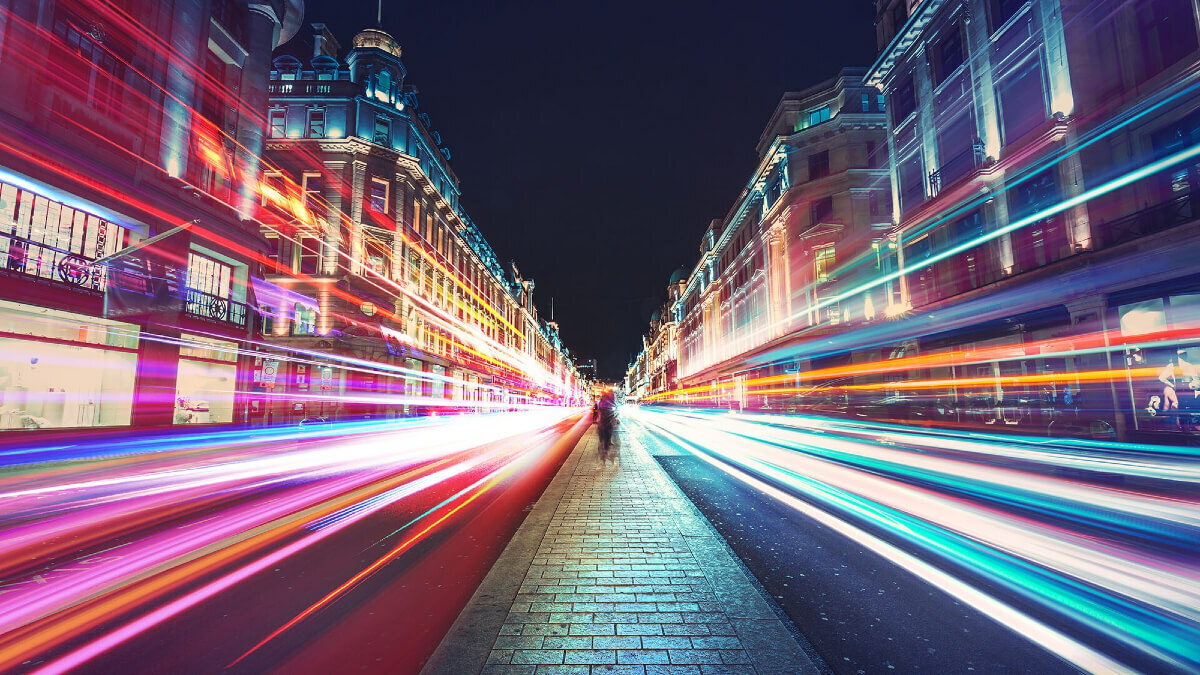 Note: Blog updated on 25th June to reference BEIS rather than DECC under the 'Environment' section