In 2010, Oxford City Council implemented a new domestic and trade waste recycling software system. This system was designed to be underpinned by the Local Land and Property Gazetteer (LLPG).
Introduction
In 2010, Oxford City Council implemented a new domestic and trade waste recycling software system. This system was designed to be underpinned by the Local Land and Property Gazetteer (LLPG). Prior to that, the City Council was maintaining an Access database which for the most part was a manual process. At the time, property addresses were entered into the database on an 'ad hoc' basis with little checking.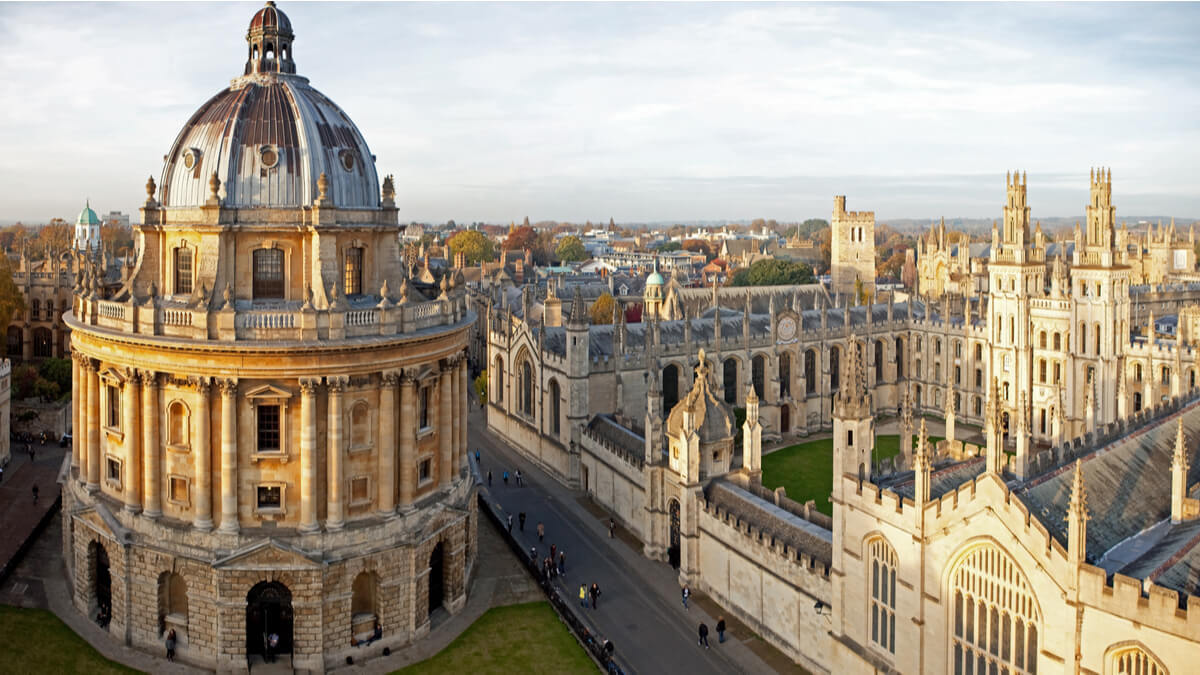 Challenges
The LLPG was already being used in the software system to deliver food waste caddies and other recycling bins to the residents of the city. In 2014, the council undertook an ambitious program entitled 'Flats Food Recycling'. This was a three year program with a budget of £900k. The intention was to improve recycling rates, to ensure the council met European and corporate targets.
Due to the large student population in Oxford, flats or Houses of Multiple occupation (HMOs) are a large proportion of the residences in the city. With no singular definition for an HMO, it was difficult to ascertain which properties needed food caddies and how many were required. This resulted in unnecessary cost and time implications to the council.
Solution
In order to achieve their targets, Oxford had to:
discover how many flats and HMOs they had within their authority Area
understand what the nature and occupation of those properties were
understand what the size of the HMOs were
understand what the relationship between HMOs and flats was
understand the additional capacity required on rounds
This information would help the city council:
know how many addresses needed to be served
calculate a cost analysis of the program
understand additional capacity on rounds
create efficient rounds
project future food and recycling tonnages
In creating a singular HMO definition, the council was able to create consistency in its data. The definition was: 'which properties are subject to HMO licencing?' With this definition, the properties were classified within the LLPG.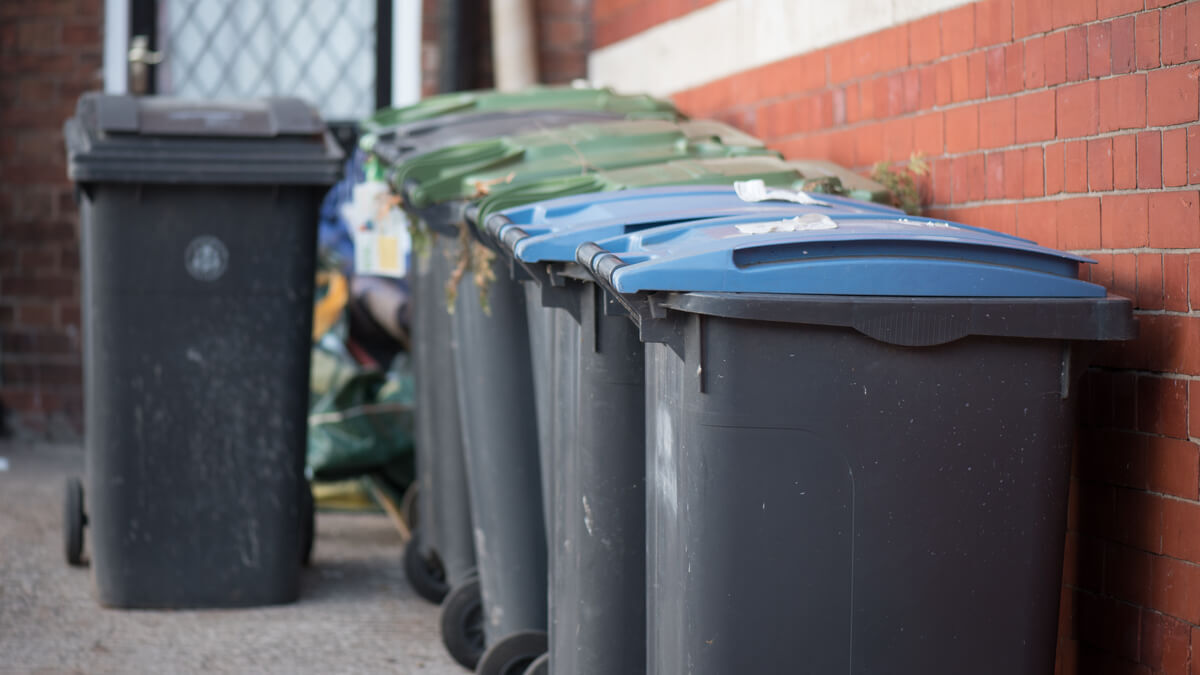 Outcome
Coordinates and classification codes are used to define houses, flat sites and HMOs. Communal sites are dealt with by a parent record being created in the LLPG for the overall site and child records being identified for sub-units and linked to the parent record.
Several positive outcomes have come from the classification of HMOs and the use of the gazetteer in Direct Services. It has allowed for the exchange of information across council departments. It has helped to improve citizen safety (for example, through improvement with building regulations) and generated income for the council.
The integration of the gazetteer for food caddies was a simple process which took just a few weeks. The ongoing maintenance since the implementation has been made easier due to the HMO licencing records and the gazetteer being present in the same system.
Benefits have included the identification and moving of waste from 'landfill' to food recycling making the tax system of waste cheaper to administer. Every tonne of waste in the right bin equates to 2 tonnes of improved recycling: 1 tonne removed from landfill and 1 tonne of increased food waste.
The turnaround time for bulky waste collection was reduced from 5 days to 4. This was due to improved routing and identification.
Further to this, the LLPG geographic locations are used by staff for investigating incidents and complaints e.g. locating missed bins prior to making a site visit.
Route optimisation also relies on LLPG geographic data. This helps Direct Services to be fuel efficient, not wearing out vehicles. It also gives staff achievable tasks to give them certainty of finishing.
Route optimisation helps create spare capacity which might either lead to a cost saving (reduction in vehicles), or in Oxford City Council's case, they are able to offer spare capacity to the commercial team to sell their services, thus increasing income.
Steve King, Operations Technical Advisor Oxford City Council Waste and Recycling said:
"Having access to Gazetteer data has provided us with the tools needed for carrying out and improving the services we offer; and ensured the information we are using is both up to date and highly dependable."