Sponsor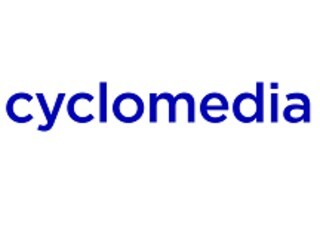 Cyclomedia Technology
Cyclomedia provides street level imagery and a 3D model which creates a digital twin of the environment. Making it possible to digitally navigate through your local authority area, inspecting and assessing locations without physically visiting them. In addition, all assets in public spaces can be identified automatically, providing a wealth of information.
The digital twin of your environment will help you prepare for the future. You'll be able to respond quickly to changing demands and important developments that have a big impact on your towns and cities. Including population growth, increasing demand for mobility, climate change, the manageability of urban planning and safety.
Capturing your complete local authority area may be quicker and more efficient than you think. Once the content has been created, privacy is maintained by blurring faces and number plates, and the images and 3D model are available to everyone within the organisation via the Street Smart cloud hosted web application, either directly or via many integrations with applications such as ArcGIS Online and QGIS.
Website:
Phone Number:
07830 291 531
Key Contact:
Fergus Craig
Social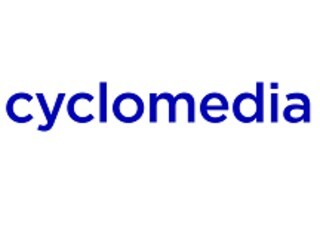 Cyclomedia capture accurate visual data of the environment around you and transform it into valuable insights. Real data. True understanding. Big impact.