Sponsor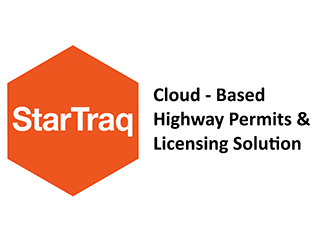 StarTraq Limited
The Star Go software solution from StarTraq digitises the application, approval and enforcement of highways licenses and permits including skips, scaffolding, TTROs, Section 50s and many more. The system can interface with the DfT's Street Manager solution and also your payment and finance systems to collect payment at time of application or following approval.

The StarGO solution includes easy online account-based permit applications for businesses or members of the public, a comprehensive cloud-based back-office suite and a smartphone application to give Highways Inspectors or Enforcement Officers real-time license information to increase compliance or automate enforcement action.
Come and talk to us to find out how Cardiff Council increased their licensing revenue by over 40% within 12 months of using the StarGO solution.
Website:
Phone Number:
01295 273000
Address
StarTraq House, 2C Banbury Office Village, Noral Way, Banbury, Oxfordshire, OX16 2SB
Key Contact:
Chris Hennebry
Richard Talbott
Social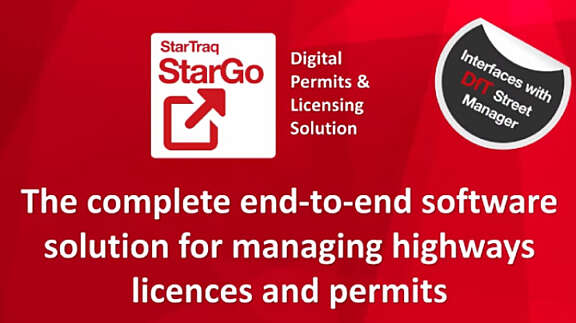 StarGo Trailer
Download
STARTR1 - 240.78 KB
StarTraq Kent County Council case study
StarTraq Kent County Council case study
Download
Star Go Brochure March22 V3 web - 199.07 KB
Star Go Brochure
Star Go Brochure
Download
A Guide to Star Traq Feb 2022 with products - 1.53 MB
A guide to StarTraq
A guide to StarTraq